Trevor Paglen: Sites Unseen is a mid-career survey, the first exhibition to present Paglen's early photographic series alongside his recent sculptural objects and new work with AI. It carries on the long history of programs by the Smithsonian American Art Museum examining America's changing relationship to the landscape. With this presentation, SAAM is contributing to the important and ongoing conversation about privacy and surveillance in contemporary society.
Paglen's photographs show something we are not meant to see, whose concealment he regards as symptomatic of the historical moment we inhabit. His objects act in opposition to what his images have exposed, imagining another and potentially different world. Paglen is a conceptual artist with activist intentions. Helping to better see the particular moment we live in and producing spaces in which to envision alternative futures are among his chief concerns.
Trevor Paglen: Sites Unseen is organized by John Jacob, SAAM's McEvoy Family Curator for Photography, and is accompanied by a fully illustrated catalogue.
June
21
,
2018
 — January
6
,
2019
Open Daily, 11:30 a.m.–7:00 p.m
Free Admission
Smithsonian American Art Museum
Washington, DC
June 21, 2018
–
January 6, 2019
Museum of Contemporary Art San Diego
La Jolla, CA
February 21, 2019
–
June 2, 2019
Trevor Paglen: Sites Unseen is organized by the Smithsonian American Art Museum with generous support from the Carolyn Small Alper Exhibitions Fund, the Altman Siegel Family, Paul and Emma Bain, Gabrielle Bekink and the Honorable Rudolf Bekink, Joanne and Richard Brodie, Joanne and Richard Brodie Exhibition Endowment, Elizabeth Broun, the Elizabeth Broun Curatorial Endowment, the James F. Dicke Family Endowment, Sheila Duignan and Mike Wilkins, Arthur Fleischer, Jr. and Susan Fleischer, Ed Fries, Carole Gigliotti in honor of Paula and Peter Lunder, mark sanford gross and billy ocallaghan, Alex Lakatos and Kelly Riser Lakatos, Lannan Foundation, Paula and Peter Lunder, The Robert Mapplethorpe Foundation, Nion McEvoy, Metro Pictures, New York, the Jack and Marjorie Rachlin Curatorial Endowment, the Smithsonian Council for American Art, the Bernie Stadiem Endowment Fund, Adriana and Aaron Vermut, Virtru Data Privacy, and Elizabeth B. and Laurence I. Wood.
Trevor Paglen's Sight Machine, with the Kronos Quartet, is made possible by support from the Altman Siegel Gallery, A.I. Now, Cantor Center for the Arts, Obscura Digital, and Metro Pictures, New York. The performance in Washington, D.C. is presented through the generosity of: Norma Lee and Morton Funger Endowment in memory of William Scott Funger, Shelby and Frederick Gans, Jason Tilroe.
Support for the exhibition's tour is provided by: the C. F. Foundation, Atlanta, Georgia and the William R. Kenan Jr. Endowment Fund.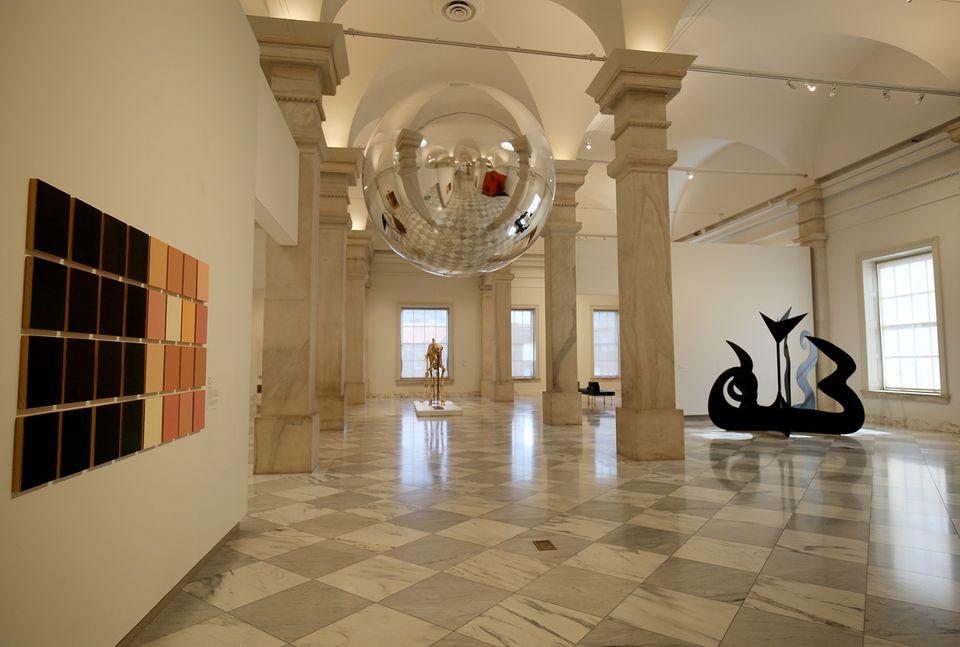 Installing Trevor Paglen's Prototype for a Nonfunctional Satellite in the exhibition Trevor Paglen: Sites Unseen.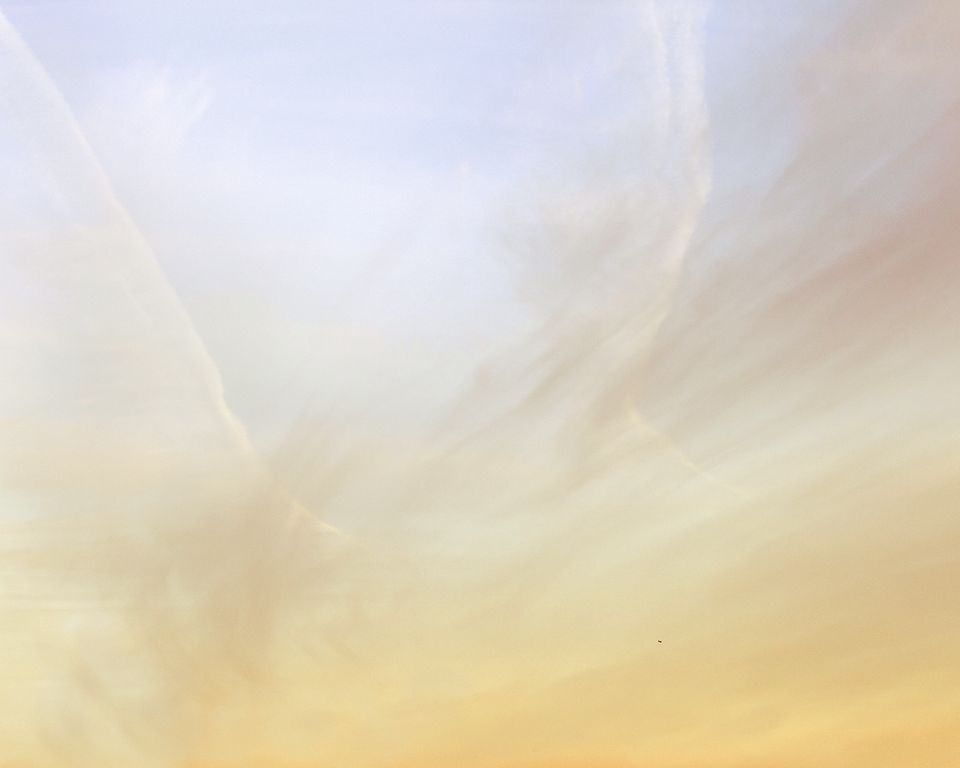 "Trevor Paglen: Sites Unseen," is as sanguine as it is surreptitious, inviting viewers to question the very essence of surveillance and to ask themselves whether a surreal sky or landscape can ever be just that.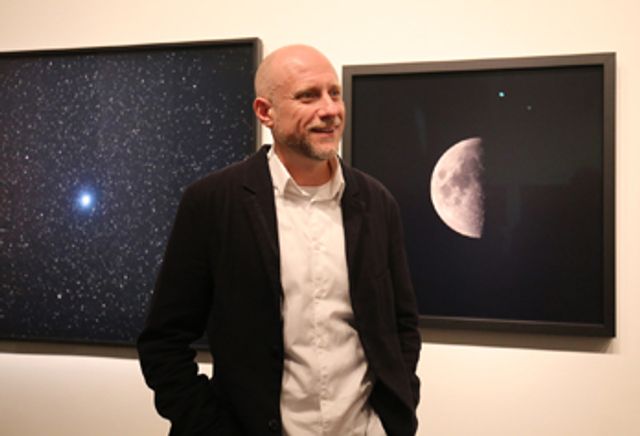 born Camp Springs, MD 1974