Voulkos soon rejected the orthodoxy of technique, utility and form, instead pursuing a range of ideas that were entirely new to the medium. He combined wheel throwing with slab-building, traditional glazes with epoxy paint, figuration with abstraction, and made huge ceramic structures with complex internal engineering. He reimagined the vessel form, breaking down its parts and reconfiguring them into a new visual language. He used color and contrast to disrupt the visual integrity of his objects and built monumental sculptures. His works, sometimes created as part of theatrical demonstrations, reflect an intense physicality as well as a sense of immediacy and improvisation.
This exhibition features thirty-one examples from this crucial body of early work, most of which have not been exhibited on the East Coast for four decades. Also included will be three of the artist's rarely seen works in oil on canvas, which help to demonstrate how Voulkos developed his ideas concurrently in painting, sculpture, and pottery.
Both the exhibition and accompanying catalogue provide a specific and detailed account of the breakthrough works from Voulkos's vital period of experimentation.
April 6, 2017
–
August 19, 2017
Open daily, 10 a.m.–5:30 p.m.
Free Admission
Voulkos: The Breakthrough Years was organized by the Museum of Arts and Design in New York City by Andrew Perchuk, Deputy Director of the Getty Research Institute, and Guest Curator Glenn Adamson, with Assistant Curator Barbara Paris Gifford. Major funding for Voulkos: The Breakthrough Years is provided by the Henry Luce Foundation. This research was supported by a Craft Research Fund grant from The Center for Craft, Creativity & Design, Inc.
The presentation at the Renwick Gallery is made possible by the Elizabeth Broun Curatorial Endowment, the Jack and Marjorie Rachlin Curatorial Endowment, and the James Renwick Alliance.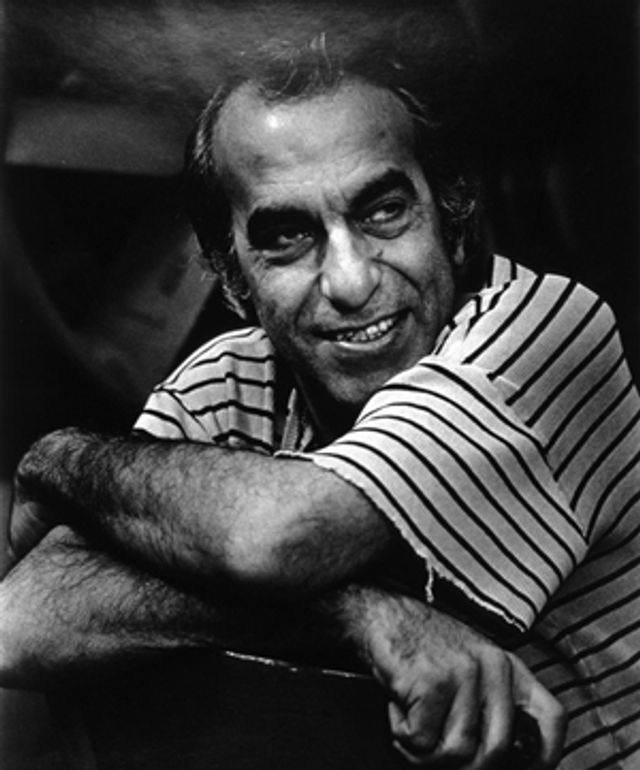 born Bozeman, MT 1924-died Bowling Green, OH 2002
After serving in the U.S. Army Air Force from 1943 to 1946, he entered Montana State College, earning a B.S. degree in 1951 and, the following year, an M.F.A. degree at California College of Arts and Crafts in Oakland.