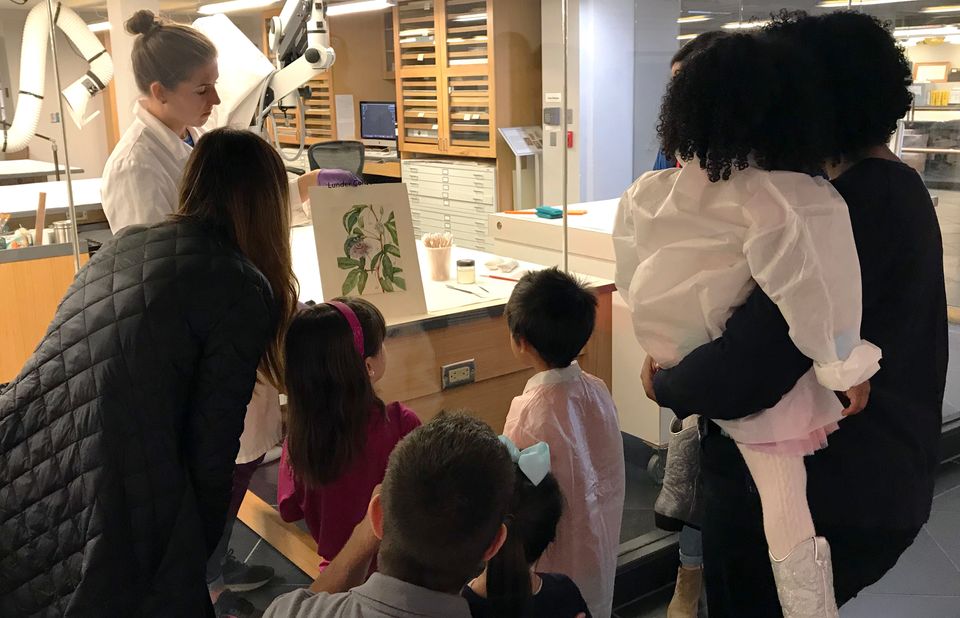 The art doctor is in! Join our conservation workshops, talks, tours, and programs to learn how museum conservators use science, history, and studio art to preserve objects from our collections in the Lunder Conservation Center.
To check for upcoming free and virtual program dates and times, see Calendar: Upcoming Lunder Center programs.
Have questions about the condition of a painting, frame, drawing, print, or object that you own? To learn more about the preservation of your art, e-mail DWRCLunder@si.edu and specify CLINIC in the subject line.