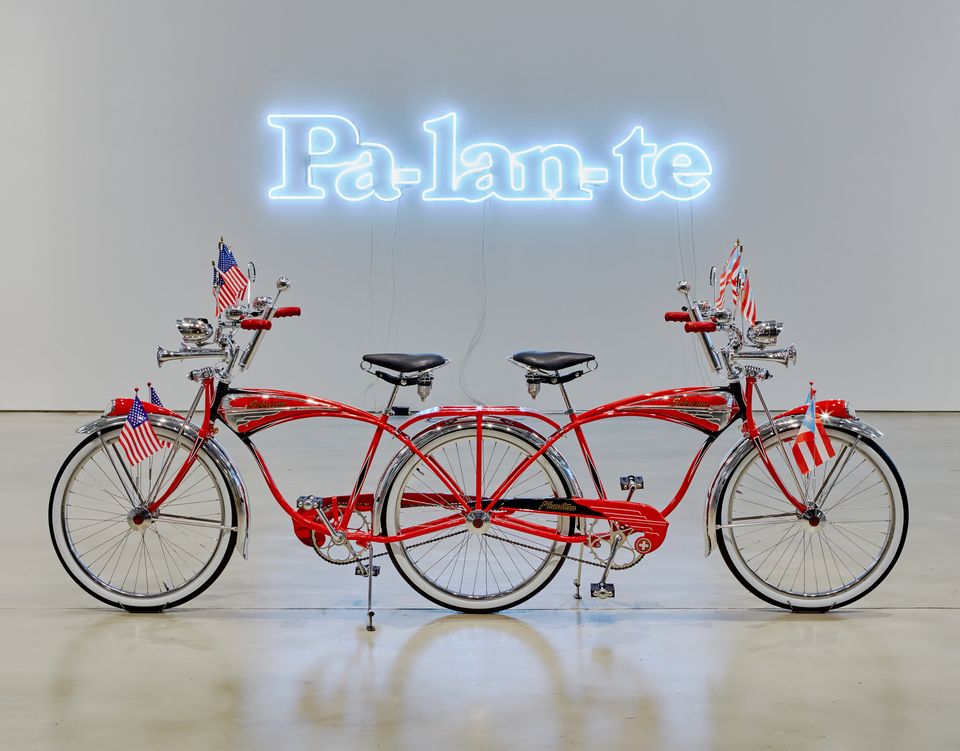 The Smithsonian American Art Museum's leading Latinx art collection represents a profound commitment to building a great national collection reflecting the rich contributions of Latinos to our country, from the colonial period to the present. Artists featured in the collection reflect the diversity of Latino communities in the United States, including artists of Mexican, Puerto Rican, Cuban, and Dominican descent, as well as other Latin American groups with deep roots in the United States.
Themes
SAAM's Latinx collection presents a picture of an evolving national culture that challenges expectations of what is meant by "American" and "Latino." Themes since the mid-twentieth century, when the concept of a collective Latino identity began to emerge, tackle civil rights, identity, and reexamining community and bicultural experiences. Many of the Latinx artists in the collection critically probe American history and popular culture, revealing the possibilities and tensions of expansionism, migration, and settlement. Other Latinx artists devote themselves to experimentation and form, pushing the limits of their chosen medium.
The Collection
The museum began actively collecting Latino art in 1979 beginning with Luis Jiménez's Man on Fire, the first artwork by a Latinx artist to enter the permanent collection. Artworks range from colonial religious works and woven textiles to abstract expressionist paintings and contemporary installations. The museum's Chicanx graphics holdings rose significantly with an important gift in 1995 from the renowned scholar Tomás Ybarra-Frausto. Since then, SAAM has received major donations from important print collectors such as Ricardo and Harriet Romo, Gilberto Cárdenas and Dolores García, and the estate of Margaret Terrazas Santos. With these substantial gifts, along with an ambitious acquisition program, SAAM has built the largest museum collections of Chicanx graphics on the East Coast, with over 560 objects. In 1996, businessman, folklorist, collector, and philanthropist Teodoro Vidal gifted his historic collection of Puerto Rican colonial art to SAAM. The Vidal Collection had a transformative effect on how the museum can tell the story of colonial art in the Americas, showing how a rich and unique kind of colonial artistic production took place beyond the thirteen colonies.
In 2010, E. Carmen Ramos joined the museum as curator of Latinx art. During her tenure, the museum acquired paintings and sculptures by modern and contemporary artists such as ADÁL, Olga Albizu, María Magdalena Campos-Pons, Melesio "Mel" Casas, Teresita Fernández, Carmen Herrera, Luis Jiménez, Yolanda López, Vik Muniz, Raphael Montañez Ortiz, Freddy Rodríguez, and Rafael Soriano.
Selected Works
Notable artworks from the collection range from eighteenth-century colonial Puerto Rico works by José Campeche and The Caban Group to contemporary works by Carlos Alfonzo, Carmen Lomas Garza, Ana Mendieta, Amalia Mesa-Bains, and Pepón Osorio. Influential graphic artists and collectives in the collection include Rupert García, Malaquias Montoya, Ester Hernández, the Royal Chicano Air Force, David Avalos, Elizabeth Sisco, Louis Hock, Sandra Fernández, Juan de Dios Mora, the Dominican York Proyecto Grafíca, Enrique Chagoya, René Castro, Juan Fuentes, and Linda Lucero, among others.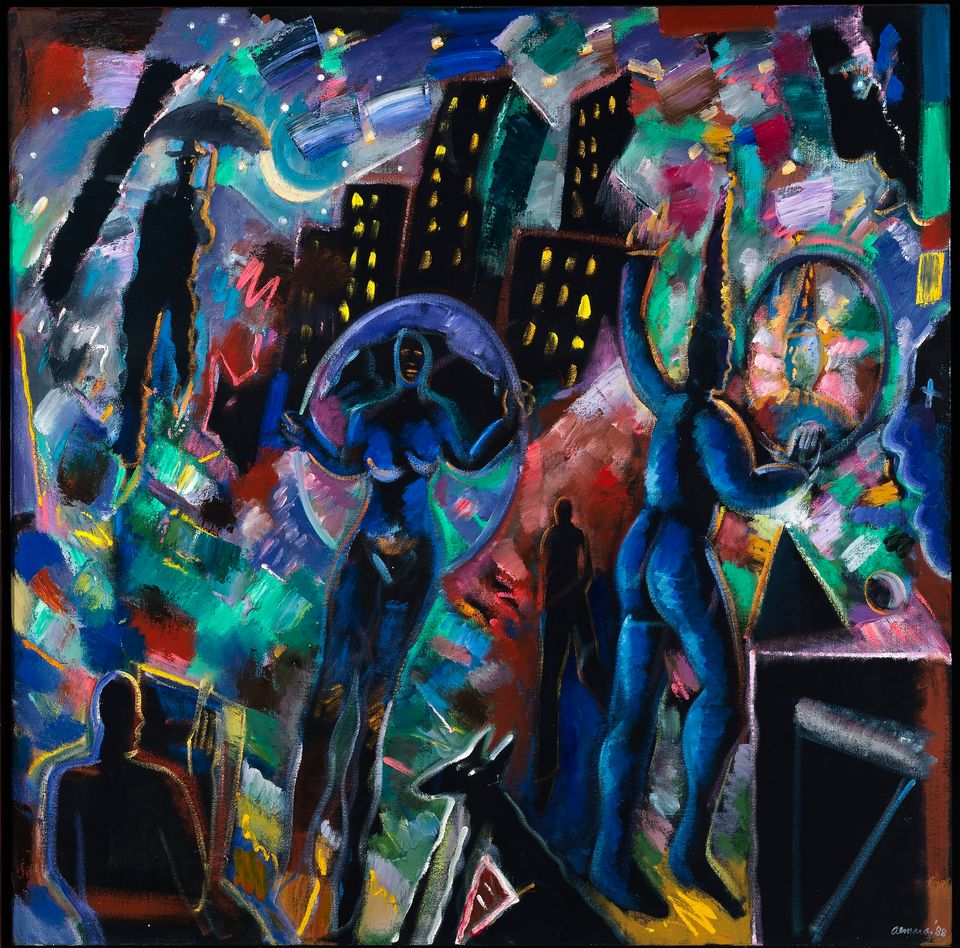 October 24, 2013
–
March 2, 2014
Our America: The Latino Presence in American Art presents the rich and varied contributions of Latino artists in the United States since the mid-twentieth century, when the concept of a collective Latino identity began to emerge.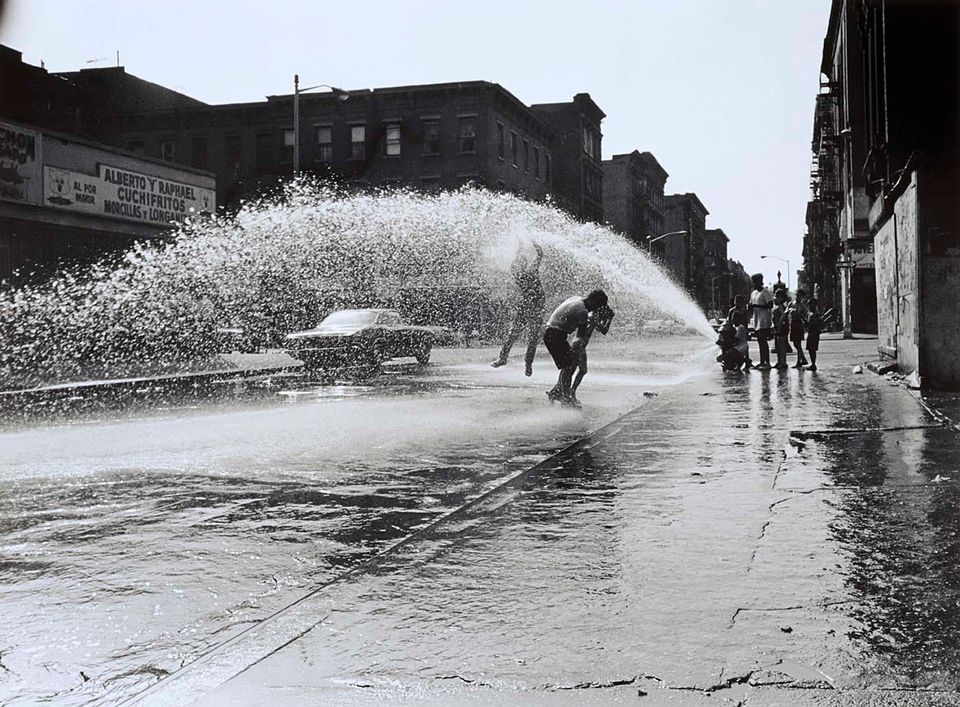 May 11, 2017
–
August 5, 2017
America's urban streets have long inspired documentary photographers. After World War II, populations shifted from the city to the suburbs and newly built highways cut through thriving neighborhoods, leaving isolated pockets within major urban centers.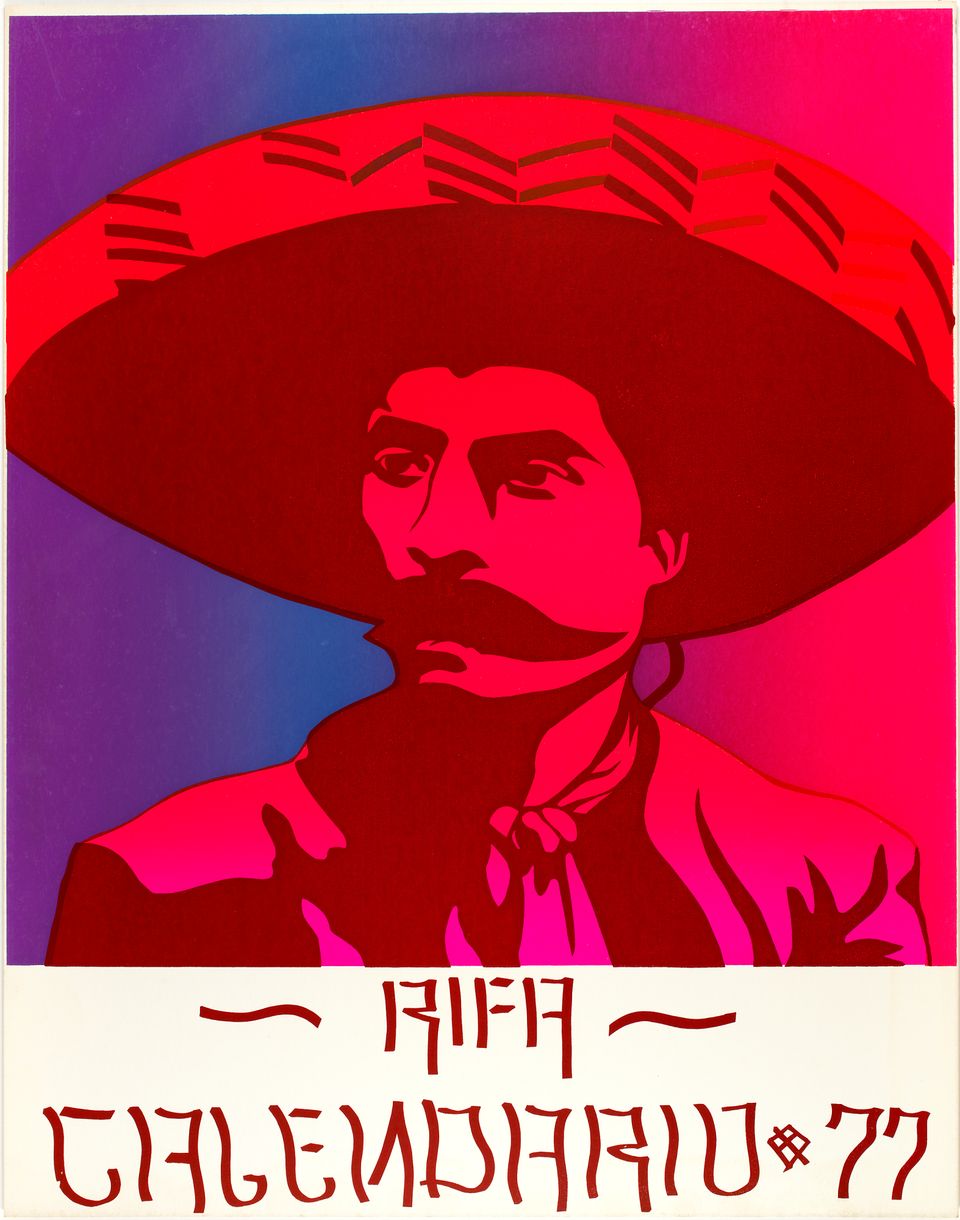 November 20, 2020
–
August 8, 2021
In the 1960s, activist Chicano artists forged a remarkable history of printmaking that remains vital today.