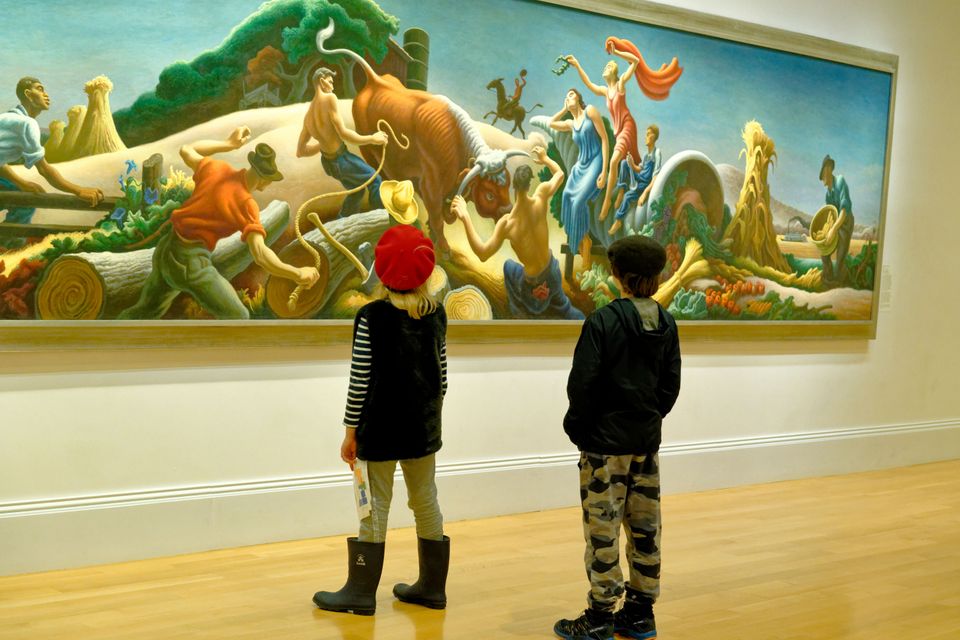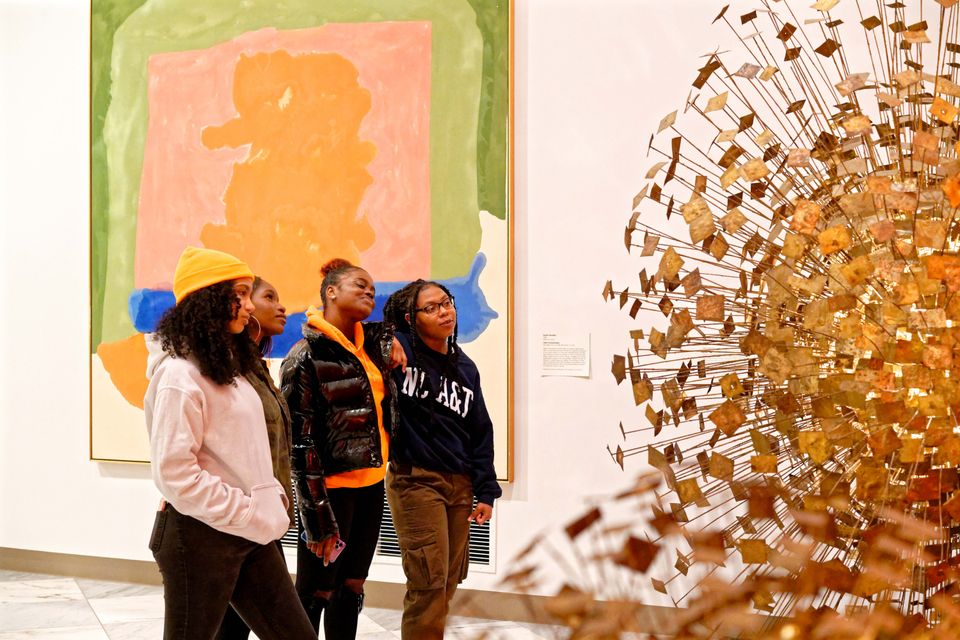 July 1, 2022
–
March 26, 2023
We Are Made of Stories: Self-Taught Artists in the Robson Family Collection traces the rise of self-taught artists in the twentieth century and examines how, despite wide-ranging societal, racial, and gender-based obstacles, their creativity and bold self-definition became major forces in American art. The exhibition features recent gifts to the museum from two generations of collectors, Margaret Z. Robson and Douglas O. Robson.
May 13, 2022
–
April 2, 2023
This Present Moment: Crafting a Better World showcases the dynamic landscape of American craft today. The exhibition highlights the role that artists play in our world to spark essential conversations, stories of resilience, and methods of activism—showing us a more relational and empathetic world. It centers more expansive definitions and acknowledgments of often-overlooked histories and contributions of women, people of color, and other marginalized communities.
October 1, 2021
–
September 3, 2023
Artist to Artist features paired artworks, each representing two figures whose trajectories intersected at a creatively crucial moment, whether as student and teacher, professional allies, or friends.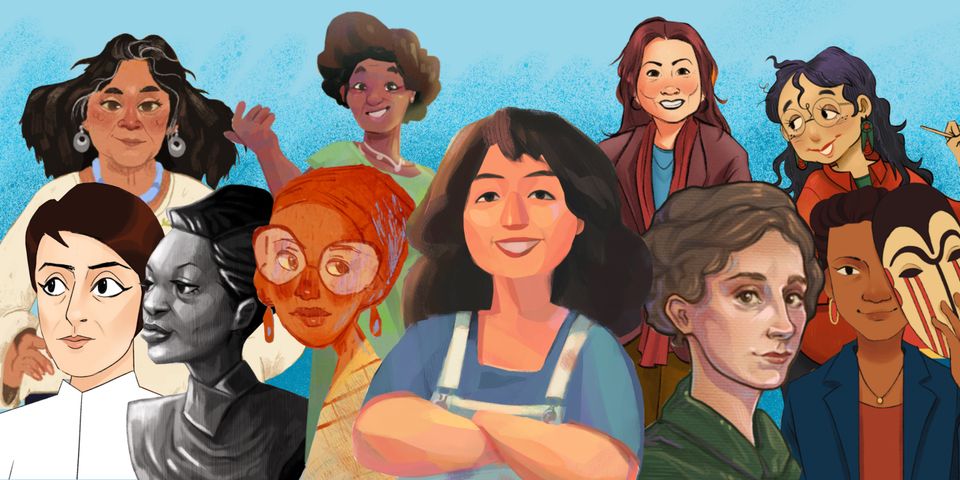 Discover more inspiring stories about trailblazing women artists in the 2022 edition of SAAM's online comic series Drawn to Art: Ten Tales of Inspiring Women Artists. This year we celebrate Judy Baca, Tiffany Chung, Sonya Clark, Sarah Goodridge, Ester Hernandez, Loïs Mailou Jones, Nellie Mae Rowe, Augusta Savage, Jaune Quick-To-See Smith (Confederated Salish and Kootenai Nation) and Kay WalkingStick (Cherokee Nation).