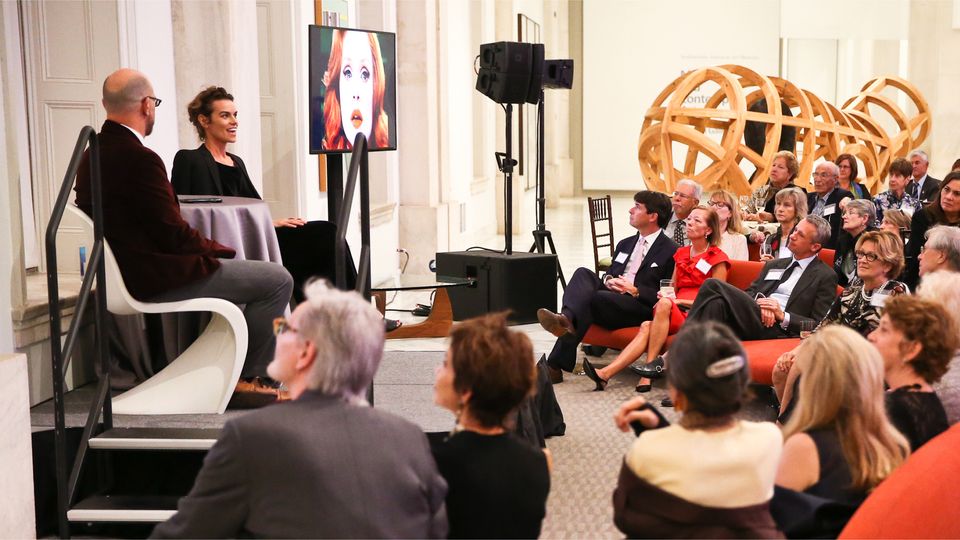 Director's Circle is a national philanthropic community committed to celebrating the creativity of our nations' artists, and supporting SAAM's mission to advance American art and craft. In gratitude for our patrons' support, Director's Circle receives premier access to museum scholars and collections year-round.
Questions about Director's Circle?
Rogelio Plasencia, Development Officer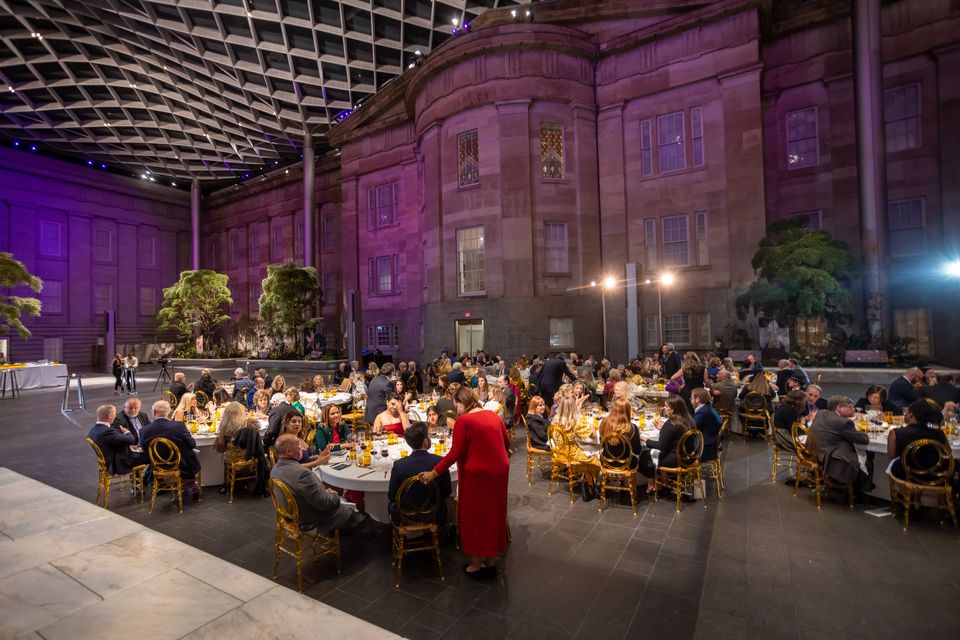 Director's Circle patrons receive a host of benefits through the year. These include:
Invitation to our Annual Director's Circle Dinner featuring a celebrated American artist
Private tours of museum exhibitions and insider access to special projects
Invitations to VIP exhibition openings
Reserved seating for select public lectures and symposia
Reciprocal admission at more than 1,000 national museums
20% discount in Museum Stores and the Courtyard Cafe
Invitation to annual state-of-the-museum event with SAAM Director
Get full benefit breakdown in our brochure and preview our calendar!