Around 140 staff members work in twelve departments to carry out the mission of the Smithsonian American Art Museum and the Renwick Gallery. The jobs are a mix of federal and Smithsonian trust-funded positions, permanent and temporary, full-time and part-time. Vacancy announcements are typically posted on the Smithsonian's job opportunities website as well as the federal Office of Personnel Management's USAJobs.gov website. Detailed application instructions can be found on each of these two sites.
Please keep in mind that your résumé should contain enough information for us to evaluate your skills and experience. In addition, you may need to address a number of quality ranking factors separately, which will determine whether you score high enough to be referred for consideration. You should respond with detailed examples or descriptions of your past experience and education as they relate to each factor.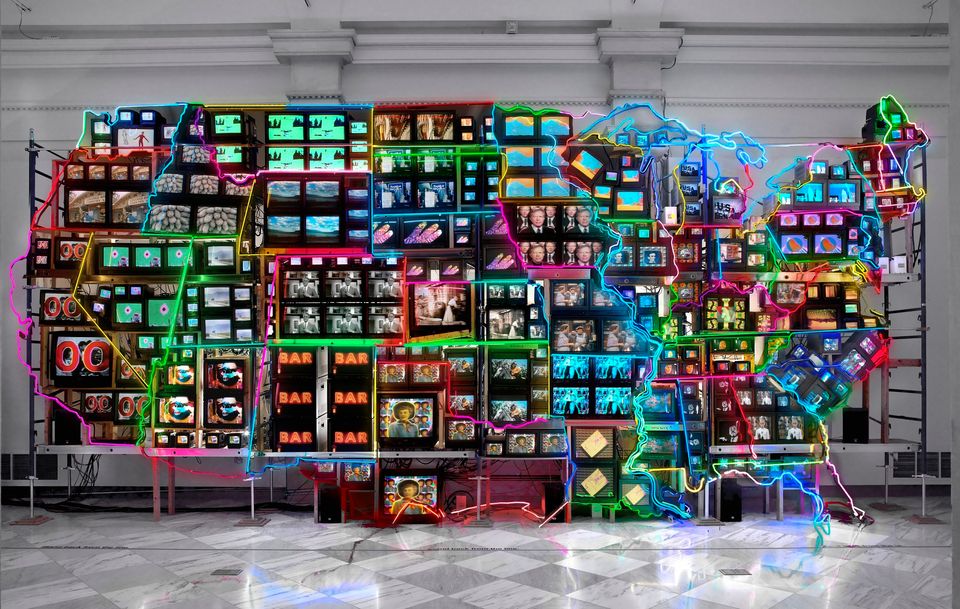 The Smithsonian American Art Museum is hosting an open house event to connect undergraduate and graduate level students and recently graduated individuals with SAAM staff and fellows to explore career possibilities in museums.
SAAM staff with various backgrounds and expertise will share their career stories and advise how SAAM develops exhibitions, digital content, publications, education resources and more in an informal setting. Information about SAAM's paid advanced level intern program will be available.
Participants are encouraged to attend a series of afternoon gallery talks; details are available at AmericanArt.si.edu/events
Internships and Fellowships
Since 1968, the Smithsonian American Art Museum's internship programs have provided instruction and inspiration to hundreds of graduate and undergraduate students, as well as others seeking self-enrichment. Learn about our Internships and Fellowship Program.
Sign Up for Career Development News
Receive career development emails including job postings and internship opportunities from Smithsonian American Art Museum and its Renwick Gallery.