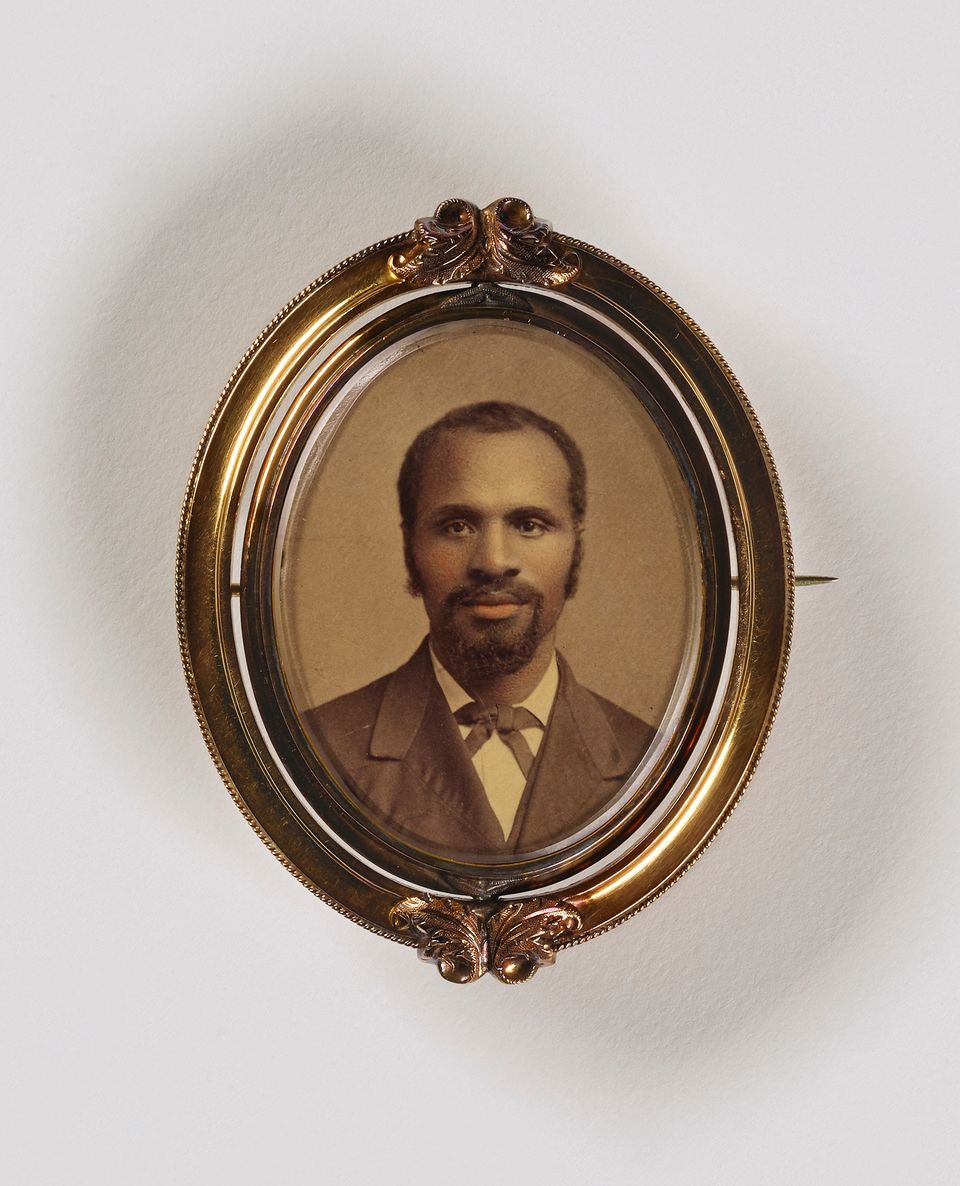 In 1983, the Smithsonian American Art Museum began actively building its photography collection. That year, more than 1,500 photographs were transferred to the museum from the National Endowment for the Arts. Since then, the collection has grown to more than 9,000 works that span the history of the medium. SAAM's holdings include works by Mathew B. Brady, James VanDerZee, Berenice Abbott, Roy DeCarava, Imogen Cunningham, Walker Evans, Dorothea Lange, Sid Grossman, Ansel Adams, Alfredo Jaar, Hiram Maristany, Roland Freeman, Martha Rosler, Aaron Siskind, John Gossage, Ken Gonzales-Day, Dawoud Bey, Ana Mendieta, and many others.
From its inception, SAAM's photography program has focused on works that capture and address the conditions of everyday life in the United States. Embracing the diversity of the medium and its practitioners, SAAM collected the history of American photography as a story of invention and inventiveness, and exhibitions such as American Photographs: The First Century (1996) and A Democracy of Images (2013) were groundbreaking for their recognition of photography's plurality.
Deep holdings of works by individual artists include an extensive set of Lee Friedlander's The American Monument series, the only publicly held set of Diane Arbus' A box of ten photographs, more than 100 works by Irving Penn, more than 100 works by Man Ray, including the portfolio Electricite, and more than 500 works by David Levinthal. SAAM holds complete sets of Martha Rosler's seminal series House Beautiful: Bringing the War Home and Laura Aguilar's Latina Lesbian series, as well as Nicholas Nixon's Brown Sisters series and Paul Fusco's RFK Funeral Train.
In 1989, the museum acquired the Consolidated Natural Gas Company Collection of more than 300 works by contemporary landscape photographers; in 1994, it acquired the Charles Isaacs Collection, with works by important American artists as well as vernacular material including western survey photographs, stereographs, postcards, and photographs documenting bridge-building, dentistry, and early advertising; and in 2000 and 2009 respectively, it acquired the collections of Bates and Isabel Lowry and Dan and Mary Solomon, adding nearly 200 works of vernacular portraiture to the collection.
In 2021, the museum acquired a significant collection of early American photography from the collector Larry J. West. The L.J. West Collection includes 286 objects from the 1840s to the mid-1920s, including works by African American daguerreotypists James P. Ball, Glenalvin Goodridge, and Augustus Washington. With this purchase, the museum now holds the largest collection of daguerreotypes by these three early African American photographers, as well as the largest collection of daguerrean jewelry, representing the bridge between painted miniature portraiture and early cased photography such as daguerreotypes, ambrotypes, and tintypes.
Due to their light sensitivity, photographs may be exhibited for short periods of time only to protect the artworks. You can explore SAAM's entire photography collection online anytime.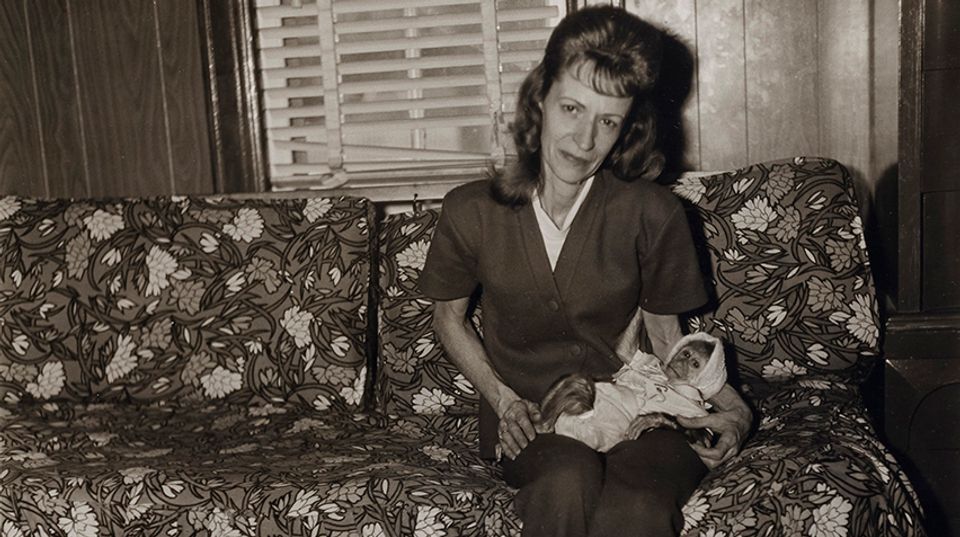 An unexpected email reveals more about the subject of one of Diane Arbus's celebrated portraits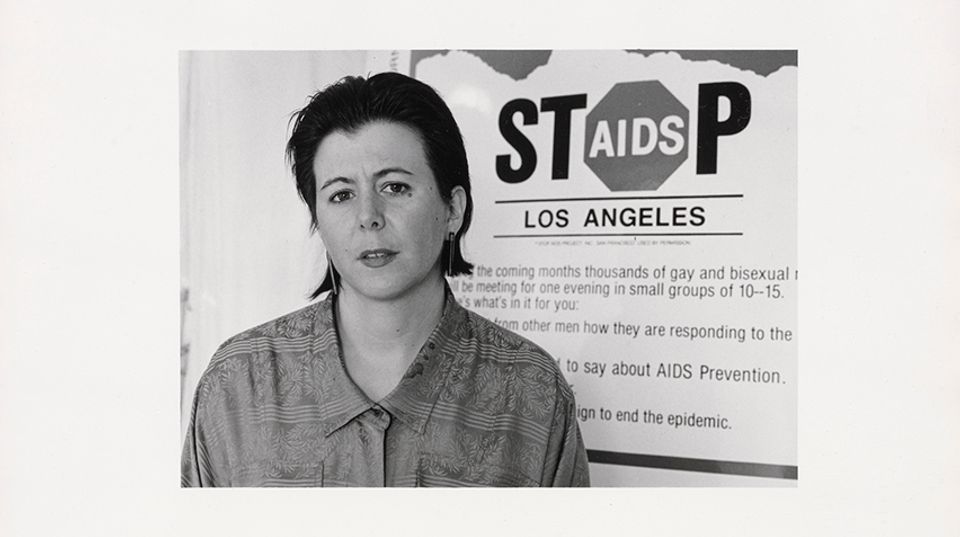 Claudia Zapata, curatorial assistant for Latinx art, shares their insights on a series of photographs by Laura Aguilar recently acquired by SAAM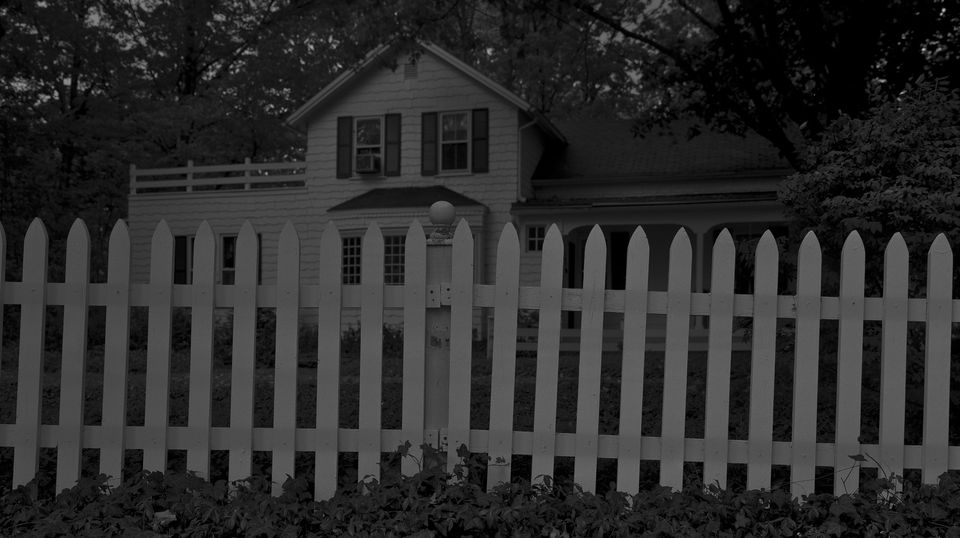 Dawoud Bey's metaphorical photographs of Underground Railroad sites in Ohio turn scenes of darkness into symbols of hope