Artist
Anna Hyatt Huntington
born Cambridge, MA 1876-died Redding Ridge, CT 1973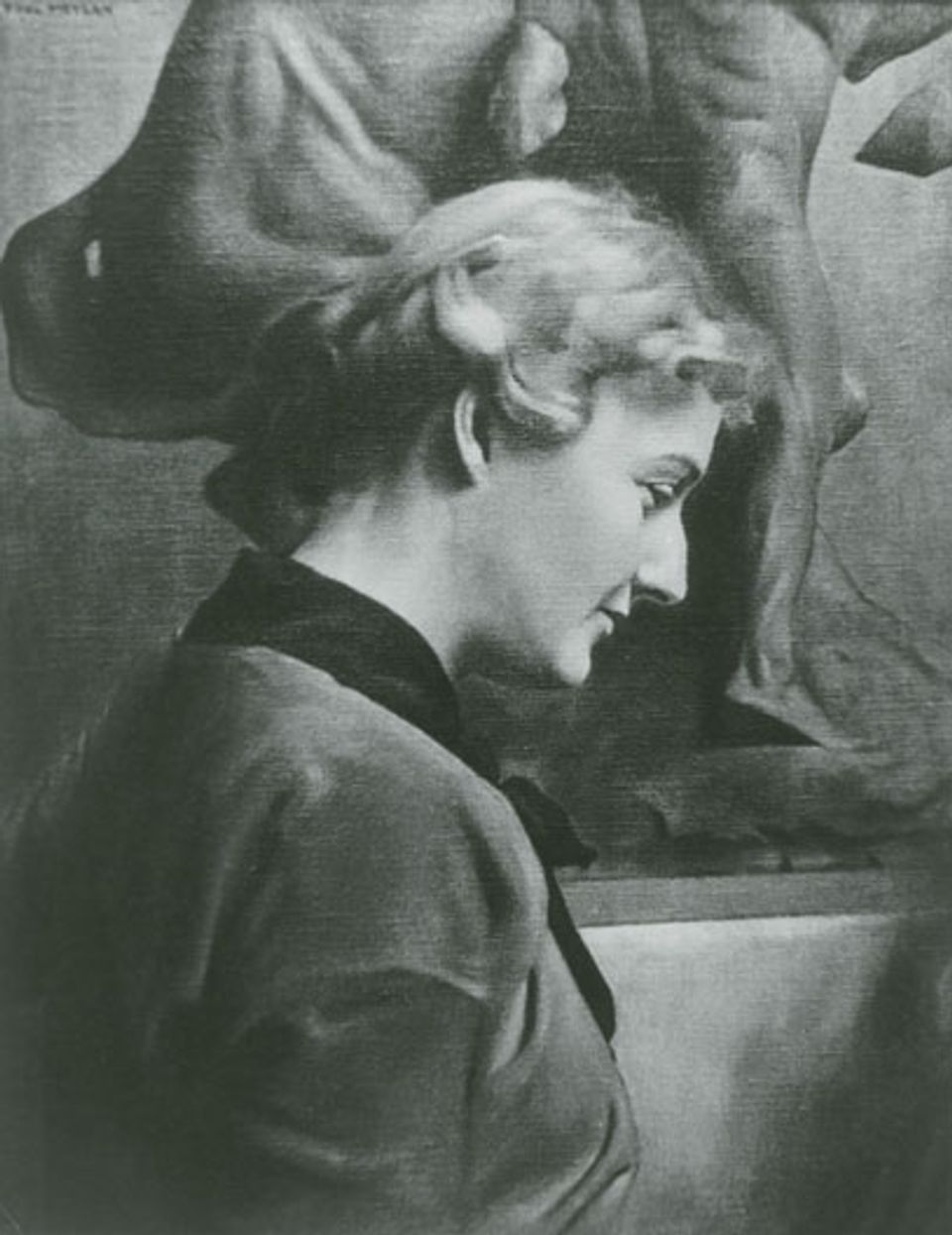 Also known as

Anna Vaughn Hyatt Huntington
Anna Vaughn Hyatt
Anna Vaughn Huntington
Anna V. Hyatt Huntington
Mrs. Archer M. Huntington
Anna V. Hyatt

Active in

New York, New York, United States
South Carolina, United States
Biography
Sculptor and benefactress whose specialty was animal and garden sculpture. She established and designed the country's first outdoor sculpture museum, Brookgreen Gardens, in S.C.
Joan Stahl American Artists in Photographic Portraits from the Peter A. Juley & Son Collection (Washington, D.C. and Mineola, New York: National Museum of American Art and Dover Publications, Inc., 1995)
Luce Artist Biography
Anna Hyatt Huntington is known as much for her work as a patron of the arts as she is for her work as a sculptor. In 1931 she and her husband, Archer Huntington, heir to a railroad fortune, established Brookgreen Gardens, the first public sculpture garden in the United States. Huntington's most famous works, Joan of Arc and Diana of the Chase, represent noble, idealized humans. But she had always loved animals because her father was a paleontologist and a professor of zoology at Harvard. Her sculptures capture the uninhibited actions and postures of many types of animals. Huntington chose to have the majority of these sculptures cast in aluminum, rather than bronze. At the time this was an unusual choice because of the expense, but aluminum was conveniently lightweight, and had become very popular during the 1920s and 1930s, especially in architectural sculpture. After all, for the Huntingtons, the expense was not a problem.