Artist
Arthur B. Davies
born Utica, NY 1862-died Florence, Italy 1928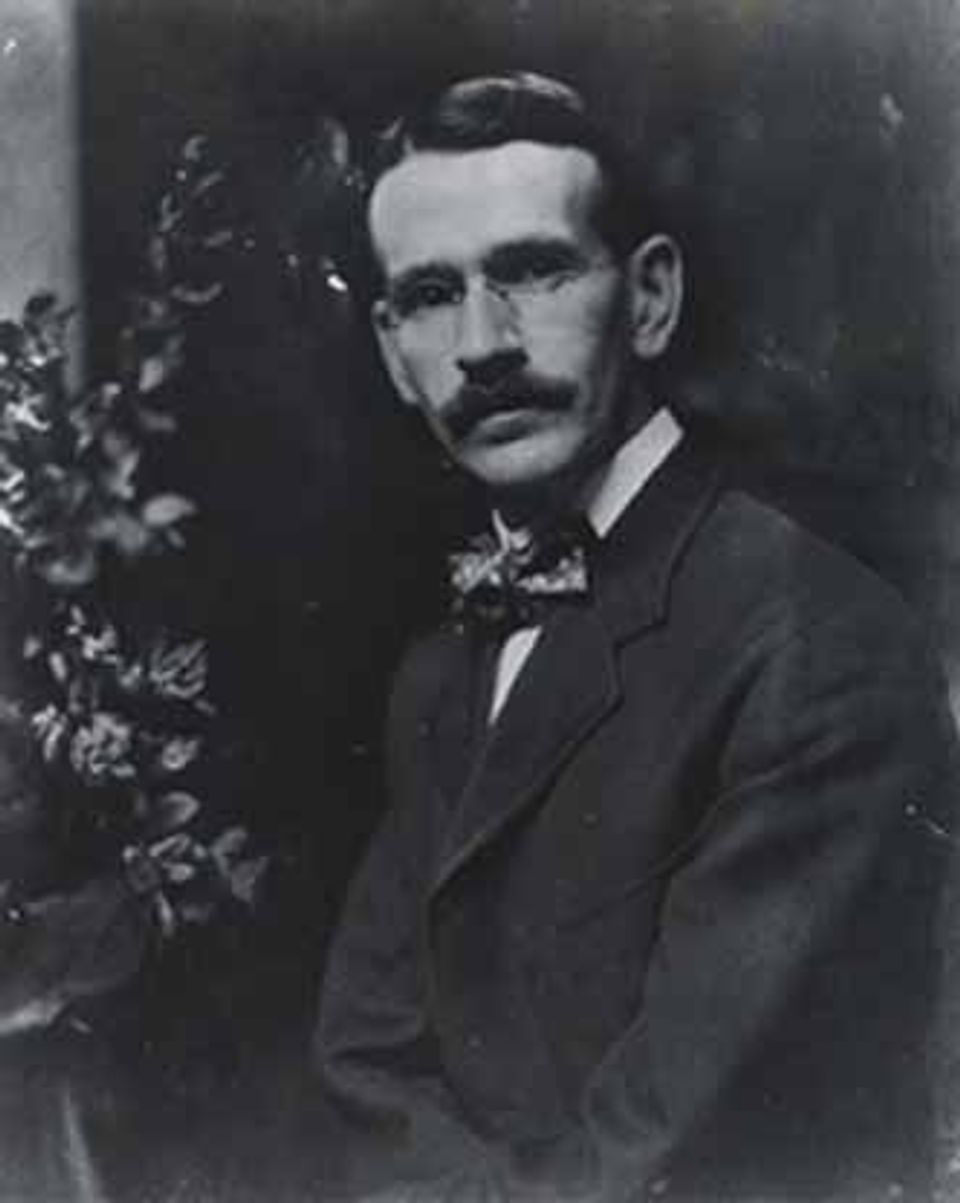 Also known as

Arthur Bowen Davies
David A. Owen
Arthur Davies
A. B. Davies
David Owen

Died

Florence, Italy

Active in

New York, New York, United States
Biography
Painter, printmaker, sculptor, tapestry designer, and illustrator who was known as a contradictory, enigmatic, and mystical artist. Although he was not a realist, Davies exhibited with The Eight in New York City in 1908, and while he was not considered a modernist either, he selected some of the most avant-garde work of the day as organizer of the famous 1913 Armory Show.
Joan Stahl American Artists in Photographic Portraits from the Peter A. Juley & Son Collection (Washington, D.C. and Mineola, New York: National Museum of American Art and Dover Publications, Inc., 1995)
Luce Artist Biography
Arthur B. Davies sold his first sculpture, a small, detailed sailboat carved with a pocketknife, at age twelve for twenty-five dollars. He began formal art training with a private instructor and studied in Chicago, New York City, and Europe. In 1908 he exhibited with The Eight, a group of artists who opposed traditional academic art, and in 1913 was a major organizer for the Armory Show at New York, which brought different types of modern art to the public. His art was mysterious, often based on dreams, and portrayed beautiful, fantastic scenes populated with elegant nudes. Davies studied phrenology, the "science" of the contours of the head, and always maintained that a small bump on the back of his skull was a sign of his creative nature. Although Davies had a wife and children, he maintained a twenty-five-year affair with his former model. He went to great lengths to keep this secret, and even created a pseudonym, David A. Owen, and maintained two separate residences.