Artist
Bessie Stough Callender
born Wichita, KS 1889-died New York City 1951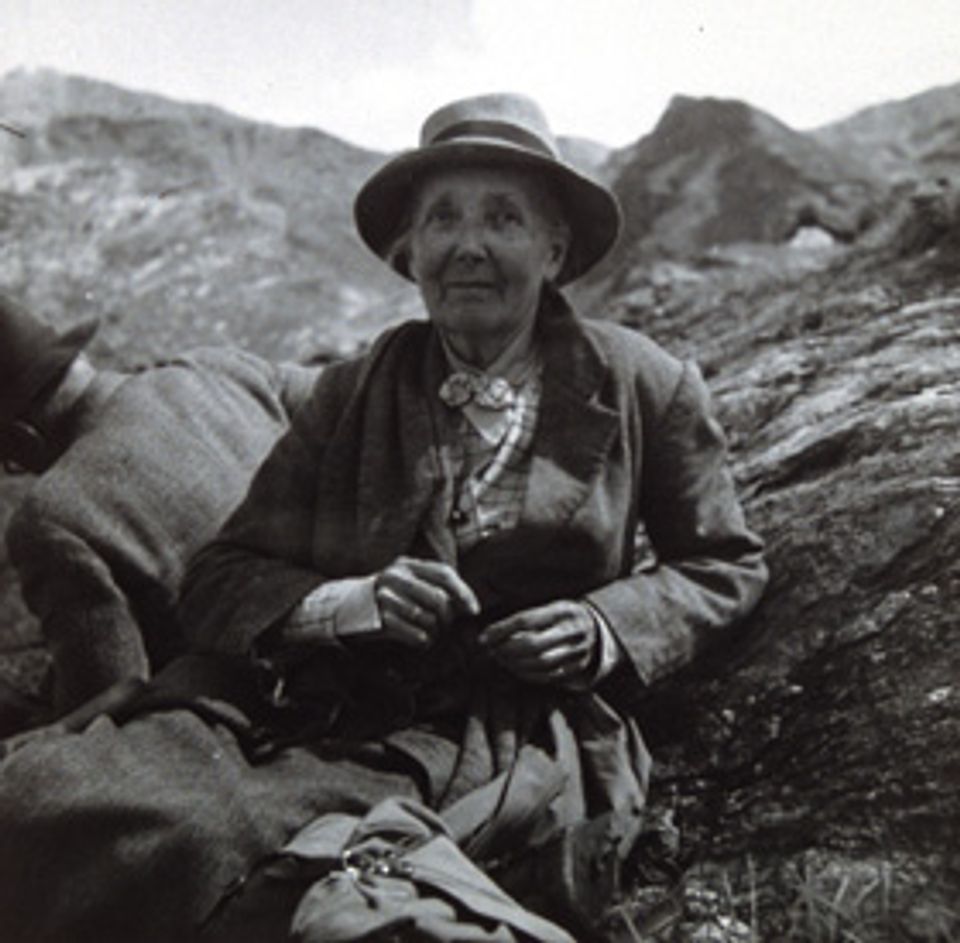 Born

Wichita, Kansas, United States
Biography
Born and raised on a farm near Wichita, Kansas, where she developed a fondness for animals, Bessie [Callender] married a newspaper reporter, Harold Callender, and moved to New York City in the early 1920s. She took life classes under George Bridgman at the Art Students League and then studied modeling from life at the art school of the Cooper Union. When her husband was assigned to Paris in 1926, she studied modeling with Antoine Bourdelle at the Academie de la Grande Chaumière and later worked in the studios of José de Creeft and Georges Hilbert, an important animalier, from whom she received instruction in stone carving. Callender became a devotee of direct carving. Her main subjects were animals observed at the Jardin des Plantes and, later, at the London Zoo. In late 1929 she moved to London, where she worked for the next ten years, until a cancer operation forced her to stop sculpting. Her works were exhibited at the Salon des Indépendants in Paris, the Royal Academy in London, the Walker Gallery in Liverpool, and the Fine Arts Museum in Glasgow. In 1951, the year of her death, her husband donated seven sculptures by the artist to the National Museum of American Art [now the Smithsonian American Art Museum].
National Museum of American Art (CD-ROM) (New York and Washington D.C.: MacMillan Digital in cooperation with the National Museum of American Art, 1996)
Luce Artist Biography
Bessie Stough Callender was very modest about her artistic abilities. Although she was a gifted musician and painter, as well as a sculptor, Callender listed "housewife" as her occupation on her passport. In 1926, Callender moved to Paris, where, inspired by her lifelong love of animals---especially Boston terriers---she began studying with George Hilbert, one of the best-known animaliers (animal sculptors) in France. Though she produced a limited number of pieces, Callender's work was well received and was exhibited at the Royal Academy in London. The artist died from lung cancer at age sixty-two, and her husband, Harold Callender, donated five of her works to the Smithsonian American Art Museum as a memorial. He also wrote a biography, Fun Tomorrow: The Story of an Artist and a Way of Life, to pay tribute to Callender's indomitable spirit and the joy she took in living.