Artist
Claire Falkenstein
born Coos Bay, OR 1908-died Venice, CA 1997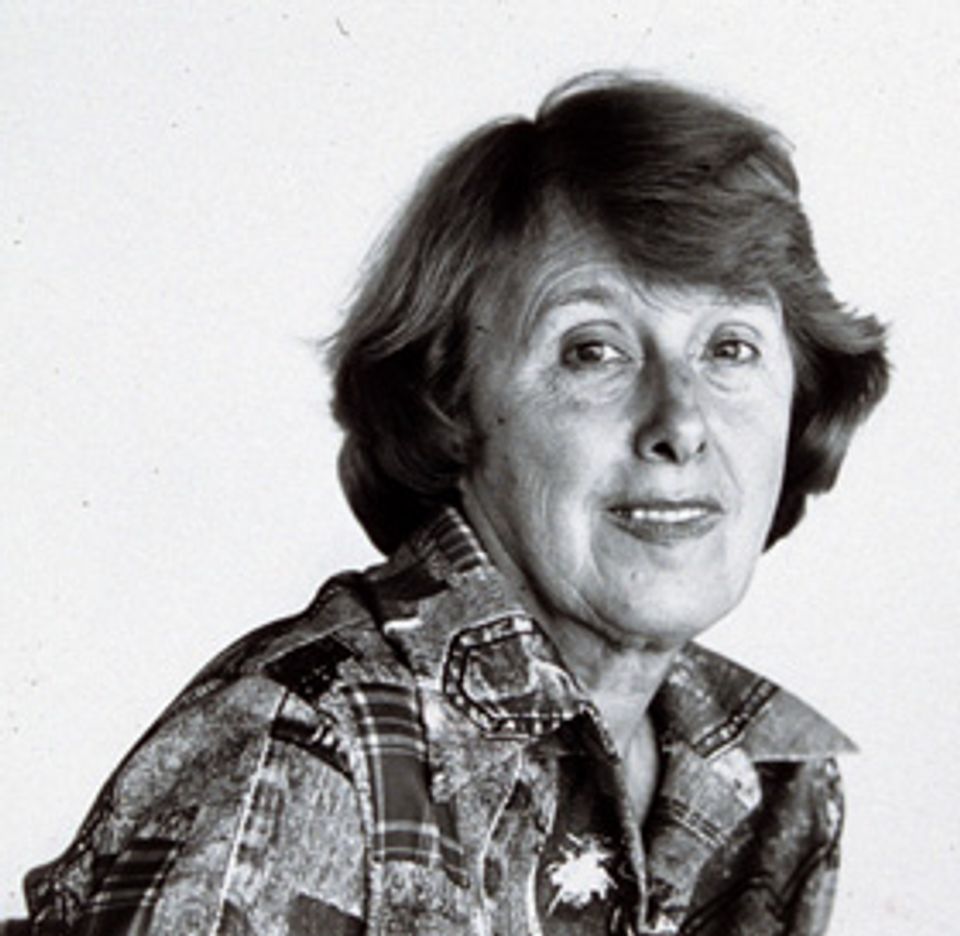 Also known as

Mrs. C. Lindley McCarthy
Clare von Falkenstein
Claire Lindley

Born

Coos Bay, Oregon, United States

Active in

Paris, France
San Francisco, California, United States
Venice, California, United States
Biography
Falkenstein's major contribution to sculpture occurred in 1954, when, while working in Rome, she discovered a means of facing metal and glass. The volume of a substantial, if transparent, form (glass) could be opposed by the inert substance of ductile metal, drawn thin as wires or combined in rods to swoop, curling through space. Substance was made transparent, solids made insubstantial. This technique represented a natural means to advance constructivist sculpture, and it was not long before she started to exploit this potential. A long-time confidante of Martha Jackson's, Michel Tapie, remarked that
"… the space enclosed plays as important a role as that outside. In her hands the webs become almost a raw material, created to fit her needs, that she either hollows out, or hammers, or welds along lines of stress and at essential points with great architectural lyricism and baroque profusion of inventiveness."
Harry Rand The Martha Jackson Memorial Collection (Washington, D.C.: The Smithsonian Institution, 1985)
Luce Artist Biography
Claire Falkenstein began working in abstract sculpture in the early 1930s. She studied with the Russian modernist Alexander Archipenko at Mills College in Oakland, California, and experimented with abstract forms in ceramics and wood. She lived in Paris for more than a decade, joining an active expatriate community of artists and scientists. An interest in Einstein's theories of the universe inspired Falkenstein to create sculptures from wire and fused glass that explored the concept of infinite space. She completed many large commissions in Europe and America, including gates made of wire and colored glass beads for Peggy Guggenheim's home on the Grand Canal in Venice.