Artist
George Bellows
born Columbus, OH 1882-died New York City 1925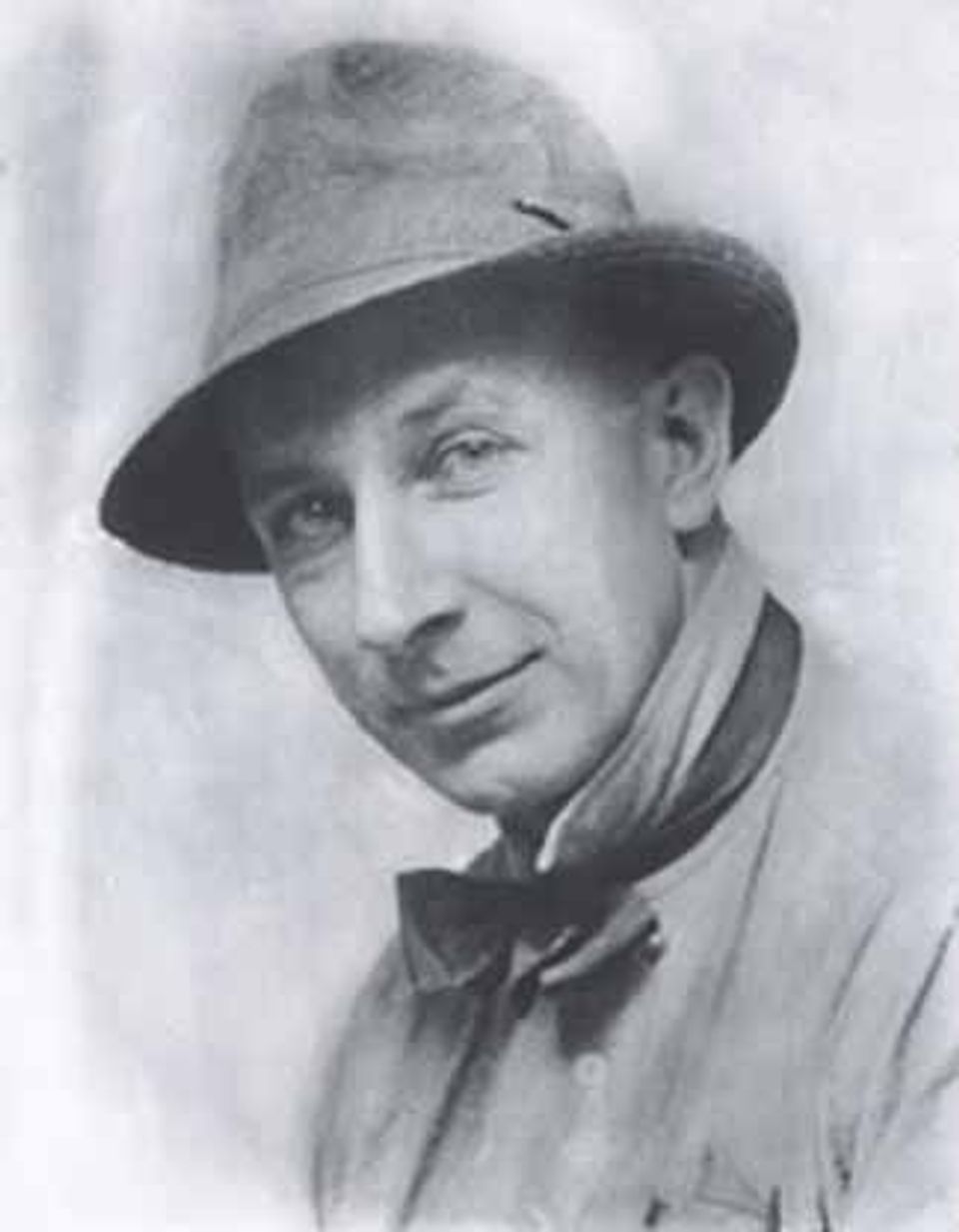 Also known as

George Wesley Bellows
George W. Bellows

Born

Columbus, Ohio, United States
Biography
Realist painter who moved from his hometown of Columbus, Ohio, to New York City, establishing himself as a painter of the bustling urban landscape. He was associated with The Eight and was influenced by Robert Henri.
Joan Stahl American Artists in Photographic Portraits from the Peter A. Juley & Son Collection (Washington, D.C. and Mineola, New York: National Museum of American Art and Dover Publications, Inc., 1995)
Artist Biography
Running counter to the academic tradition prevalent in the United States in the early twentieth century, George Bellows and other realist painters began rendering the city life around them with candor and vitality. Bellows had terminated his college education in Columbus, Ohio, to move to New York in 1904 to study art.
Enrolled in the New York School of Art headed by William Merritt Chase, Bellows was a pupil of Robert Henri for about two years. One of the century's most influential art teachers, Henri was also the galvanizing force for the group of painters who became known as the Ashcan School because of their dark-toned depictions of city life, including its unsavory aspects. Although Bellows did not exhibit with the group in 1908, he was clearly in sympathy with the style and content of work by its members: Henri, John Sloan, William Glackens, George Luks, and Everett Shinn. Bellows displayed a particular gift for capturing the energy and movement of crowds on the street and at public events.
Much admired in academic circles, his work was included regularly in exhibitions organized by the National Academy of Design. His popularity was further enhanced by a series of paintings devoted to prizefights and boxing clubs in New York—activities closely followed by the athletically inclined artist. In 1913 Bellows achieved official recognition when he was elected a full academician by the National Academy of Design. Such honors meant little to Bellows, however. A tireless worker for the break with academic tradition, he helped to organize the Exhibition of Independent Artists in 1910 and the International Exhibition of Modern Art, more commonly referred to as the Armory Show, in 1913. A group of his oil paintings and drawings was included in the latter.
In 1916 Bellows began experimenting with lithography, then far less popular than etching among American artists and collectors. During the last nine years of his life, he produced a fine body of lithographs, such as The Black Hat, a 1921 portrait of his wife Emma, which is one of four prints by Bellows in the collection of the National Museum of American Art. His lithographs, often more satirical than his paintings, played an important role in renewing the American artist's use of the technique.
Although Bellows remains better known for his landscapes and views of bustling urban activities, he painted a substantial number of portraits. Whether these were inspired by people on the street or family members or commissioned, the artist took delight in recording the distinctive character of each of his subjects rather than idealizing them. Among his most appealing portraits are those of elderly sitters such as his mother and aunts, whom he painted while visiting the art colony of Woodstock, New York, where he built a house in 1922. In the autumn of 1924 Bellows painted the double portrait of his neighbors, Mr. and Mrs. Phillip Wase.
National Museum of American Art (CD-ROM) (New York and Washington D.C.: MacMillan Digital in cooperation with the National Museum of American Art, 1996)
Luce Artist Biography
As a college student at Ohio State, George Bellows played on the basketball and baseball teams, balancing his athletics with sketching for the school yearbook. He saved enough money from selling his drawings and playing semiprofessional baseball to move to New York, where he studied art under Robert Henri. Bellows soon became Henri's protégé and assistant. His teacher's enthusiasm for painting ordinary Americans matched Bellows's appetite for city life. Recalling their meeting, Bellows declared that his life "begins at this point." He went to sporting clubs and other public places to capture the boisterous and diverse mix of social classes he found there. At the height of his career Bellows experimented in oils and lithographs with a variety of subjects, including boxing scenes, portraits, construction sites, polo matches, and seascapes. (Doezema, George Bellows and Urban America, 1992)