Artist
George Peter Alexander Healy
born Boston, MA 1813-died Chicago, IL 1894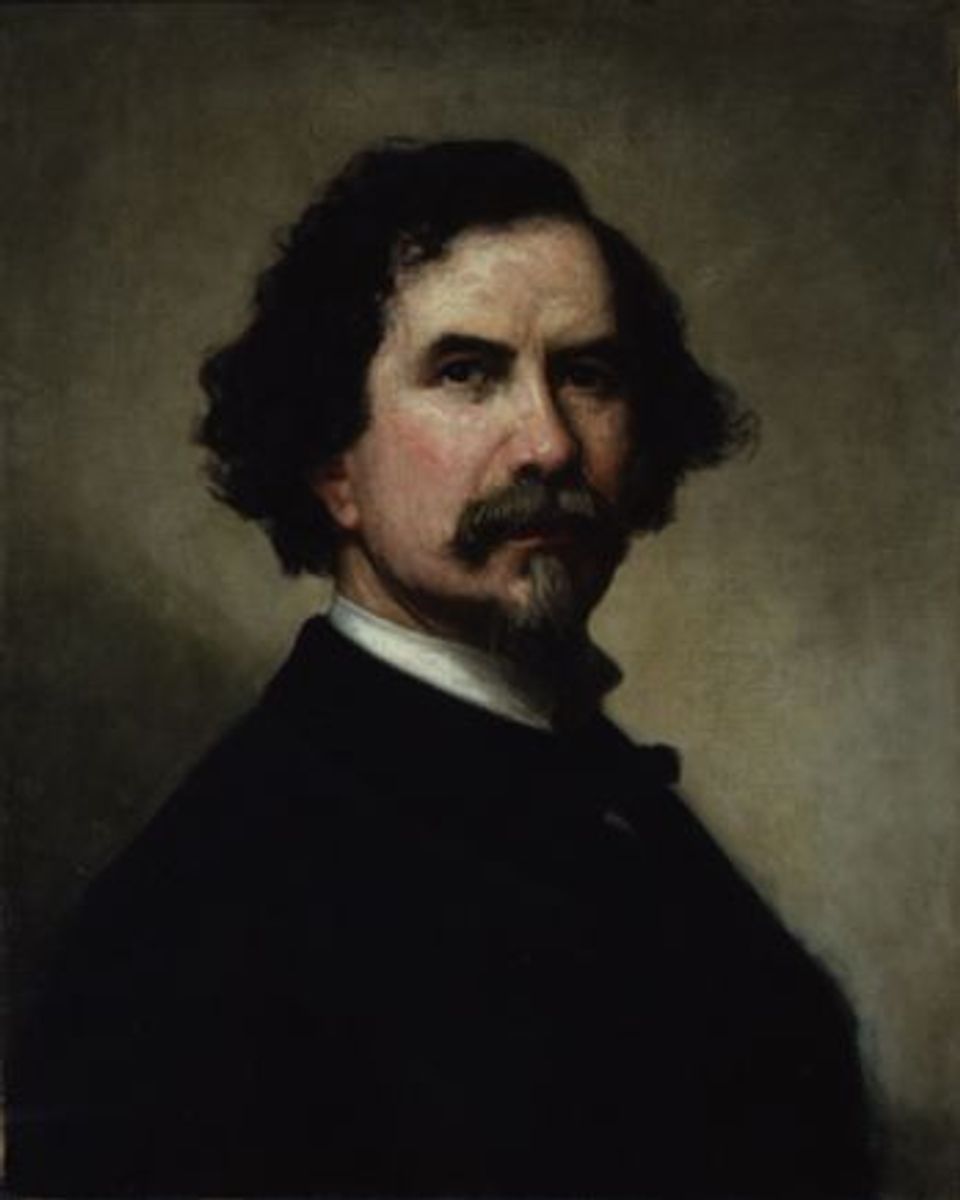 Also known as

G. P. A. Healy
George P. A. Healy
Biography
Born July 15, 1813, in Boston, Mass. Opened a studio, with encouragement from Thomas Sully, 1830. In Europe, 1834–42. Studied with Baron Gros and Thomas Couture in Paris. Visited Italy. In England, married Louisa Phipps, 1839. Returned to the U. S., to Washington, D. C., to paint President Tyler and others at the request of King Louis Philippe, 1842. In Paris, 1842–44. In Washington, D. C. to paint presidential portraits for Louis Philippe, 1844–45. In Europe, 1845–55. Lived in Chicago, 1855–67. Was a founder of the Art Institute of Chicago. Worked in Washington often. In Europe, U. S., Paris, Rome, 1867–92. Returned to Chicago, 1892–94. Died June 24, 1894, in Chicago, Ill.
Andrew J. Cosentino and Henry H. Glassie The Capital Image: Painters in Washington, 1800–1915 (Washington, D.C.: Smithsonian Institution Press for the National Museum of American Art, 1983)
Luce Artist Biography
George Peter Alexander Healy knew he wanted to be a painter when he first used a paintbrush at the age of sixteen. He opened a studio in Boston, but despite having his name and profession on the door "in very big letters," did not receive any commissions and couldn't pay his rent. Instead of money, however, the landlord asked him to paint portraits of his family, and these became the first paintings that Healy exhibited. In 1834, Healy met the inventor and artist Samuel F. B. Morse. When Morse heard that Healy wanted to be an artist, he exclaimed, "You won't make your salt!" To which the young painter replied, "Then sir, I must take my food without salt." Healy spent much of his life in France, painting portraits of members of the French royal family as well as notable European and American figures.