Artist
Grant Wood
born Anamosa, IA 1891-died Iowa City, IA 1942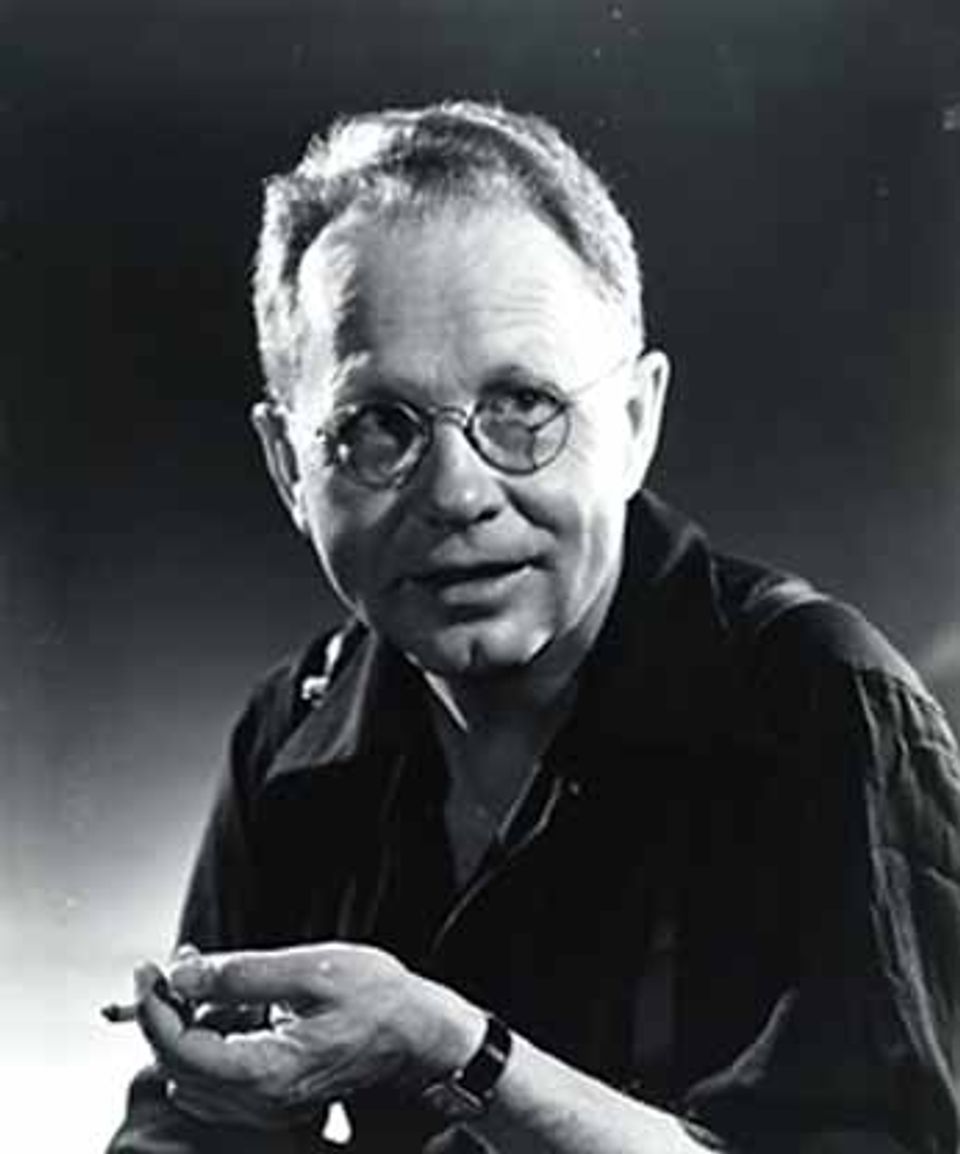 Born

Anamosa, Iowa, United States

Active in

Cedar Rapids, Iowa, United States
Biography
Painter. A practitioner of American scene painting, Wood painted views of the Midwest in a realistic style mixed with satire. His most famous work, American Gothic, is an American icon.
Joan Stahl American Artists in Photographic Portraits from the Peter A. Juley & Son Collection (Washington, D.C. and Mineola, New York: National Museum of American Art and Dover Publications, Inc., 1995)
Artist Biography
Grant Wood studied art sporadically at the Minneapolis Handicraft Guild, Iowa State University, the Art Institute of Chicago, and the Académie Julian in Paris. Numerous exhibitions in Cedar Rapids, Iowa, helped Wood establish himself as an important regional artist; by 1935 he was teaching and lecturing across the United States. Wood was a leading exponent of American Scene painting, depicting views of the Midwest, particularly his native Iowa, that conveyed a reverence for the rural community and praise for the hard-working farmer. His most famous work, American Gothic (1930), is an American icon.
National Museum of American Art (CD-ROM) (New York and Washington D.C.: MacMillan Digital in cooperation with the National Museum of American Art, 1996)