Artist
Harvey K. Littleton
born Corning, NY 1922-died Spruce Pine, NC 2013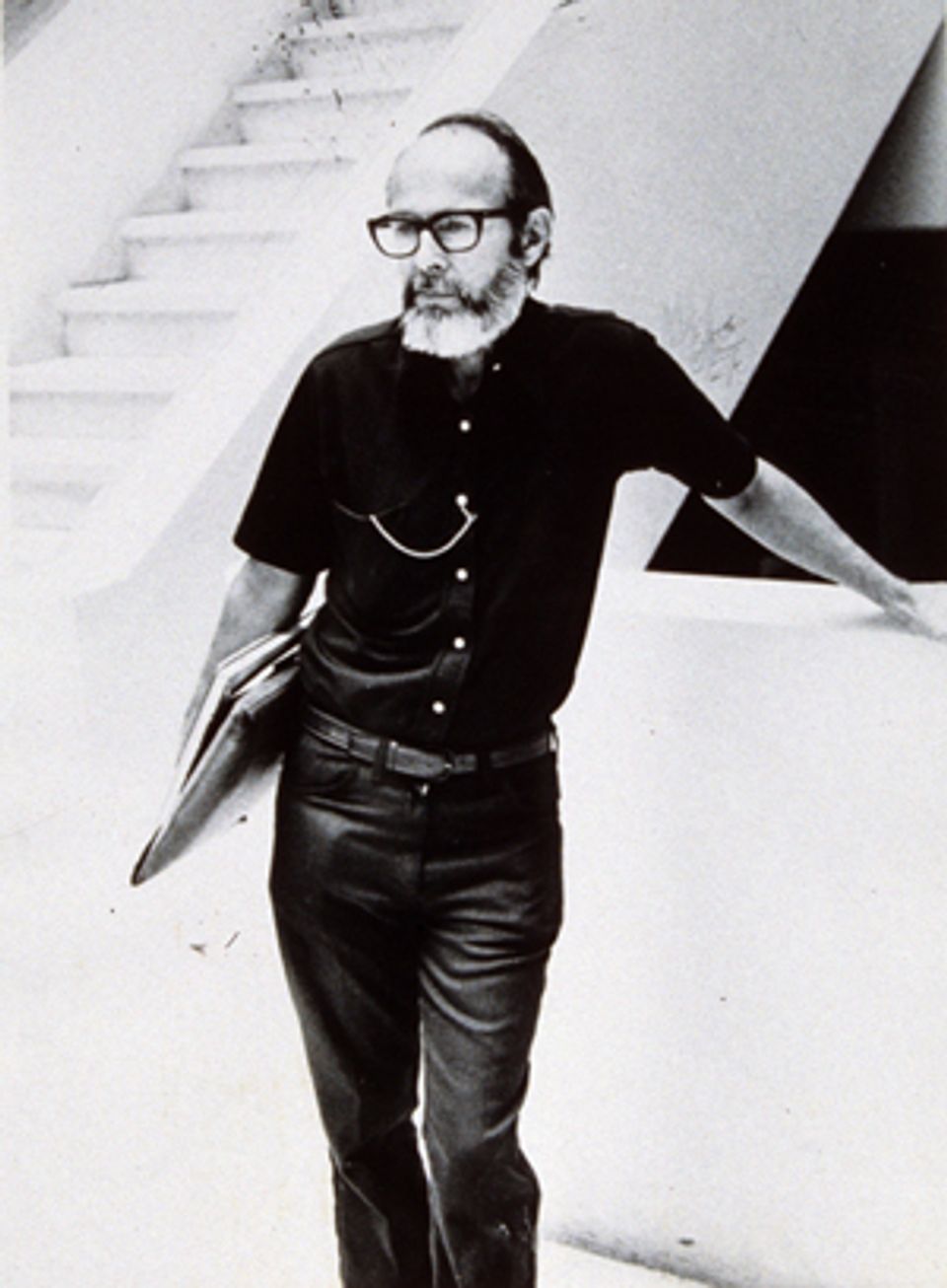 Active in

Verona, Wisconsin, United States
Biography
Harvey Littleton is considered the father of the studio glass movement in the United States. After serving wtih the U.S. Signal Corps during World War II, he studied industrial design at the University of Michigan, earning a B.D. degree in 1947. In 1951 he received an M.A. degree from the Cranbrook Academy of Art. That year he accepted a teaching position in the Department of Art and Art Education at the University of Wisconsin, remaining on the faculty until 1977.
Littleton's initial specialty was ceramics, but by the late 1950s he was exploring the possibility of creating studio glass. Through research sponsored by the Toledo Museum of Art in 1962 he developed equipment and a formula for melting glass at lower temperatures, enabling him to blow glass in a studio rather than in the usual factory setting. This breakthrough led Littleton to play a major role in introducing glass blowing in college and university craft programs. His own program at the University of Wisconsin fostered the talents of a generation of glass artists, including Dale Chihuly and Fritz Dreisbach.
In 1983 Littleton was awarded the Gold Medal of the American Craft Council. He is the author of Glassblowing: A Search for Form, published in 1971.
Kenneth R. Trapp and Howard Risatti Skilled Work: American Craft in the Renwick Gallery (Washington, D.C.: National Museum of American Art with the Smithsonian Institution Press, 1998)
Luce Artist Biography
Harvey Littleton fell in love with glass at the age of six while seeing it produced at Corning Glassworks. He launched the studio glass movement in 1962 with a workshop in Toledo, Ohio, introducing the idea that the artist could mix, blow, and work glass in the studio. Littleton also established America's first glass program at the University of Wisconsin, where he emphasized the importance of education before innovation. More recently he pioneered vitreography, a printmaking method that uses sandblasted plate glass. He believes that the artist "must penetrate beyond what is commonplace to create new form statements from qualities inherent in the material."