Artist
Hobart Nichols
born Washington, DC 1869-died New York City 1962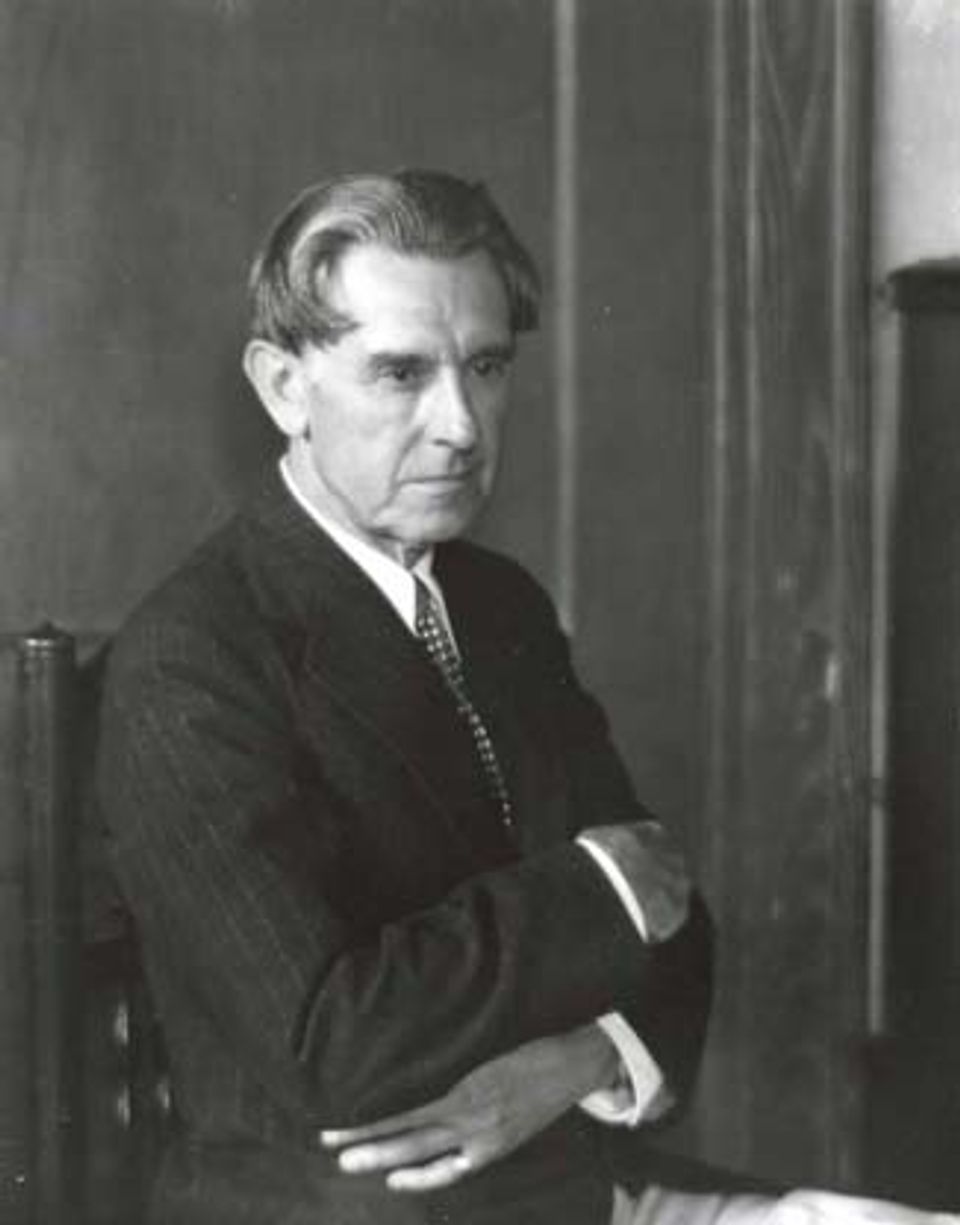 Also known as

Henry Hobart Nichols
Henry Hobart Nichols, Jr.
Biography
Born May 1, 1869, in Washington, D.C. Attended Shortledge College in Pennsylvania. Studied with Howard Helmick and with Edmund Clarence Messer at the Art Students League of Washington. Was an illustrator with the U. S. Geological Survey and with the Bureau of American Ethnology, 1889–95. Studied at the Froebel Institute in Germany, and with Caludio Castelucho at the Julian Academy in Paris. Served as assistant to the director, U. S. Art Commission, Paris World's Fair, 1900. Lived in New York, 1908–62. Exhibited frequently in Washington. Served as president of the National Academy of Design, 1939–49, and as director of the Louis Comfort Tiffany Foundation, 1939–59. Died August 13, 1962, in Bronxville, N.Y.
Andrew J. Cosentino and Henry H. Glassie The Capital Image: Painters in Washington, 1800–1915 (Washington, D.C.: Smithsonian Institution Press for the National Museum of American Art, 1983)