Artist
Jack Earl
born Uniopolis, OH 1934-died St. Marys, OH 2023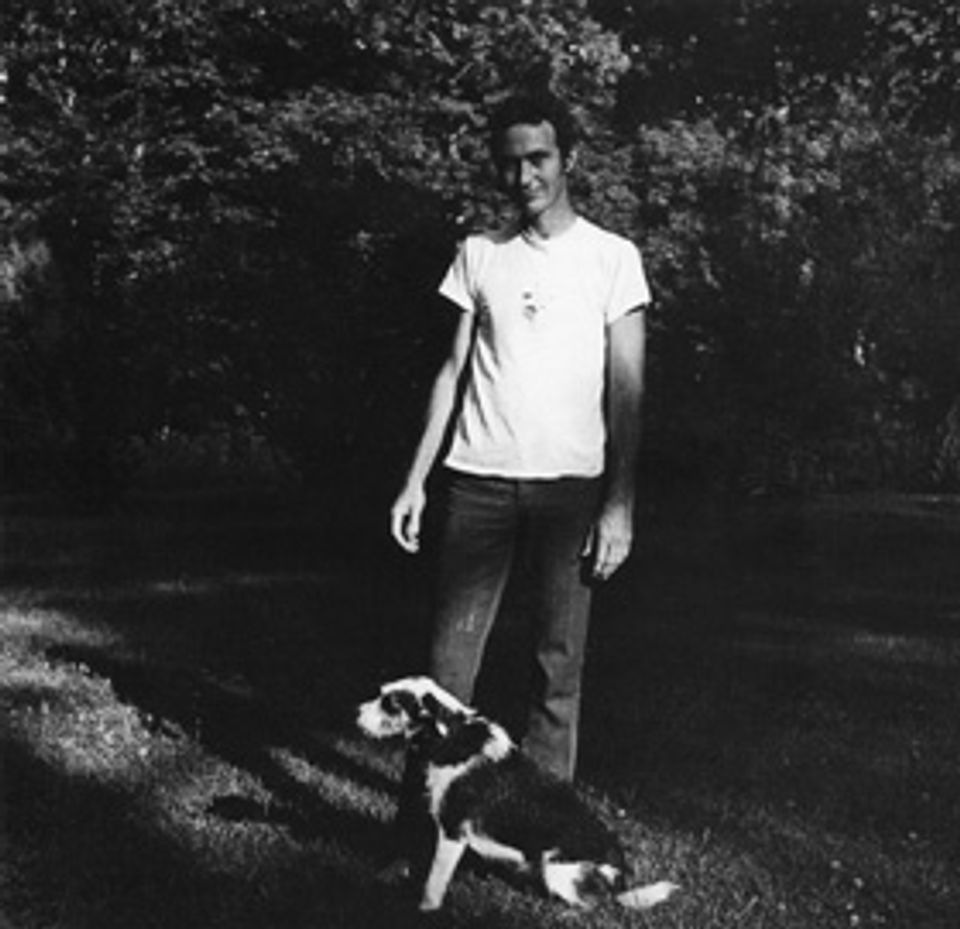 Biography
In the mid-1960s Jack Earl was introduced to the world of European figurative ceramics through illustrated books in the Toledo Museum of Art's library. An art education and ceramics teacher at the museum, he was particularly attracted by the Watteau-like, painted porcelain figurines manufactured at Meissen during the eighteenth and nineteenth centuries. He admired their rococo fantasy and sensuality, and was intrigued by their story-telling qualities.
By the early 1970s, Earl was creating his own representational hard-paste porcelains, But instead of the aristocratic imagery favored at Meissen, his own minutely detailed pieces depicted things, scenes, and people drawn first from the whimsical realms of his own imagination, and then from the more mundane world around him. By the end of the decade, Jack Earl had transformed the European tradition into a thoroughly modern and American idiom. Instead of sentimental, or idealized representations, he crafted startlingly real—and oftentimes surreal—characters and objects.
The subjects of Earl's porcelain sculptures generally are based upon the circumscribed lives and lifestyles of people in his own culturally isolated, small-town world in Ohio. Typically, his ceramic personalities are engaged in humdrum activities in vernacular surroundings. But while he represents life in rural Middle America, he does not depict it from the disassociated vantage point of a social commentator, satirist, or folklorist. Instead, Earl revels in his role as an active participant in ordinary affairs, and while he often pokes fun in his art, he always remains a sensitive recorder of the human condition. Attuned to the metaphoric and symbolic content of the prosaic lives around him, his porcelain individuals are often elevated to the status of Everyman.
Dear Fay (1994.54.3) is a detailed landscape tableau that contains the figure of a demure young woman, standing on a sun-dappled lawn near a well, a bouquet of flowers and a straw hat held in her hands. On the flat, left-hand side of the sculpture a lengthy title is inscribed in an awkward, juvenile script: "Dear Fay,/ I saw you in church Easter. And I thought you looked real nice. If it is alright [sic] with you I would like to sit next to you next Sunday,/ Yours truly,/ Jack." Earl's porcelains are typically given such discursive titles. The suggestive, stream-of-consciousness writing style is intended by the artist to illuminate, but not to explain, the character and meaning of his individual pieces. They provide, in his words, "another view, or side of the object."
Dear Fay is an evocation of Fairlie Faye Hanson—the artist's wife—as a young girl. In 1951, Fairlie's father, Roy Hanson, moved his family to Earl's hometown, Uniopolis, Ohio, when he was appointed minister of the local Church of Christ. As teenagers, Jack and Fairlie attended not only the same Sunday Bible class, but the same art class at nearby Wapakoneta High School. They married in August 1955, just before Jack entered his senior year at Bluffton College. Like virtually all his figurative works from the 1980s, Dear Fay is an imaginative construction based in part on found photographs. Earl is an inveterate collector of castoff snapshots. He will pore over old photos in junk shops, selecting images to which he feels unaccountably attracted. Acquisitions will often spark an imaginative connection with the memory of a previous purchase, and he will juxtapose the two photographs to assess the emotional linkage. If satisfied a symbiotic relationship exists, Earl will construct a sculpture that supports his intuition of a connection, and when finished, will create a title that supports his original insight, textually orienting it toward a more specific, personal meaning.
Jeremy Adamson KPMG Peat Marwick Collection of American Craft: A Gift to the Renwick Gallery (Washington, D.C.: Renwick Gallery, National Museum of American Art, Smithsonian Institution, 1994)
Luce Artist Biography
Jack Earl attended Bluffton College and Ohio State University during the 1950s and 1960s, where he worked on producing Japanese-inspired pottery. His style changed drastically after he saw European porcelain figures in the 1970s. At this point he stopped making functional pottery and began to create ceramic sculptures portraying scenes of midwestern life. Earl has drawn upon his experiences of living in Ohio as inspiration for the imagery in his work, to which he commonly assigns long descriptive titles.