Artist
John Wilde
born Milwaukee, WI 1919-died Cooksville, WI 2006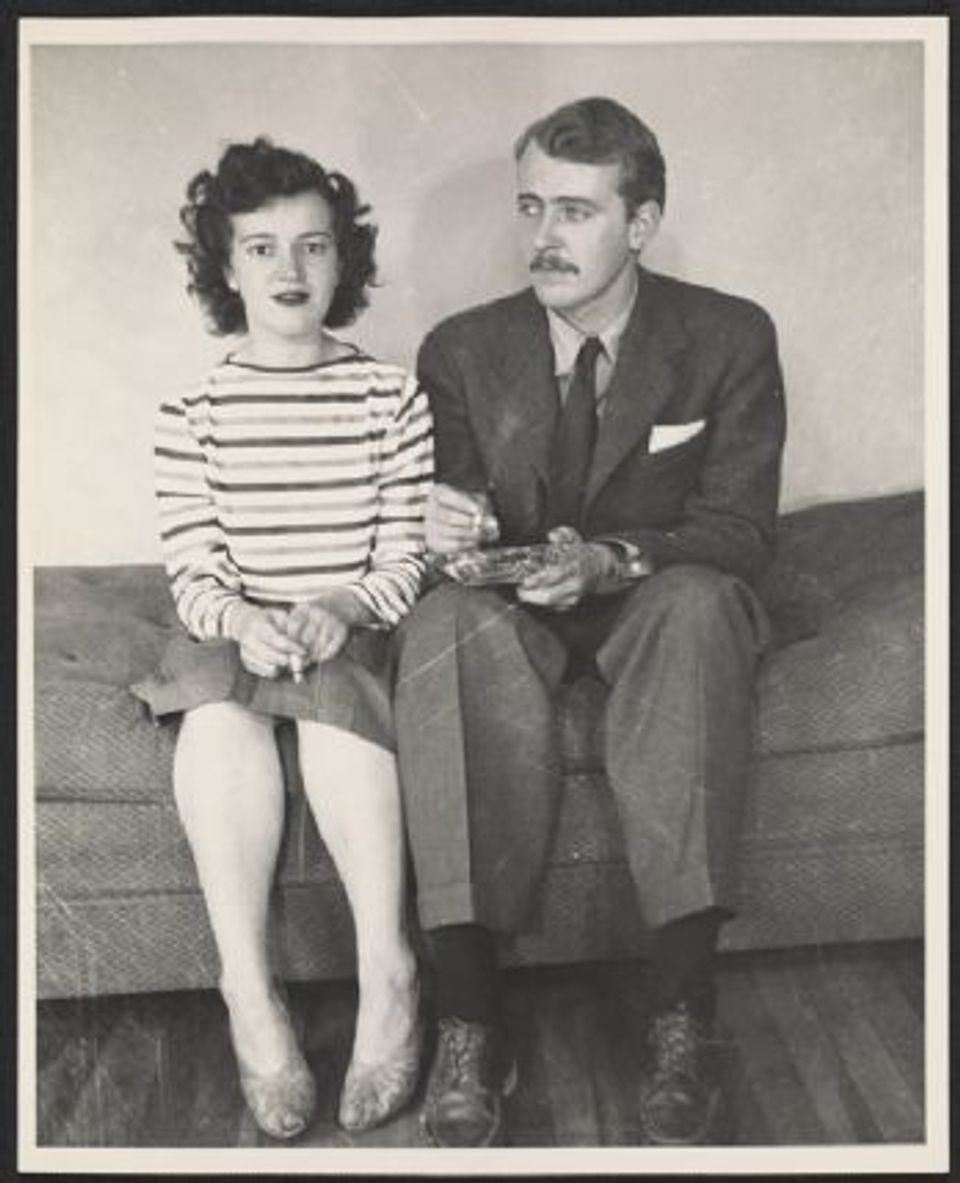 Biography
Born and lives in Wisconsin. Artist whose unusual paintings and drawings have won many awards; professor of art, 1969–82, at the University of Wisconsin.
Charles Sullivan, ed American Beauties: Women in Art and Literature (New York: Henry N. Abrams, Inc., in association with National Museum of American Art, 1993)
Luce Artist Biography
John Wilde loved to draw and paint when he was a boy, and remembered that he was "particularly fond of drawing imaginary cities" (Wolff, "John Wilde," The Christian Science Monitor, July 2, 1986). He modeled maps and designed camouflage for the army during World War II, and studied art at the University of Wisconsin-Madison, where he later taught for thirty-four years. Wilde created small, detailed paintings that showed surreal nude figures, animals, and objects in strange landscapes. He detested the modern painting style of the 1950s and '60s, with its "pounds and pounds and layers of paint, thick as sin and nauseatingly viscous," and preferred to live away from its influence in the "boondocks" of Wisconsin (Wilde, What His Mother's Son Hath Wrought, 1988).