Artist
Kara Walker
born Stockton, CA 1969
Active in

Providence, Rhode Island, United States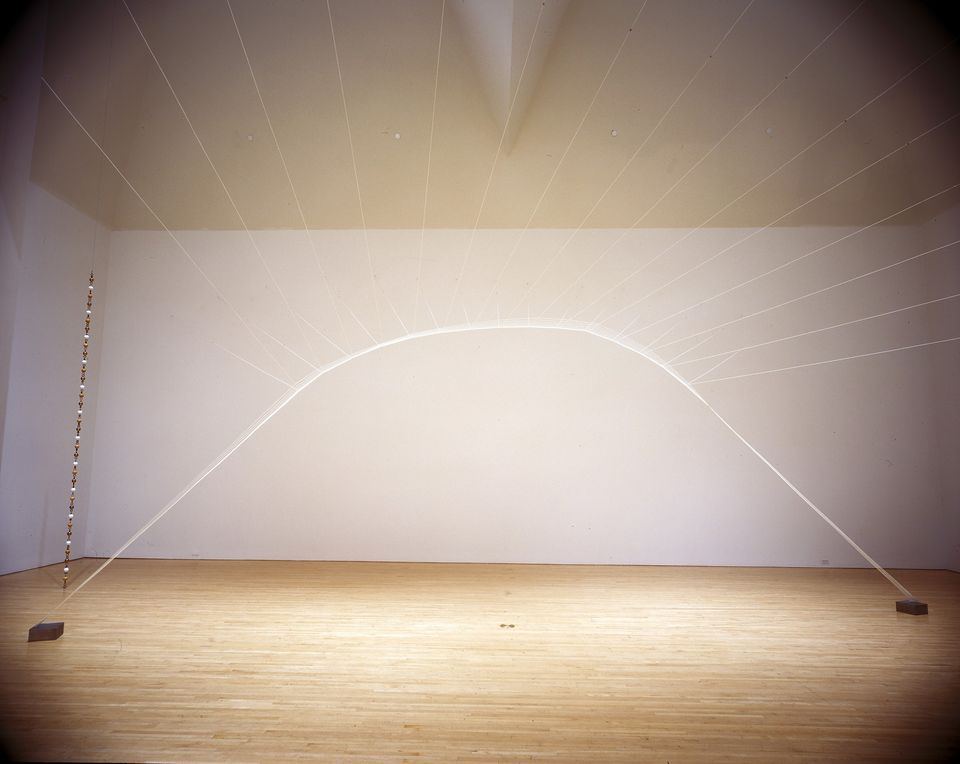 September 20, 2007
–
June 21, 2008
The Lucelia Artist Award, established in 2001, has been an important new initiative at the Smithsonian American Art Museum. The award annually recognizes an exceptional American artist younger than 50. The recipient is selected by a distinguished panel of jurors who nominate artists whose work they consider emblematic of this period in contemporary art.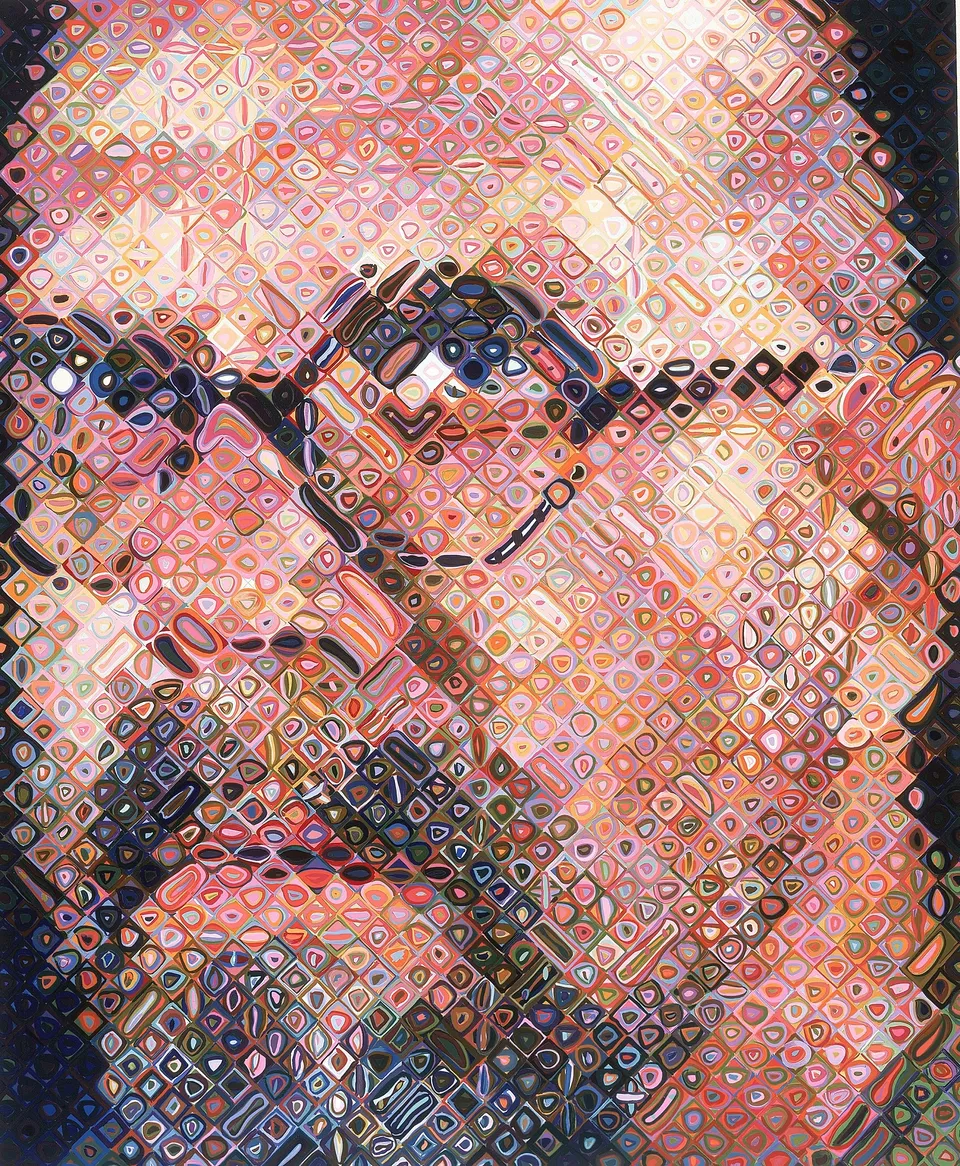 November 11, 2011
–
March 11, 2012
Multiplicity features 83 works from the museum's permanent collection by such outstanding contemporary artists as John Baldessari, John Cage, Vija Celmins, Chuck Close, R. Luke DuBois, Sol LeWitt, Brice Marden, Julie Mehretu, Martin Puryear, Susan Rothenberg, Kiki Smith, and Kara Walker. The concept of making multiple images from the same matrix has been integral to printmaking ever since the earliest prints were pulled from woodblocks and metal plates in the fifteenth century. Each impression is considered to be an original work of art.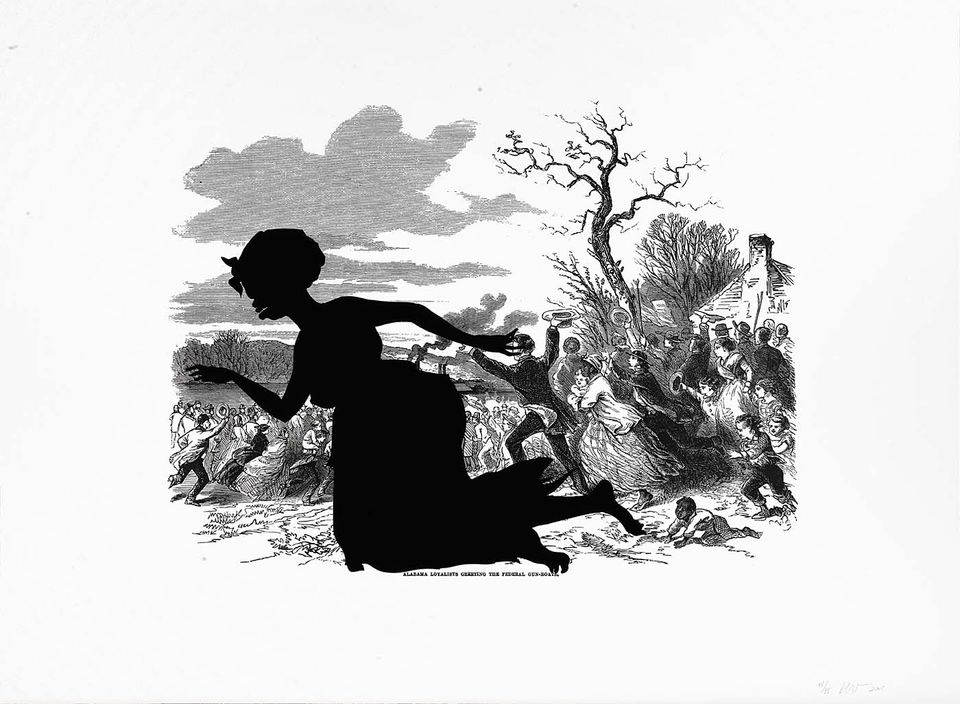 October 13, 2017
–
March 11, 2018
This exhibition of prints from SAAM's collection features the artist's provocative take on the Civil War.