Artist
Kenneth Hayes Miller
born Oneida, NY 1876-died New York City 1952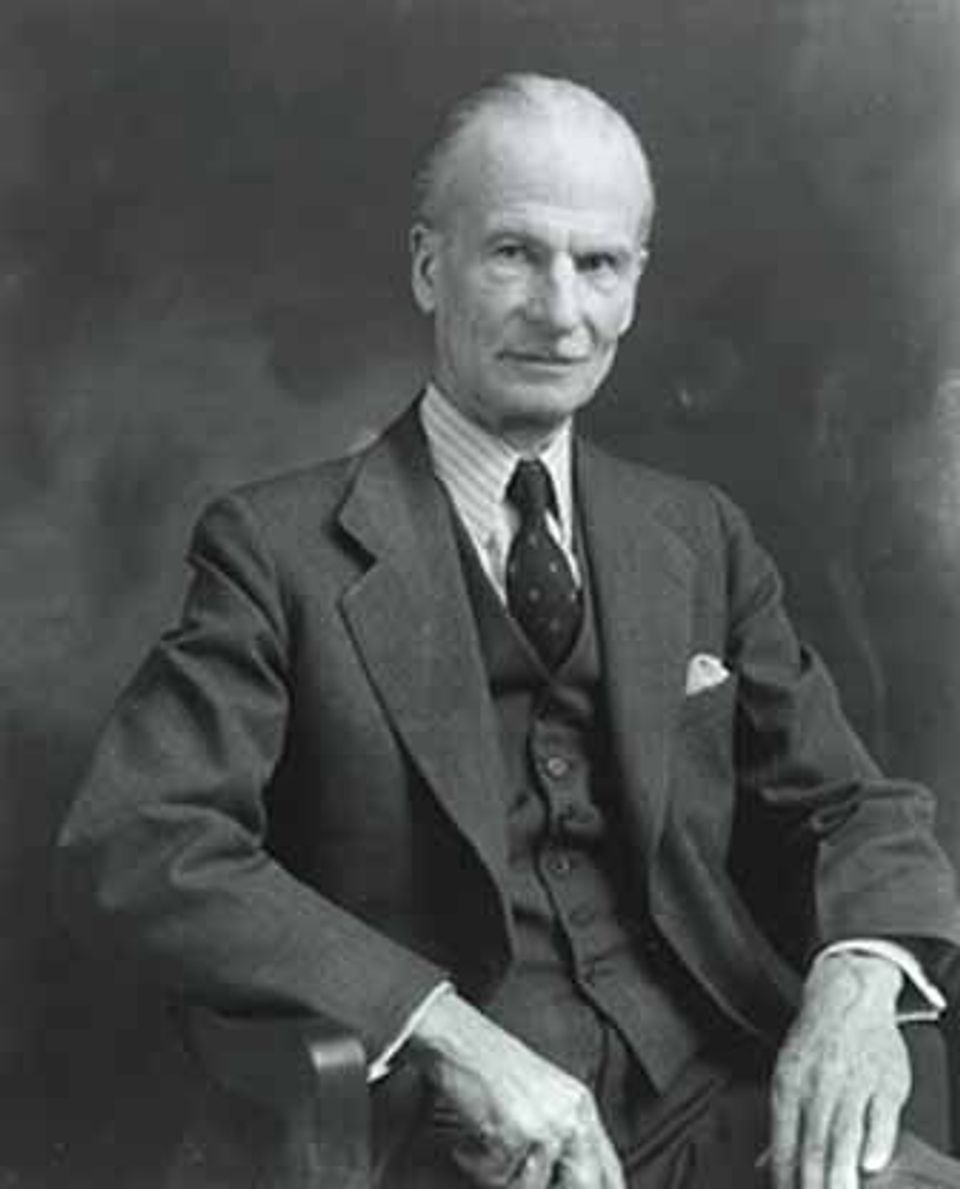 Biography
Painter and teacher. An influential teacher of artistic theory and technical methods, he counted Reginald Marsh and Isabel Bishop among his students at the Art Students League.
Joan Stahl American Artists in Photographic Portraits from the Peter A. Juley & Son Collection (Washington, D.C. and Mineola, New York: National Museum of American Art and Dover Publications, Inc., 1995)
Artist Biography
During the forty years that Kenneth Hayes Miller taught at the Art Students League, he inspired a generation of American painters to find the sources of their art in both the Renaissance and contemporary urban life. Miller himself had sought traditional academic training from Kenyon Cox and H. Siddons Mowbray at the Art Students League and had worked with William Merritt Chase at the New York School of Art. After a trip to Europe he joined the staff at the New York School in 1899, and in 1911 began his teaching career at the League. Miller's early romantic paintings revealed the influence of his friend Albert Pinkham Ryder, but during the second decade of the century he turned to the Renaissance compositional devices and technical media later adopted by Reginald Marsh, Paul Cadmus, Edward Laning, and other Miller protégés. For his subjects, Miller looked to 14th Street and Union Square. His sales girls and shoppers seem frozen in space, the forms of their bodies described in terms of interlocking ovals that are contained within carefully conceived contour lines.
Virginia M. Mecklenburg Modern American Realism: The Sara Roby Foundation Collection (Washington, D.C.: Smithsonian Institution Press for the National Museum of American Art, 1987)