Artist
Mahonri Young
born Salt Lake City, UT 1877-died Norwalk, CT 1957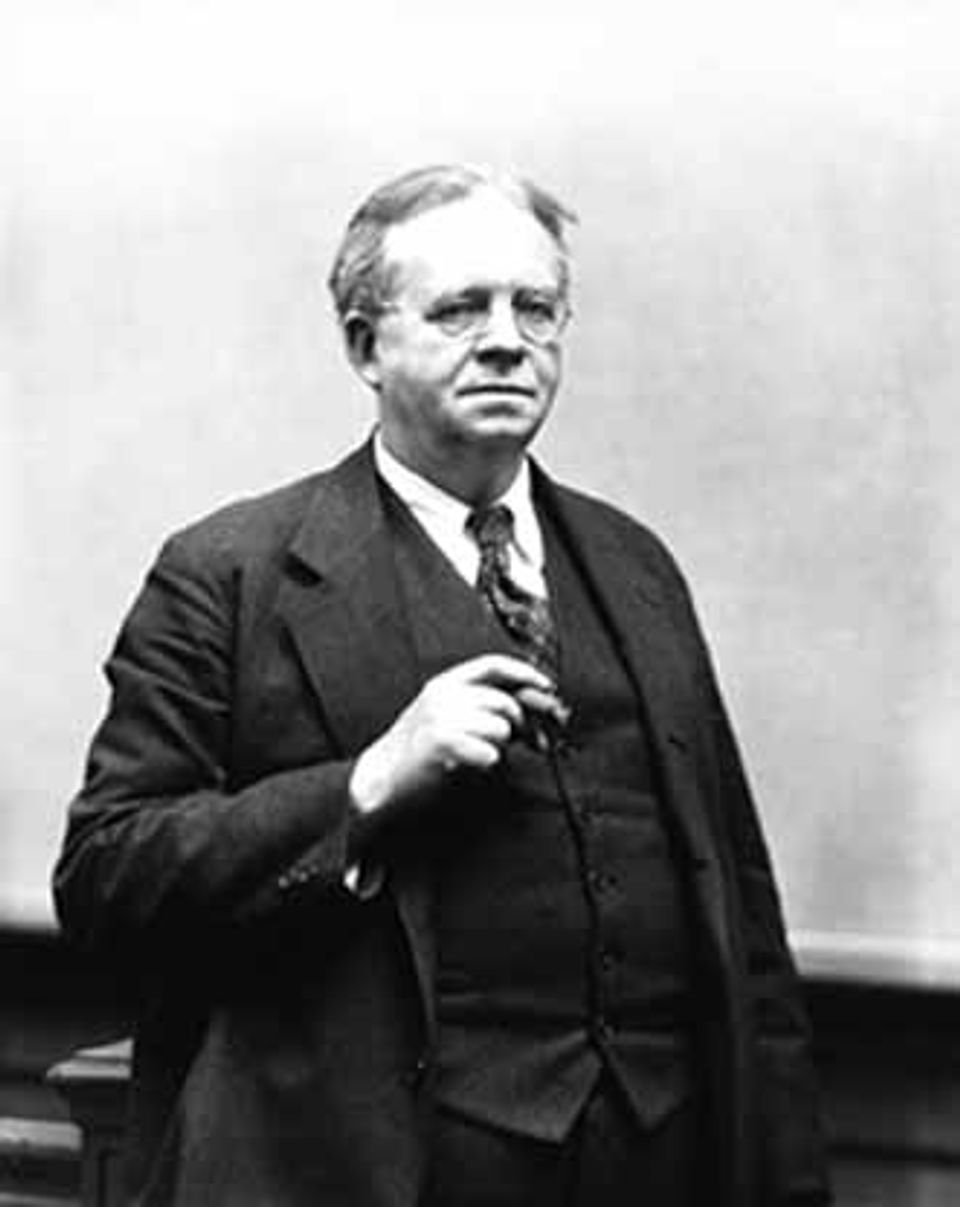 Also known as

Mahonri MacKintosh Young
Mahonri M. Young
Mahonri Mackintosh Young

Born

Salt Lake City, Utah, United States

Active in

New York, New York, United States
Branchville, Connecticut, United States
Biography
Sculptor. Young was a native of Salt Lake City, Utah, and a grandson of the Mormon leader Brigham Young. He realistically sculpted working men, prizefighters and Native Americans and was founder of the American Water Color Society.
Joan Stahl American Artists in Photographic Portraits from the Peter A. Juley & Son Collection (Washington, D.C. and Mineola, New York: National Museum of American Art and Dover Publications, Inc., 1995)
Luce Artist Biography
At the age of five, Mahonri Young modeled his first clay sculptures while recovering from appendicitis. Several years later, he acquired a fifty-cent wood-carving kit and carved a portrait of Julius Caesar, which a visitor to the house described as the work of a 'genius.' He attended an art school in Utah, then worked as a sketch artist for local newspapers to save money to go to New York. He studied at the Art Students League and at the Acadmie Julian in Paris, where he created bronze statues of urban laborers. Although he spent most of his life in New York, he always considered himself a "child of the West" and his last major statue was a tribute to his grandfather Brigham Young, the Mormon leader and colonizer of Utah.