Artist
Mervin Jules
born Baltimore, MD 1912-died Provincetown, MA 1994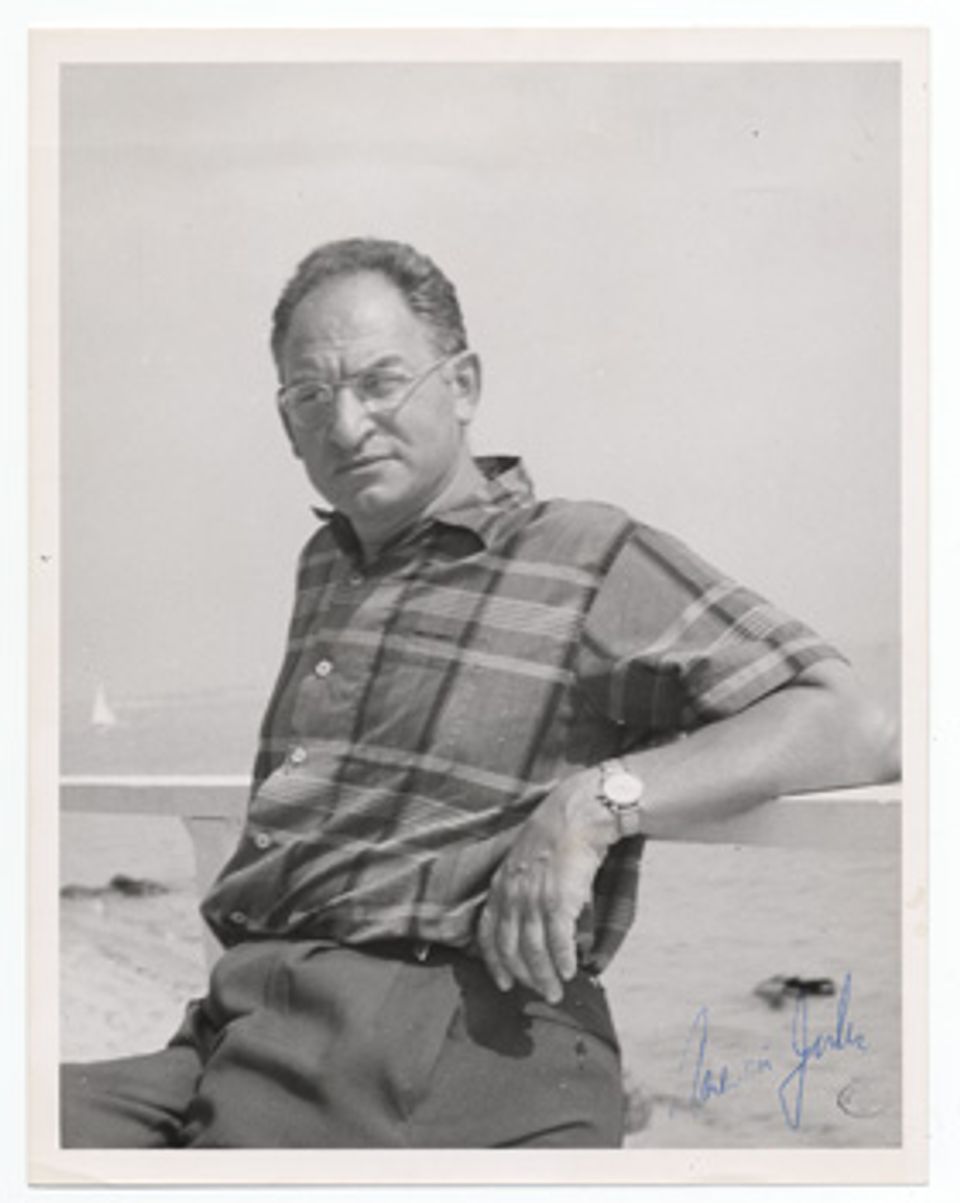 Active in

New York, New York, United States
Biography
Mervin Jules attended Baltimore City College in 1930 and received a degree from the Maryland Institute of Fine and Applied Arts in 1934. The following year he went to New York City and studied with Thomas Hart Benton at the Art Students League. Jules's work was first exhibited in 1935. He was artist-in-residence at Smith College from 1945 to 1946 and a professor from 1946 to 1969. In 1969 he became chairman of the art department at the City College of New York. In addition to teaching and exhibiting his work, Jules published articles about art. He had a studio in Provincetown, Massachusetts.
Joann Moser Singular Impressions: The Monotype in America (Washington, D.C. and London: Smithsonian Institution Press for the National Museum of American Art, 1997)
Luce Artist Biography
Mervin Jules saw his paintings and prints as social commentary, and was genuinely excited by "people and what they do." A 1945 critic described him as an "artist with genuine social conscience . . . an effective spokesman for liberal ideas." (Watson, "Artist's Show Gives Evidence of Greater Freedom as Painter," Washington Post, April 22, 1945) At the Art Students League in New York, he studied the European masters Honoré Daumier and Francisco Goya, to learn how they used caricature to confront unjust social conditions. Some found his early work hard to take, and one critic even referred to it as "brash expressionism and over-charged emotional reactions." (Devree, "Time Mellows Mervin Jules' Work, Seen in One-Man Show at ACA Gallery," New York Times, September 30, 1954) Nevertheless, Jules published his prints, exhibited his paintings widely, and held prestigious teaching positions at Smith College and at the City College of New York.