Artist
Richard Mayhew
born Amityville, NY 1934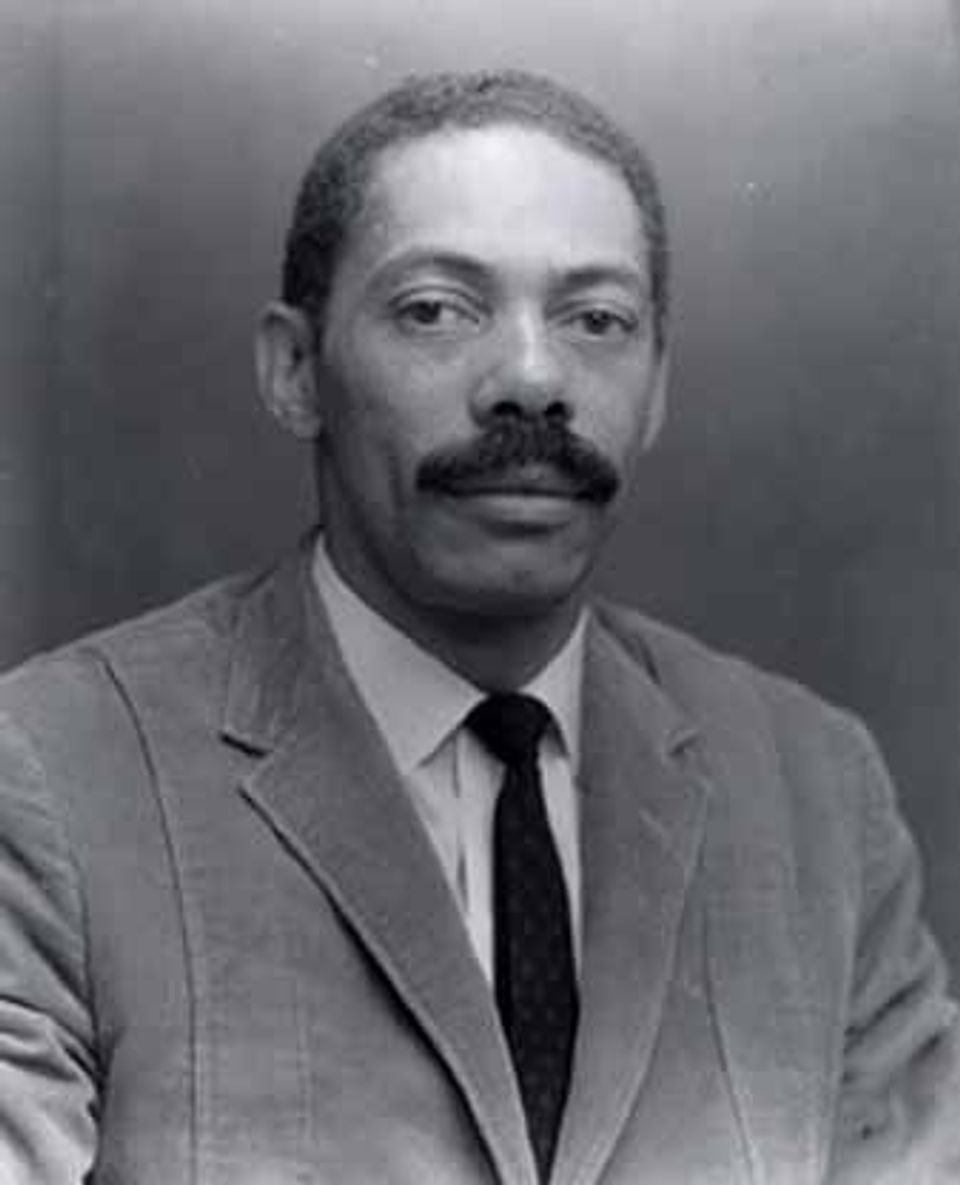 Born

Amityville, New York, United States
Biography
Painter. His abstract landscapes are informed by his experiences as an African American/Native American and his interest in the performing arts. He was a member of Spiral, a black painters' group in the 1960s in New York that included Romare Bearden, Charles Alston and Hale Woodruff as members.
Joan Stahl American Artists in Photographic Portraits from the Peter A. Juley & Son Collection (Washington, D.C. and Mineola, New York: National Museum of American Art and Dover Publications, Inc., 1995)
Artist Biography
Currently a professor at Pennsylvania State University, Mayhew studied initially at the Art Students League and with Edwin Dickinson and Reuben Tam at the Brooklyn Museum School. He visited Paris in 1961, having just spent two years in Florence on a John Hay Whitney Fellowship, and lived for a time in Holland before returning to the U.S. Primarily a landscape painter, Mayhew has also organized and participated in multimedia performances and directed community outreach arts programs. In the 1960s Mayhew painted landscapes in close tonal harmonies and gradually diffused recognizable forms until they disappeared entirely in his paintings of the 1970s. Since 1975, however, he has driven across the U.S. five times to observe the mood and space of the American landscape, and now, working with an intensified palette, Mayhew recreates an exuberant sense of vast space within the canvas.
Virginia M. Mecklenburg Modern American Realism: The Sara Roby Foundation Collection (Washington, D.C.: Smithsonian Institution Press for the National Museum of American Art, 1987)