Artist
Rockwell Kent
born Tarrytown Heights, NY 1882-died Plattsburgh, NY 1971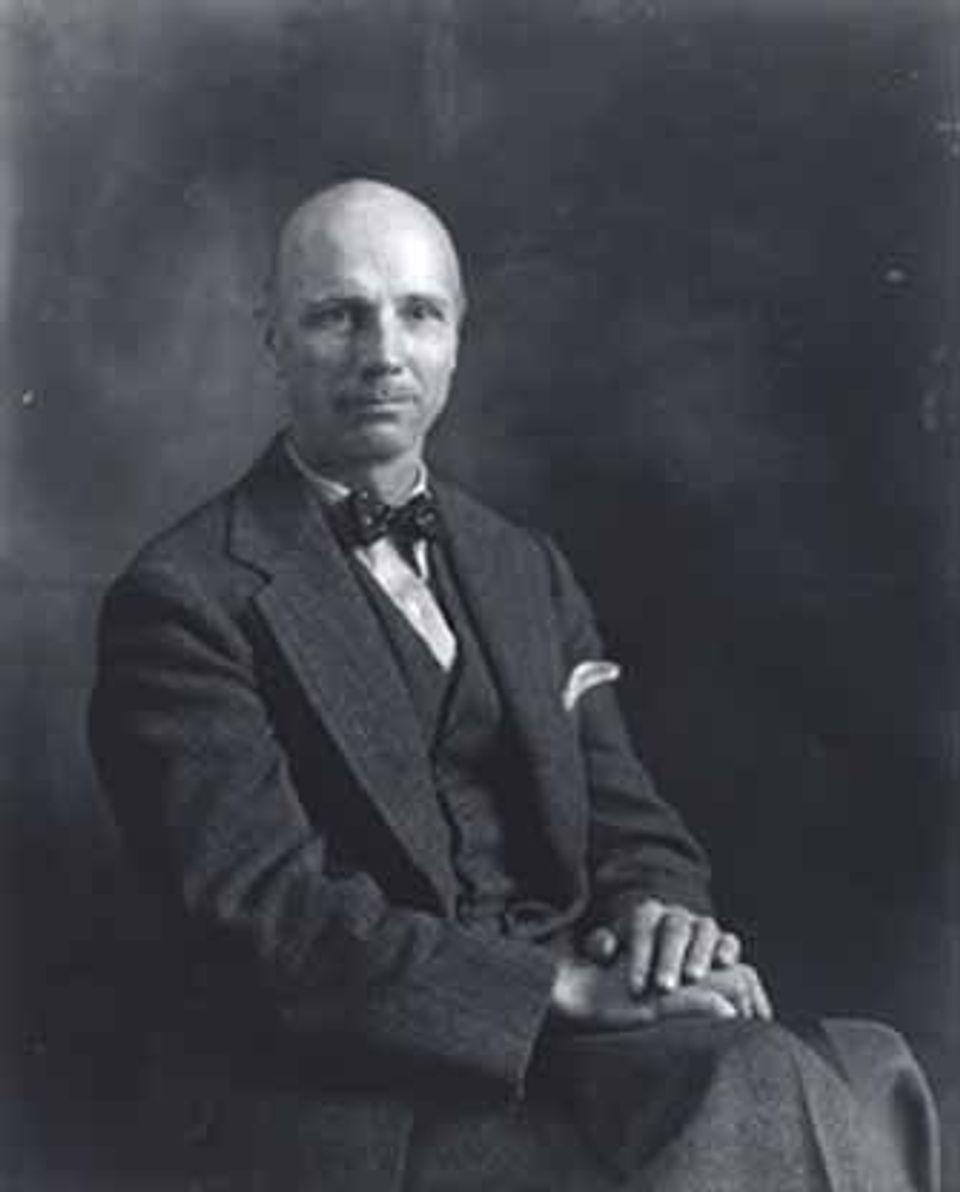 Biography
Painter, graphic artist, and writer. He developed a signature style of sculptural characterizations and traveled widely, illustrating his accounts of trips to Greenland, Alaska, and the Strait of Magellan. Politically active throughout his life, he received the Lenin Peace Prize—the Soviet-bloc counterpart to the Nobel Prize for Peace—in 1967.
Joan Stahl American Artists in Photographic Portraits from the Peter A. Juley & Son Collection (Washington, D.C. and Mineola, New York: National Museum of American Art and Dover Publications, Inc., 1995)
Artist Biography
Born in Tarrytown, New York, Rockwell Kent attended the Columbia University School of Architecture. While there, he enrolled in night and summer classes at several art schools, studying with distinguished artists such as William Merritt Chase, Robert Henri, Kenneth Hayes Miller, and Abbott Handerson Thayer. Kent worked as an architect for a little over a decade, then moved to Maine and supported himself as a manual laborer while painting. His earliest poster designs date to 1917–18, focusing on the choices and sacrifices that must be made during war. They were reproduced from pen, brush, and ink drawings, but he soon began working with woodcuts. Many of Kent's posters used sophisticated symbolism to convey political messages or support social causes.
Kent's paintings and illustrations of Alaska, Tierra del Fuego, Greenland, and other remote locations he had visited won his art great popularity. However, not all of the attention he received was positive. He was often denounced for having voted as a socialist and being affiliated with many causes espoused by communists. Despite his political problems, Kent painted, designed posters, and published six books recounting his travels and family history.
Therese Thau Heyman Posters American Style (New York and Washington, D.C.: Harry N. Abrams, Inc., in association with the National Museum of American Art, 1998)
Luce Artist Biography
Rockwell Kent's obituary described him as "lean and sinewy" and "prematurely bald," with a "long, square-jawed face . . . dominated by burning gray eyes under bushy brows." His fiery personality matched his striking appearance. Kent started his career as a carpenter but made a name for himself with paintings of the rugged landscapes in Alaska and Greenland. He also made poetic, haunting illustrations for popular novels, including a reprint of Herman Melville's Moby-Dick. His paintings, etchings, and woodcuts reflected an adventurous spirit that led him to distant territories and to a sympathy for working people everywhere. Kent once said that "I am still disturbed by the fact that there are some people with a lot of money and a lot of people with no money and a few million with no jobs." He was eventually branded a Communist during the 1950s "Red scare," and yet, the art world continued to embrace Kent and his work. Major museums collected his paintings and his prints were reproduced widely during his lifetime. (Whitman, "Man of Many Skills: Rockwell Kent, Controversial Artist, Is Dead," New York Times, March 14, 1971)