Artist
Willard L. Metcalf
born Lowell, MA 1858-died New York City 1925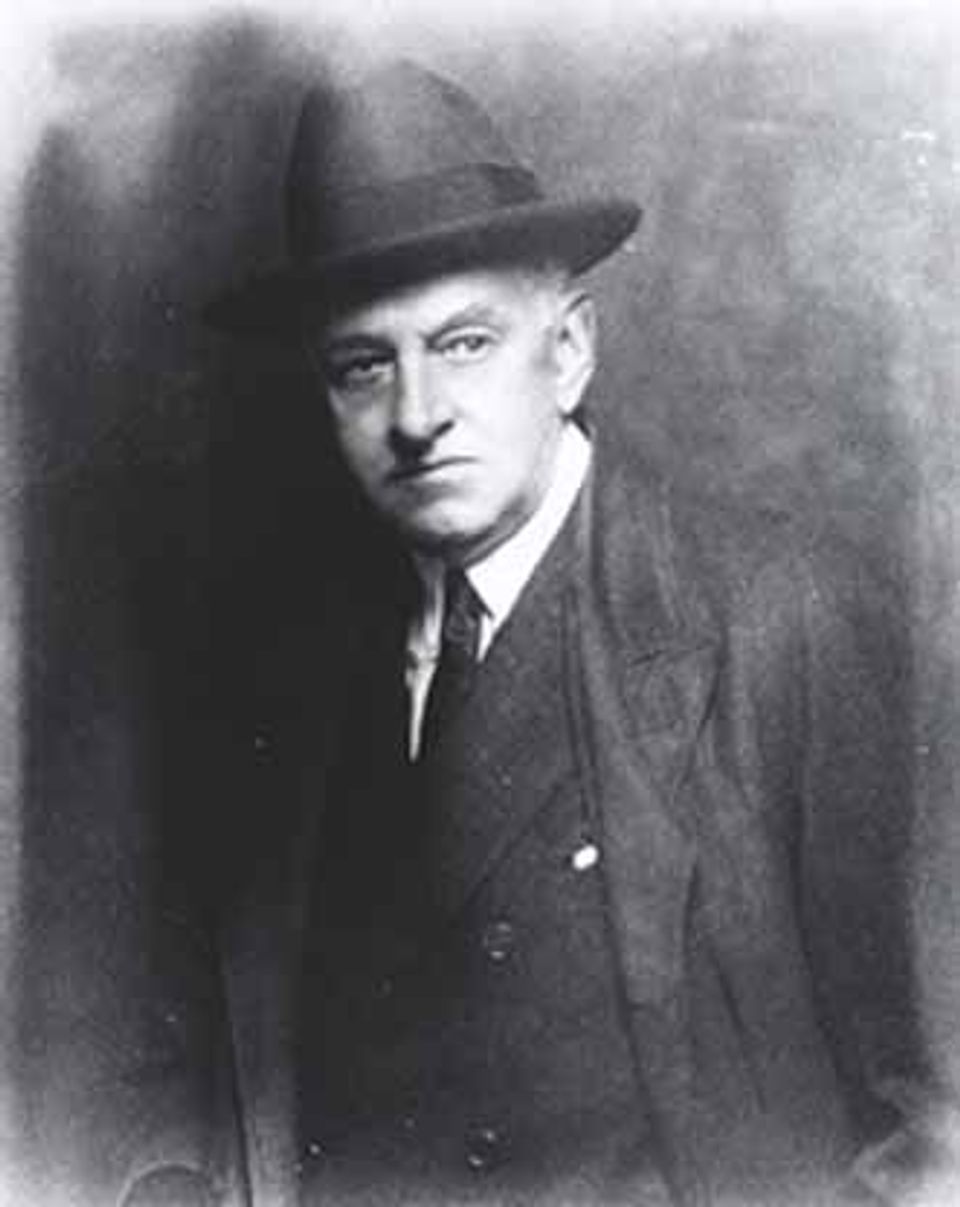 Also known as

Willard Leroy Metcalf
W. L. Metcalf
Willard Metcalf
Biography
Painter, American Impressionist whose specialty was New England landscapes, particularly in winter. He exhibited with the Impressionist group The Ten and was an important member of the art colony in Old Lyme, Conn.
Joan Stahl American Artists in Photographic Portraits from the Peter A. Juley & Son Collection (Washington, D.C. and Mineola, New York: National Museum of American Art and Dover Publications, Inc., 1995)
Artist Biography
Willard L. Metcalf, born of working-class parents in Lowell, Massachusetts, studied in Boston at age seventeen with landscapist George Loring Brown and later worked at the museum school. Financial success as a book and magazine illustrator enabled him to travel to Paris and study at the Académie Julian under the conservative tutelage of Boulanger. In 1886 he was the first American painter to spend time at Giverny within the aura of Monet impressionists, but the new style seems to have had little effect on him.
Returning home he spent several years as a portraitist and illustrator and taught many seasons at the Cooper Institute in New York. During these years he led a fitful personal life, with broken marriages and a record of alcoholism. In 1904 he withdrew from society and spent a year in the Maine woods, thinking, painting, and 'drying out'. The effect was revelatory and gave fresh direction and motivation to his efforts. He called it his "Impressionist Renaissance," and he became dedicated to painting the New England landscape with more vibrant, expressive brushwork and a more colorful palette.
Now one of the Ten American Painters, he joined Childe Hassam at Old Lyme, Connecticut, for several years, moving the participants in that community from a tonalist to a more impressionist style. Several seasons were spent with the Cornish, New Hampshire, colony but generally he roamed throughout the New England countryside painting its splendors winter and summer. The "poet laureate" of the New England hills became his popular cognomen. Working often within an unconventional square format, he painted broad, light-filled, delicately colored views of the hills and villages of New England.
He was particularly close to John Twachtman, whose work was stylistically close and who responded sympathetically to Metcalf's recurrent personal dilemmas. After the demise of the Ten, Metcalf remained active as a painter, but his creative periods were interrupted by ill health and a renewed drinking problem.
Emery Battis Artist Biographies for the exhibition American Impressionism: Treasures from the Smithsonian American Art Museum (Washington, D.C.: Smithsonian American Art Museum, 2000)
Luce Artist Biography
Willard Metcalf was one of the first students to study at the Boston Museum of Fine Arts School. He crossed the country making magazine illustrations and in the late 1870s decided to continue his studies in France, where he met Monet at Giverny. Metcalf eventually settled in New York as an illustrator and teacher. A dizzying social life distracted him from his work, however, so he retreated to Old Lyme, Connecticut, and Cornish, New Hampshire, where the pastures and brooks inspired his landscape paintings. Metcalf scrutinized every aspect of the world around him, building collections of birds' eggs, nests, butterflies, and moths. During the last five years of his life he battled depression and alcoholism, but remained well respected in the art world. The Metropolitan Museum of Art bought one of his paintings and the Corcoran Gallery held a retrospective of his work. A close friend carried Metcalf's ashes back to Cornish. (MacAdam, Winter's Promise: Willard Metcalf in Cornish, New Hampshire, 1909-1920, 1999)