Artist
William Christenberry
born Tuscaloosa, AL 1936-died Washington, DC 2016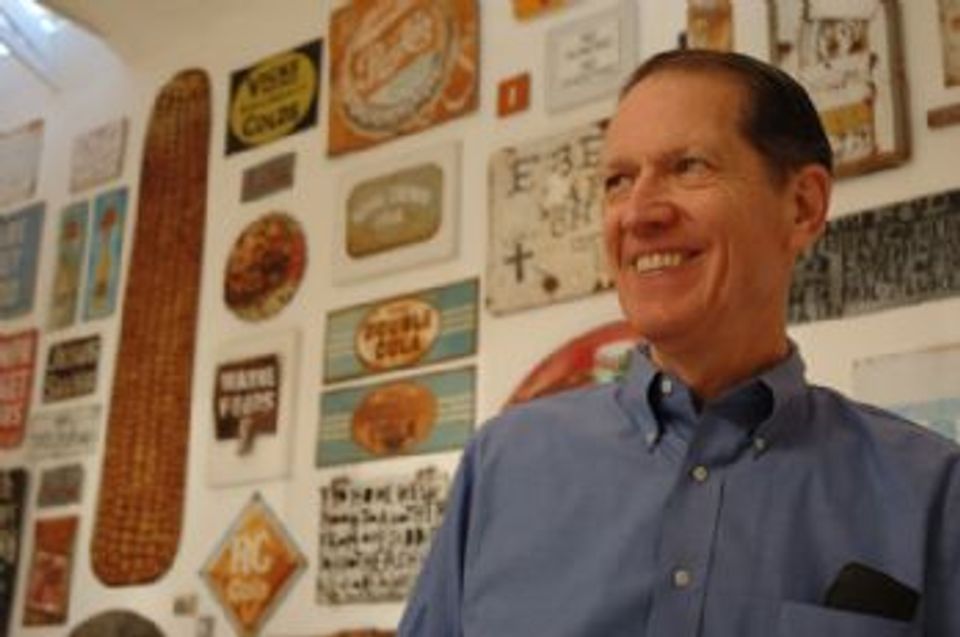 Also known as

William A. Christenberry, Jr.
Bill Christenberry
William Andrew Christenberry

Born

Tuscaloosa, Alabama, United States
Biography
Born in Alabama. An artist of national acclaim, equally known for his photographs of the South and his disturbing sculptural pieces.
Nora Panzer, ed. Celebrate America in Poetry and Art (New York and Washington, D.C.: Hyperion Paperbacks for Children in association with the National Museum of American Art, Smithsonian Institution, 1994)
Luce Artist Biography
As a young man, William Christenberry often traveled the back roads of the South with his father. He studied painting as a graduate student at the University of Alabama until he discovered James Agee's book Let Us Now Praise Famous Men. Christenberry was moved when he realized that the tenant farmers in Walker Evans's photographs were people he remembered from growing up near Hale County, Alabama. He returned to the places in Evans's photographs and took his own pictures with a Brownie camera. Although Christenberry creates many different kinds of art, ranging from photographs to drawings to sculptures, his experiences growing up in the South serve as the subjects for most of his artwork.