Artist
William Zorach
born Eurburg, Lithuania 1889-died Bath, ME 1966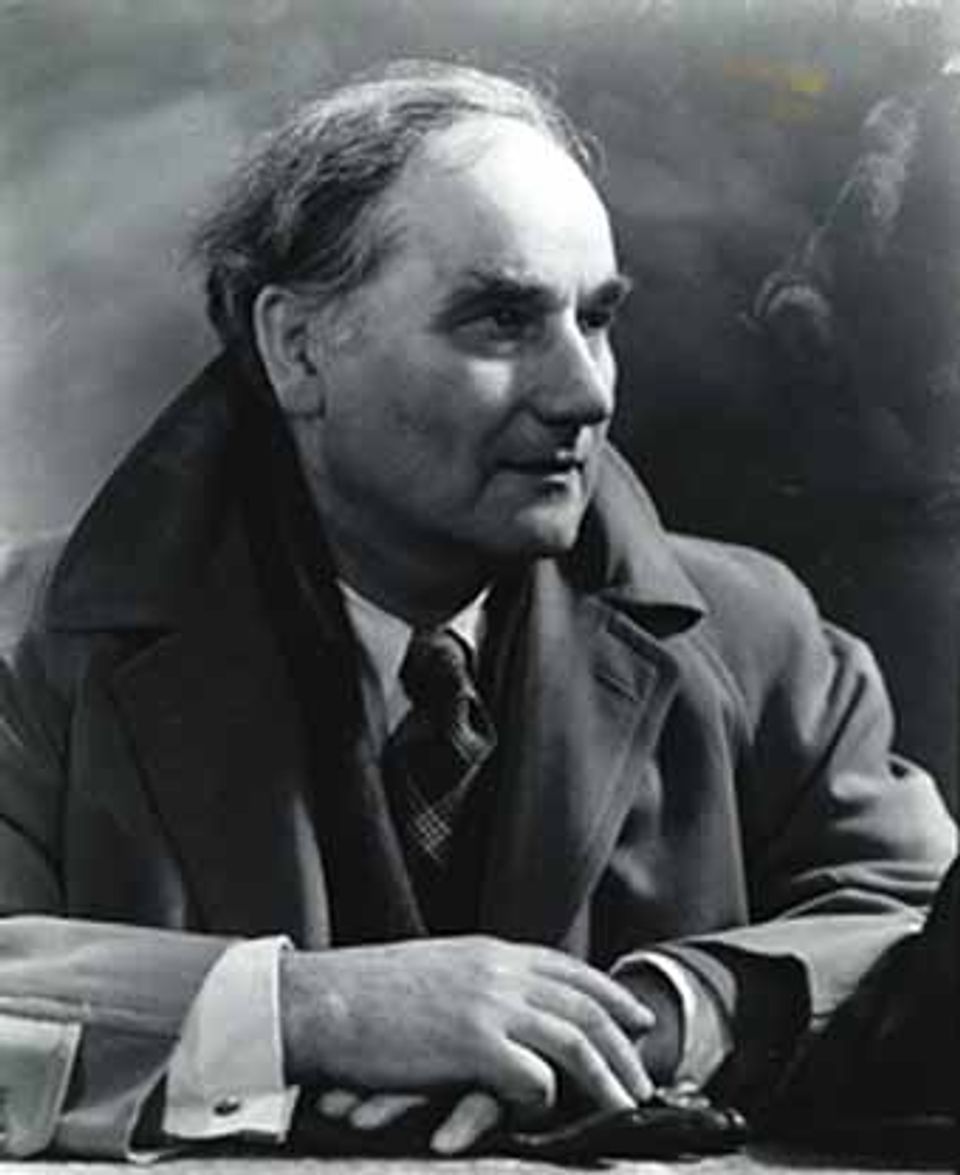 Also known as

Zorach Samovich
William Finkelstein

Born

Eurburg, Lithuania

Died

Bath, Maine, United States

Active in

New York, New York, United States
Provincetown, Massachusetts, United States
Biography
Born in Lithuania, brought to Ohio in 1891, moved to New York City in 1912. Artist who ceased oil painting in 1922, having discovered that sculpture suited him better; he tried to let the stone or wood take its own shape, whether in large public monuments or in smaller works.
Charles Sullivan, ed American Beauties: Women in Art and Literature (New York: Henry N. Abrams, Inc., in association with National Museum of American Art, 1993)
Artist Biography
Zorach took art classes at the Educational Alliance as a child and quit school at the end of the seventh grade to become an apprentice at a lithography firm. From 1905 to 1908 he studied drawing and painting at the Cleveland School of Art, then spent two years at the National Academy of Design in New York. In December 1910 he went to France intending to pursue a career as an academic painter, but Marguerite Thompson, his future wife, introduced him to avant-garde painting in the salons of Paris. Zorach's paintings in the second decade of this century demonstrate his fascination with Fauvism and Cubism, but ten years of avant-garde experimentation exhausted his enthusiasm and in 1922 he gave up painting for sculpture. Zorach's stone and wood carvings and his work in plaster and terra cotta are stylistically rooted in Egyptian, Greek, and, to some degree, in primitive art. His family members were frequent subjects, as were the family pets, and much of Zorach's art explores nuances of human emotion. Highly successful throughout much of his life, Zorach received many commissions, including Spirit of Dance for Radio City Music Hall.
Virginia M. Mecklenburg Modern American Realism: The Sara Roby Foundation Collection (Washington, D.C.: Smithsonian Institution Press for the National Museum of American Art, 1987)
Luce Artist Biography
William Zorach was the son of Lithuanian immigrants who settled in Ohio when he was four years old. He dropped out of school at age thirteen and worked as a lithographer's apprentice to help support his family. In 1910, Zorach traveled to Paris to study; there he met his wife, artist Marguerite Thompson, and first encountered different kinds of modern art. He was originally a painter before finding his niche in sculpture, and became one of the earliest proponents of the direct carving method in America. Zorach divided his time between Maine and New York City, where he taught sculpture at the Art Students League for thirty-three years. He is known for his figural sculptures, which include nudes, children, animals, and portrait heads. Although Zorach used simplified geometric forms in his figural groups, he was able to capture the love and affection in human relationships. He frequently used his family, friends, and pets as models, drawing on his own life to portray universal human experiences.