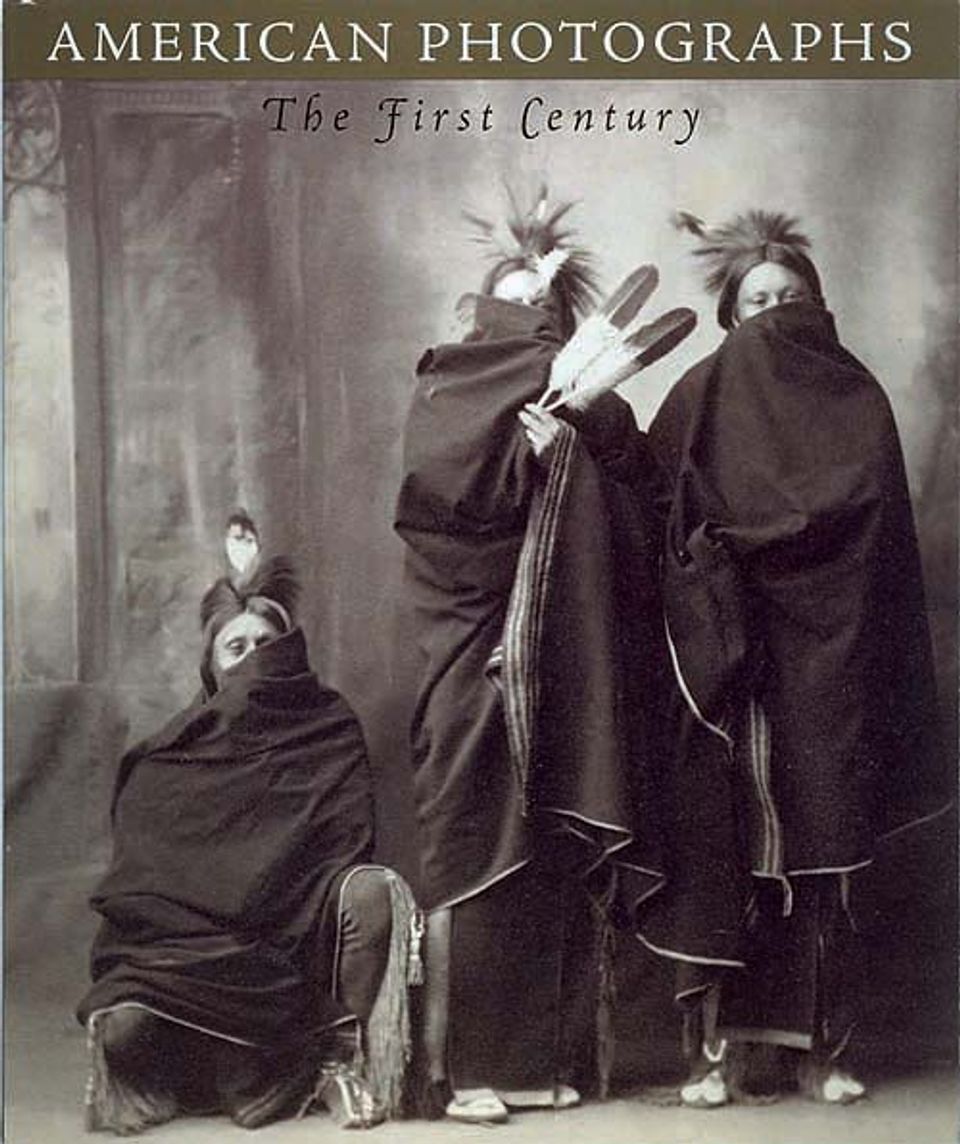 American Photographs: The First Century from the Isaacs Collection in the National Museum of American Art
Merry A. Foresta
In the nineteenth century, people from all walks of life embraced the new medium of photography with unparalleled enthusiasm. For artist and inventor Samuel F. B. Morse, it was "one of the beauties of the age." Edgar Allan Poe hailed photography as "the most important, and perhaps the most extraordinary triumph of modern science." Here was a medium, it was proposed, that could serve as a mirror of nature, suggesting new possibilities to artists. For the average citizen, less concerned with art or science, the medium offered a satisfying way to record his or her private world—family, friends, homes, and farms.
All of these aspirations and commonplace interests converge in the picture of nineteenth-century America vividly brought to life in the National Museum of American Art's Charles Isaacs Collection. American Photographs: The First Century presents a wide-ranging selection of photographs from this collection, including Civil War images by Alexander Gardner and the Mathew Brady Studio and spectacular western landscapes by Timothy O'Sullivan and William Henry Jackson. Seventy-nine color plates are supplemented by nearly one hundred four-color images. More than two-thirds of these works are reproduced for the first time. A deliberate effort has been made to mix familiar and lesser-known photographers, styles of work, and a variety of processes to explore ideas about the influence of photographic culture in America during the years 1839 to 1939.
In her introductory essay, Merry A. Foresta perceptively surveys the first century of American photography in terms of enlarging our understanding of visual culture as a whole. The book also includes informative commentaries on individual photographers and their work, bringing recognition to many whose efforts are little known. Providing an Afterword, Charles Isaacs Jr. reminisces about his twenty-five years of collecting American photographs.
Buy Online
or write to PubOrd@si.edu
Publisher

Stinehaur Press

Co-Publisher

Copublished with Smithsonian Institution Press

Subjects

ISBN

Hardcover

:

1-560687-18-9

Softcover

:

1-560987-19-7