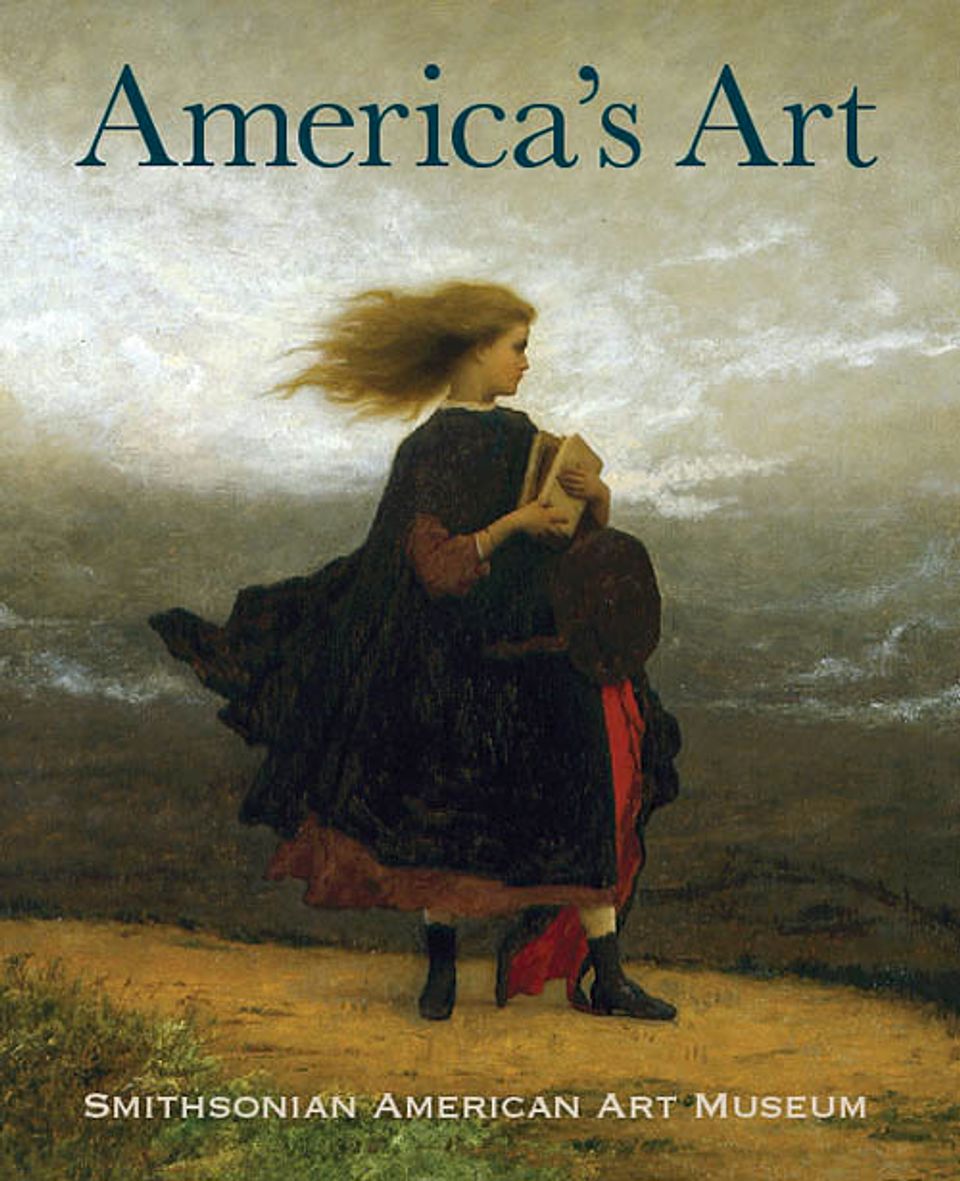 America's Art: Smithsonian American Art Museum
Theresa J. Slowik
From its earliest stirrings as a republic to the information age, America has been a country of triumph and struggle, imagination and innovation. And for nearly three centuries the country's artists, witnesses to the nation's extraordinary arc of development, have created a rich visual record that offers insights into our beginnings and growth as a nation.
America's Art gathers 225 of the Smithsonian American Art Museum's best works, culled from a collection of 40,000 objects. The book broadly sketches periods in America's history—from the colonial period and Revolution through the Civil War, to the Gilded Age, World War II, and modern art—to create a vibrant portrait of creativity, reflection, and celebration.
Designed by Karen Siatras, America's Art won the 2006 Frances Smyth-Ravenel Prize for Excellence in Publication Design from the American Association of Museums.
Reviews in Brief
"Expert and engaging commentary links the lushly reproduced artworks to the many-faceted story of America. … Here is American art in its all glory … and a public collection that constitutes a genuine national treasure." — Donna Seaman, Booklist
Buy Online
or write to PubOrd@si.edu
Co-Publisher

Copublished with Harry N. Abrams

Subjects

Pages

324 pp.: ill. (197 color)

ISBN

Hardcover

:

0-8109-5532-6

Softcover

:

0-8109-9192-6