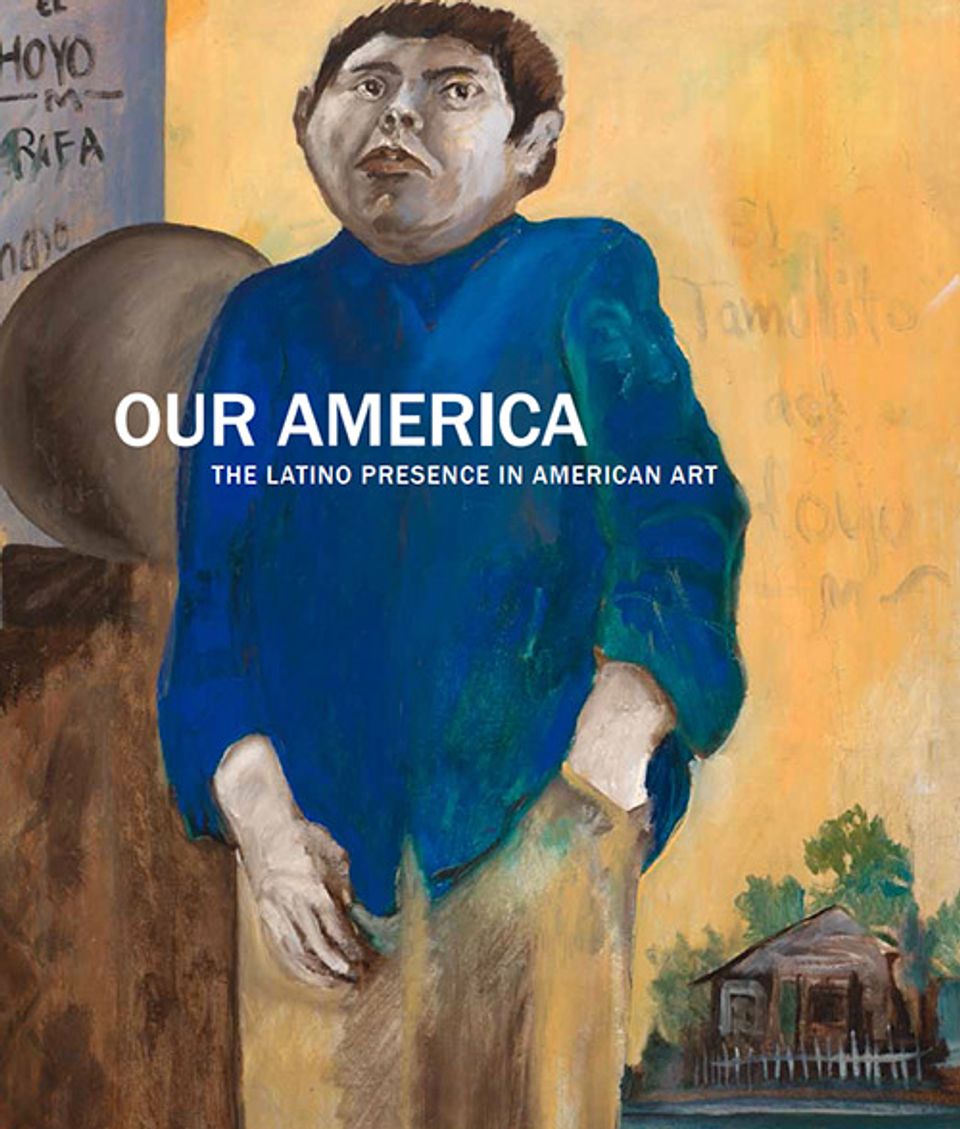 Our America: The Latino Presence in American Art
E. Carmen Ramos, with an introduction by Tomás Ybarra-Frausto
Our America: The Latino Presence in American Art explores how Latino artists shaped the artistic movements of their day and recalibrated key themes in American art and culture. This beautifully illustrated volume presents the rich and varied contributions of Latino artists in the United States since the mid-twentieth century, when the concept of a collective Latino identity began to emerge. Our America includes works by artists who participated in all the various artistic styles and movements, including abstract expressionism; activist, conceptual, and performance art; and classic American genres such as landscape, portraiture, and scenes of everyday life.
An introduction by guest scholar Tomás Ybarra-Frausto and lead essay by E. Carmen Ramos, curator for Latino art, establish a framework for incorporating Latino art within American art. Sixty-four extended commentaries on the artists and collectives included in the exhibition offer close readings of specific works in relation to their broad artistic, cultural, and sociopolitical context. Our America presents a picture of an evolving national culture that challenges expectations of what is meant by "American" and "Latino."
To purchase, write to PubOrd@si.edu.
Co-Publisher

Copublished with D Giles Ltd.

Subjects

ISBN

Hardcover

:

978-1-907804-44-1

Softcover

:

978-0-937311-94-3