Decode imagery and discover hidden stories in artist William H. Johnson's Fighters for Freedom series, painted in the mid-1940s. Reflect on connections between the individuals portrayed, from iconic to lesser-known, and how past struggles for justice may relate to the present. These resources are presented in coordination with the nationally touring exhibition Fighters for Freedom: William H. Johnson Picturing Justice.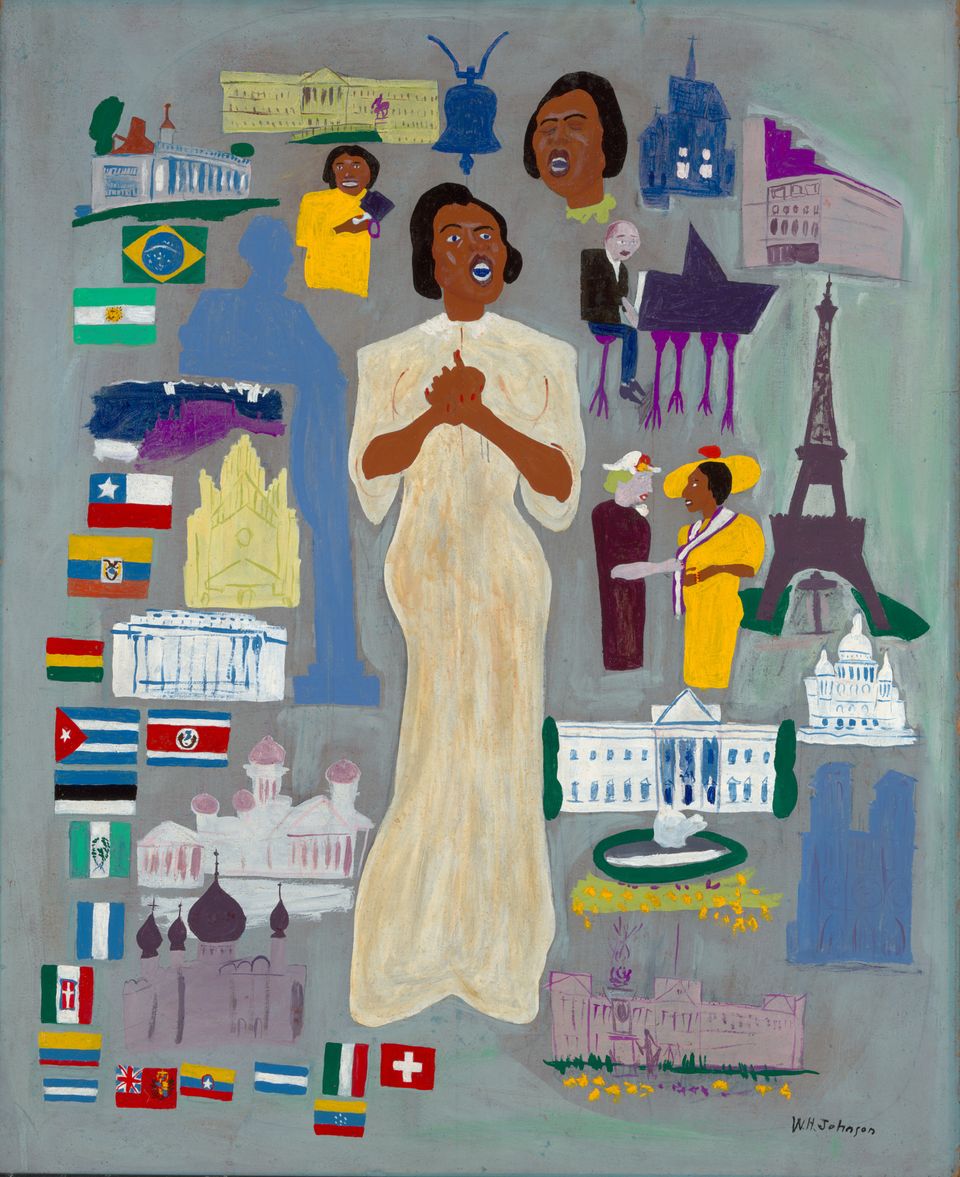 Explore the biographies of the figures William H. Johnson portrayed in eight of his Fighters for Freedom paintings, as well as the artist himself. Close-looking questions, primary source connections, and reflection prompts are included in this Sutori resource.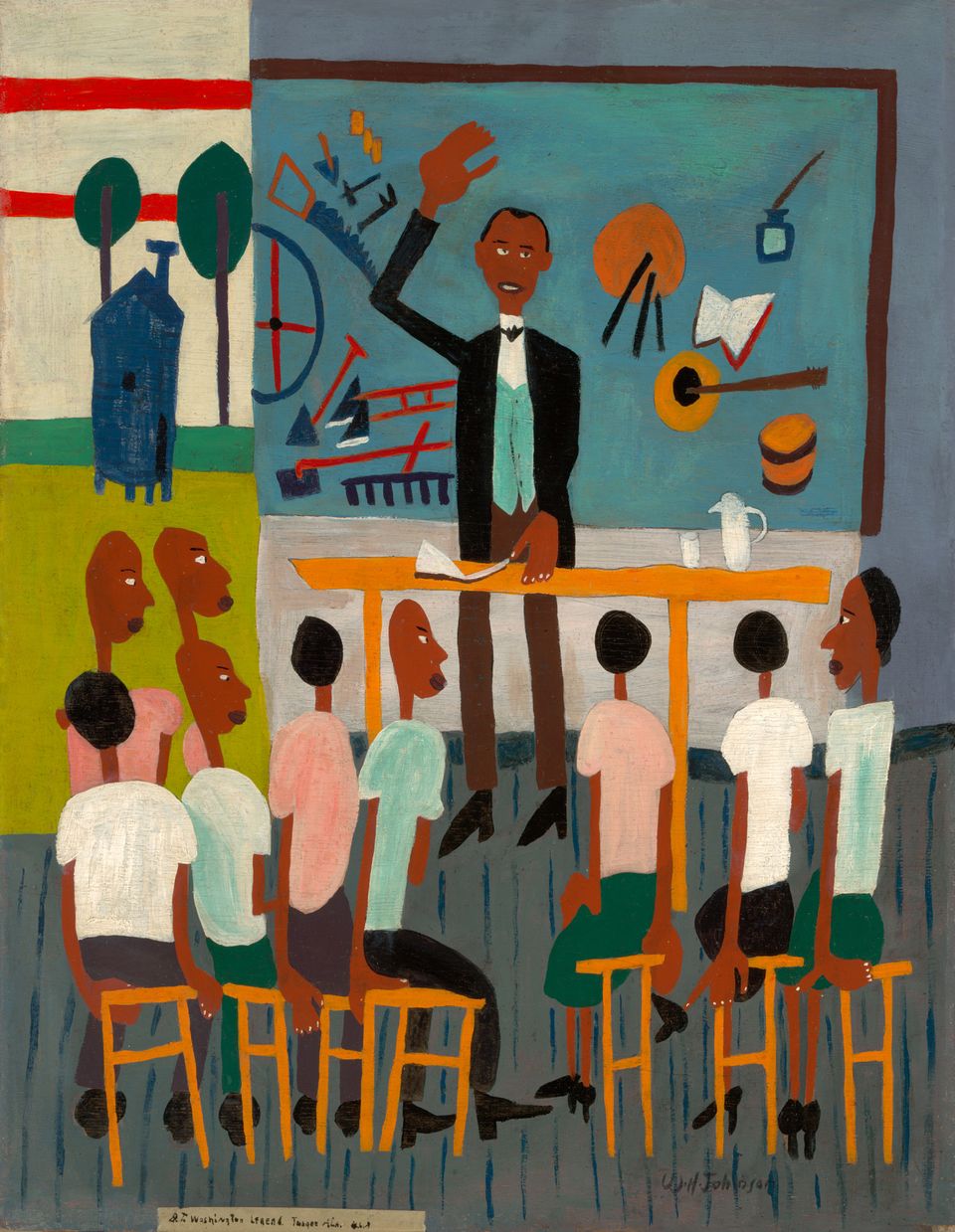 Uncover meaning behind the imagery embedded in William H. Johnson's Fighters for Freedom paintings through this Smithsonian Learning Lab collection. Explore Johnson's visual references and historical source material, and discover little-known figures in Black history.