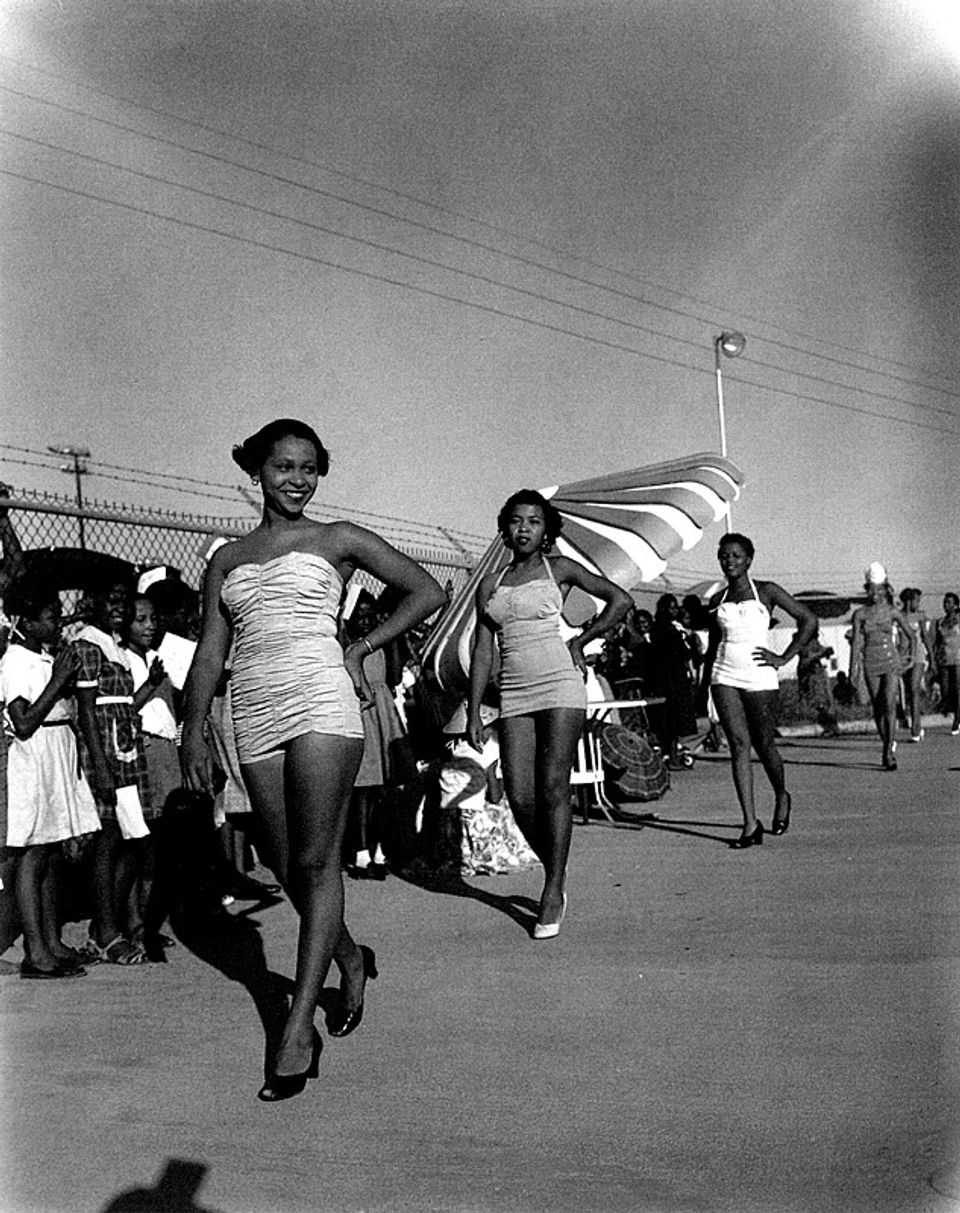 Student Questions
1. Why do you think Henry Clay Anderson shows us beauty contestants on parade rather than just one woman?

2. Study the details in the background of the photograph. What environment are the women walking in?

3. Who in the picture frame is watching the contestants? Who outside the picture do you imagine watching them?
About This Artwork
These women proudly strut their stuff in an African American beauty contest in segregated Mississippi. Photographer Henry Clay Anderson portrays these contestants similar to the way a national contest would have appeared on live TV—by shooting his photograph as if from the best seats along the runway. Yet this pageant, with its asphalt stage and chain-link and barbed-wire backdrop, is a far cry from glitzy televised contests. In fact, many beauty pageants at that time, including Miss America, allowed only white women to compete. It was not until 1970 that the first African American contestant reached the national Miss America competition, two years after the Miss Black America Pageant had been inaugurated in protest.
However, neither the informal setting nor the implied segregation seems to bother the beautiful contestants as they stride confidently in their high heels. Nor do these things matter to the children, mostly girls, who watch with admiration. Instead, Anderson's photograph depicts a community that is, at that moment, entirely unconcerned with what lies beyond—a mood Anderson could capture because he lived and worked there. The shadow at the bottom left, whether included accidentally or deliberately, is likely Anderson's.
Local beauty contests, including the one pictured here in the flourishing black community of Greenville, Mississippi, celebrated African American beauty and encouraged racial pride. In the face of Jim Crow laws, which insulted and humiliated African Americans in the broader society, Greenville and other black middle-class enclaves—with their own schools, businesses, churches, restaurants, hospitals, and nightclubs—were a vital source of self-respect and optimism. By capturing everyday events, photographers who lived in these vibrant towns in the South tell a little-known story about mid-twentieth-century African American life.
About This Artist
Henry Clay Anderson (born Nitta Yuma, MS 1911–died Greenville, MS 1998)
From the late 1940s into the 1970s, photographer Henry Clay Anderson created a remarkable record of the lively African American community in Greenville, Mississippi. He photographed ordinary people in portraits and at events, including weddings, funerals, baseball games, and school proms and homecomings. Anderson worked as a teacher before serving in the military, and he studied photography on the GI Bill. While working as a photographer, he also served as a minister and helped African Americans pass the literacy test to obtain a voter's card. Anderson said, "A photographer understands that pictures will show what is in the person…. [M]aking pictures is a lot like telling a story." The story Anderson recorded concerns an aspect of mid-twentieth-century American history that has largely been ignored—the existence of thriving, middle-class African American communities throughout the South.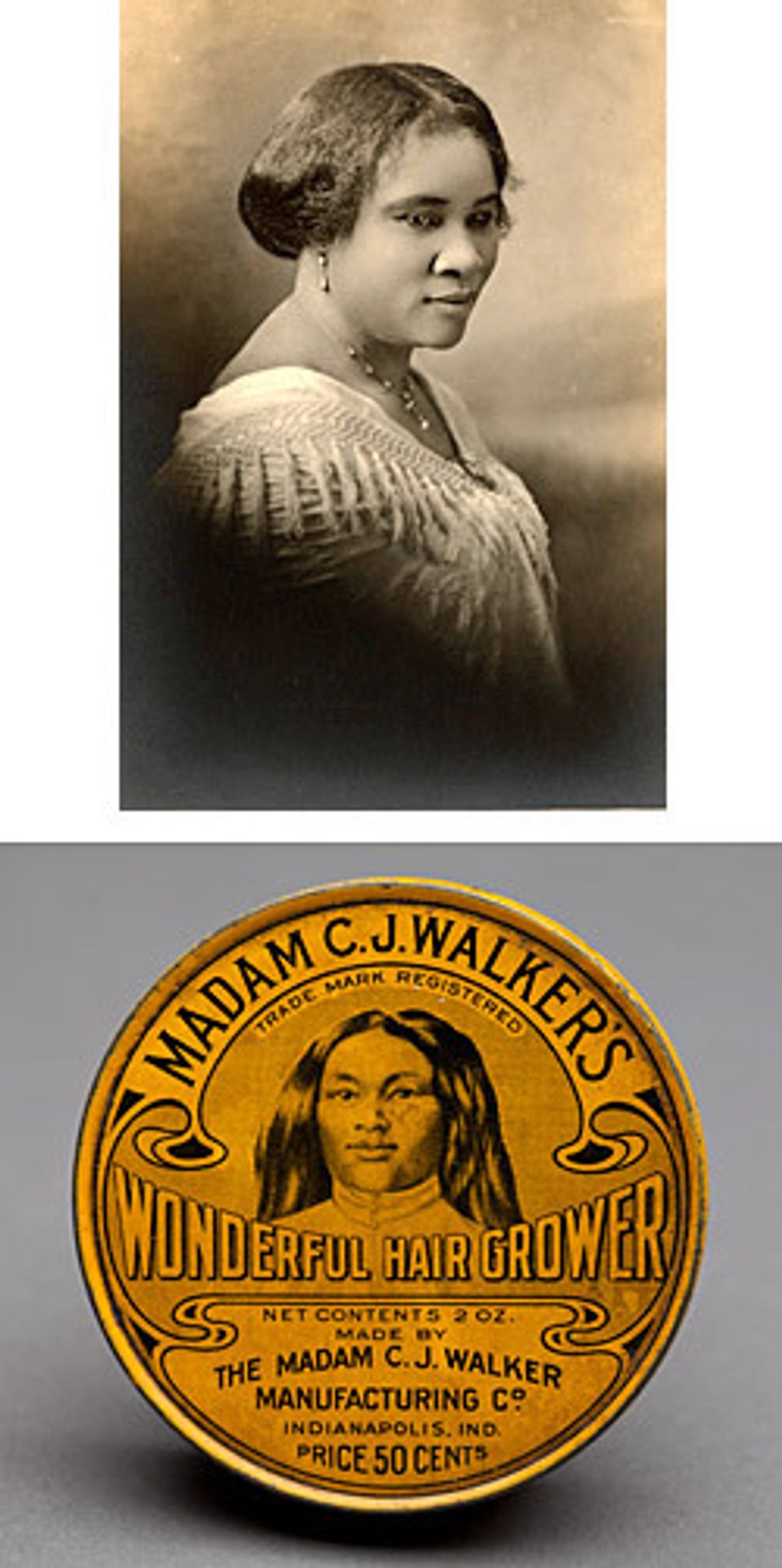 By serving the beauty interests of African American women, Madam C. J. Walker, pictured here, successfully tapped a market that had long been ignored by white business owners. In the first half of the twentieth century, Walker toured the nation promoting her salons and hair care products for African American women, and she became the first female self-made millionaire in the United States.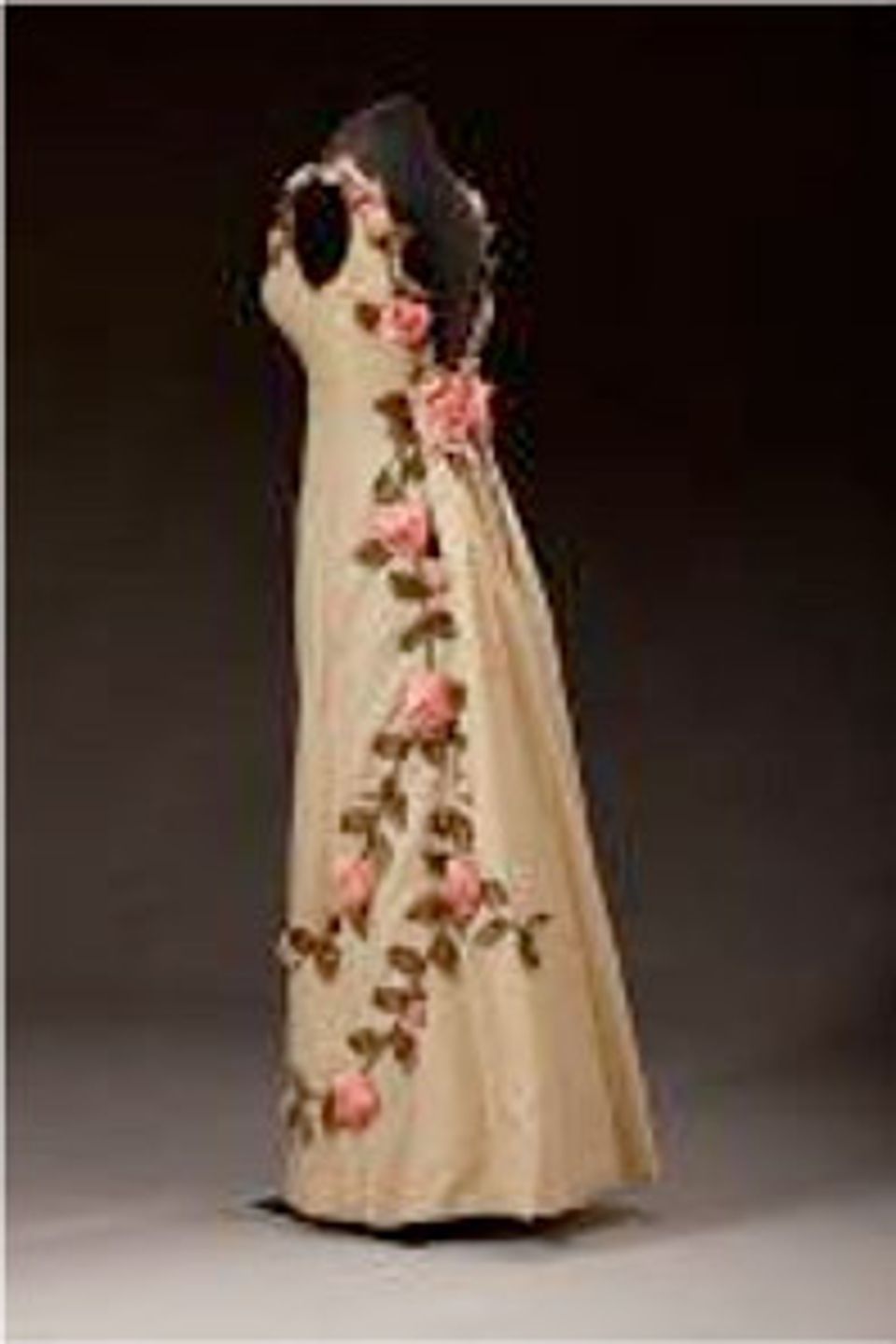 Created in 1958, this debutante gown was just one of more than 2,000 one-of-a-kind wedding and coming-out dresses created by pioneering African American designer Ann Lowe in the 1950s and '60s. Born in Alabama in 1898, the grandchild of a former slave, Lowe earned the moniker "Dean of American Designers" for her delicate handiwork and signature flowers. Lowe counted among her patrons Jacqueline Bouvier, who commissioned Lowe to make the gown she wore when she married John F. Kennedy