Burning Man, one of the most influential events in contemporary art, is both a cultural movement and a thriving temporary city of more than 70,000 people that rises out of the dust for a single week each year in late summer in Nevada's Black Rock Desert. During that time, enormous experimental art installations are erected, some of which are then ritually burned to the ground. The desert gathering is a uniquely American hotbed of artistic ingenuity, driving innovation through its philosophies of radical self-expression, community participation, rejection of commodification and reverence for the handmade.
Since 2000, David Best has designed and coordinated the construction of approximately half of the Burning Man temples. Established as sacred spaces of reflection and prayer, all of these have been massive, incredibly intricate, wooden structures. During the week of Burning Man, the Temples are adorned by participants with memorials and inscriptions. The structure is burned in a cathartic ritual to inspire healing and community.
No Spectators: The Art of Burning Man brought the large-scale, participatory work from this desert gathering to the nation's capital for the first time. The exhibition took over the entire Renwick Gallery building and surrounding Golden Triangle neighborhood, bringing alive the maker culture and creative spirit of this cultural movement. No Spectators is currently traveling throughout the country.
March
30
,
2018
 — January
5
,
2020
Open Daily, 10:00 a.m.–5:30 p.m.
Free Admission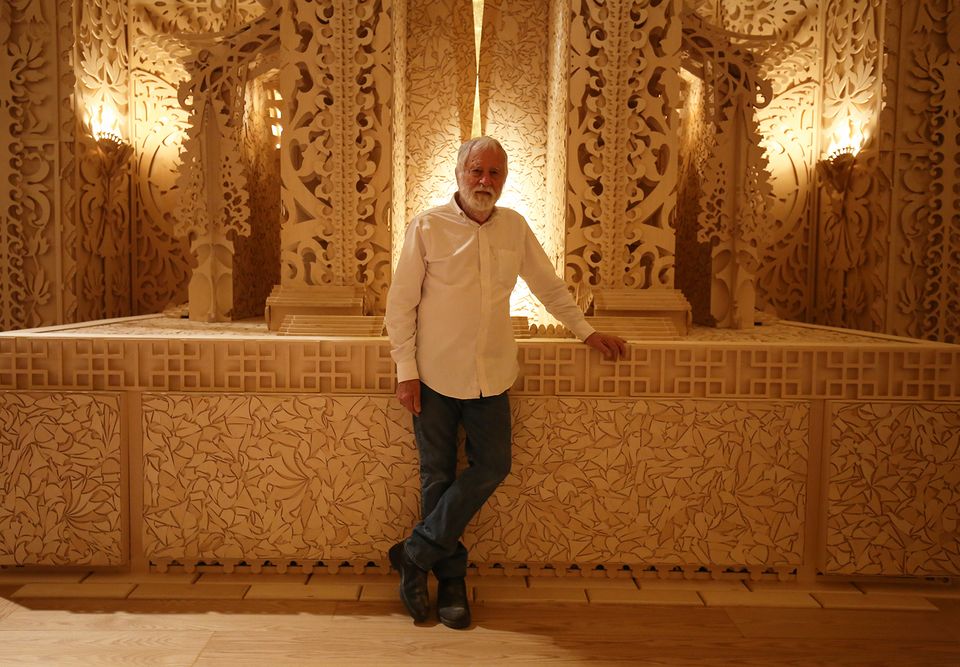 David Best creates temples for Burning Man that are made of recycled wood that are ritually burned at the end of the annual festival. In this video Best discusses the Temple he created for the Renwick Gallery's Bettie Rubenstein Grand Salon, as a sacred space for people to reflect on loss.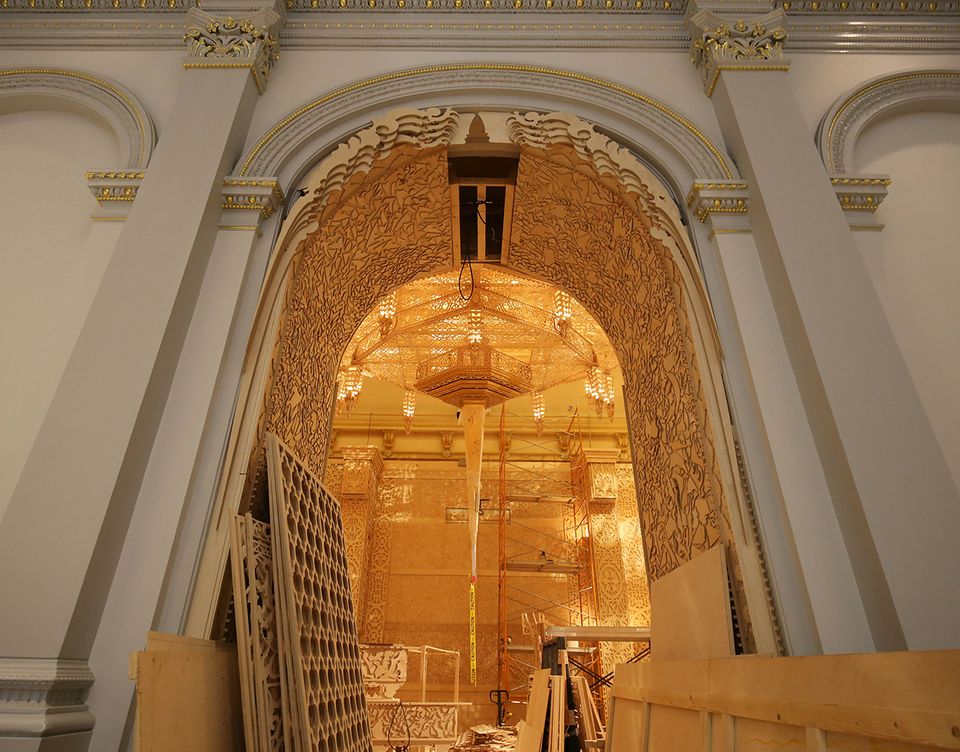 No Spectators: The Art of Burning Man, opens on Friday, March 30, and features large-scale installations--the artistic hallmark of Burning Man--at the core of the exhibition. These include a temple designed for the Renwick's Grand Salon by David Best.