Test your skills and unlock your creativity with these activities and hunts from the Luce Foundation Center. Whether you're in the museum or in your home, you'll discover works of art and find new ways to express yourself.
View or print an activity page to explore the Luce Center from home. Here you'll find creative prompts, puzzles, and scavenger hunts that use the Luce Center collection to introduce new vocabulary and spark imagination.
Print these pages or use your favorite coloring app to bring these works to life.
In-Gallery Scavenger Hunts
Test your skills! Bring one of these hunts to the Luce Foundation Center and follow the clues to find specific artworks among the more than 3,000 objects on display.
In Gallery Hunts for Younger Visitors
Find and check off the artworks in the Luce Foundation Center with these scavenger hunts for tots!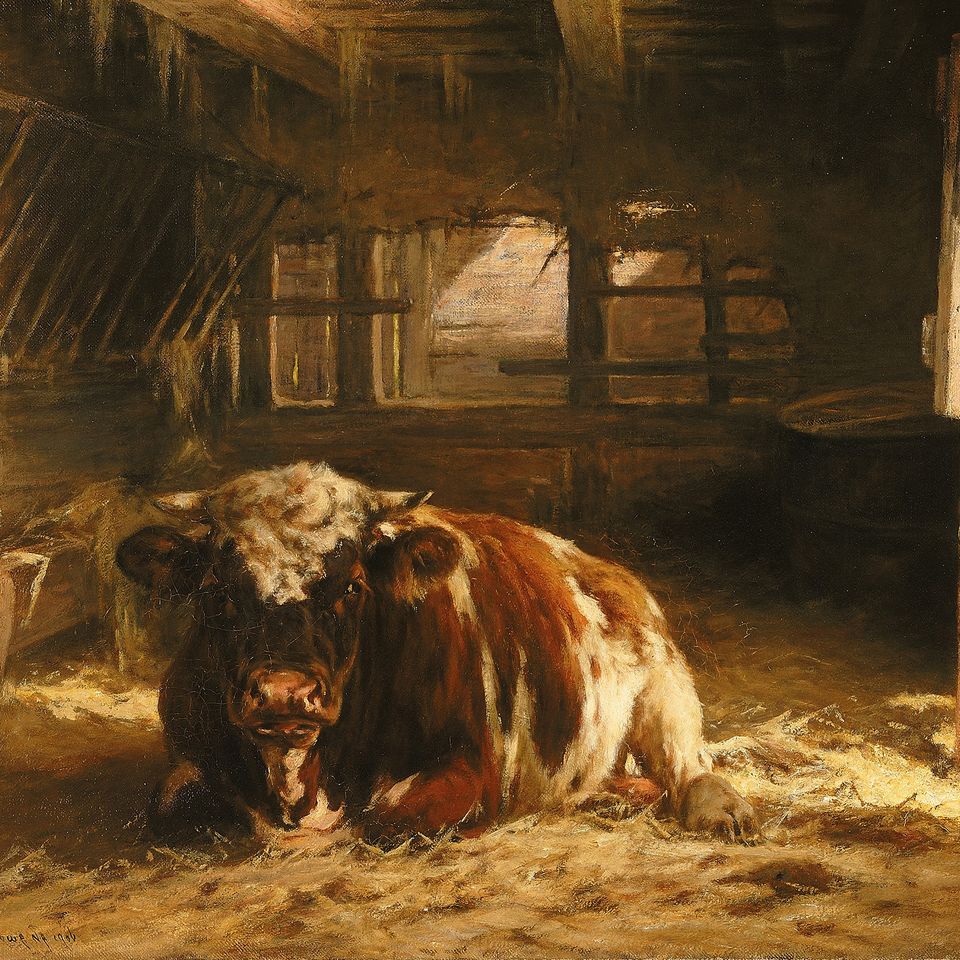 Life On The Farm
Escape the busy city with our Life on the Farm scavenger hunt