Artist
Agnes Tait
born New York City 1894-died Santa Fe, NM 1981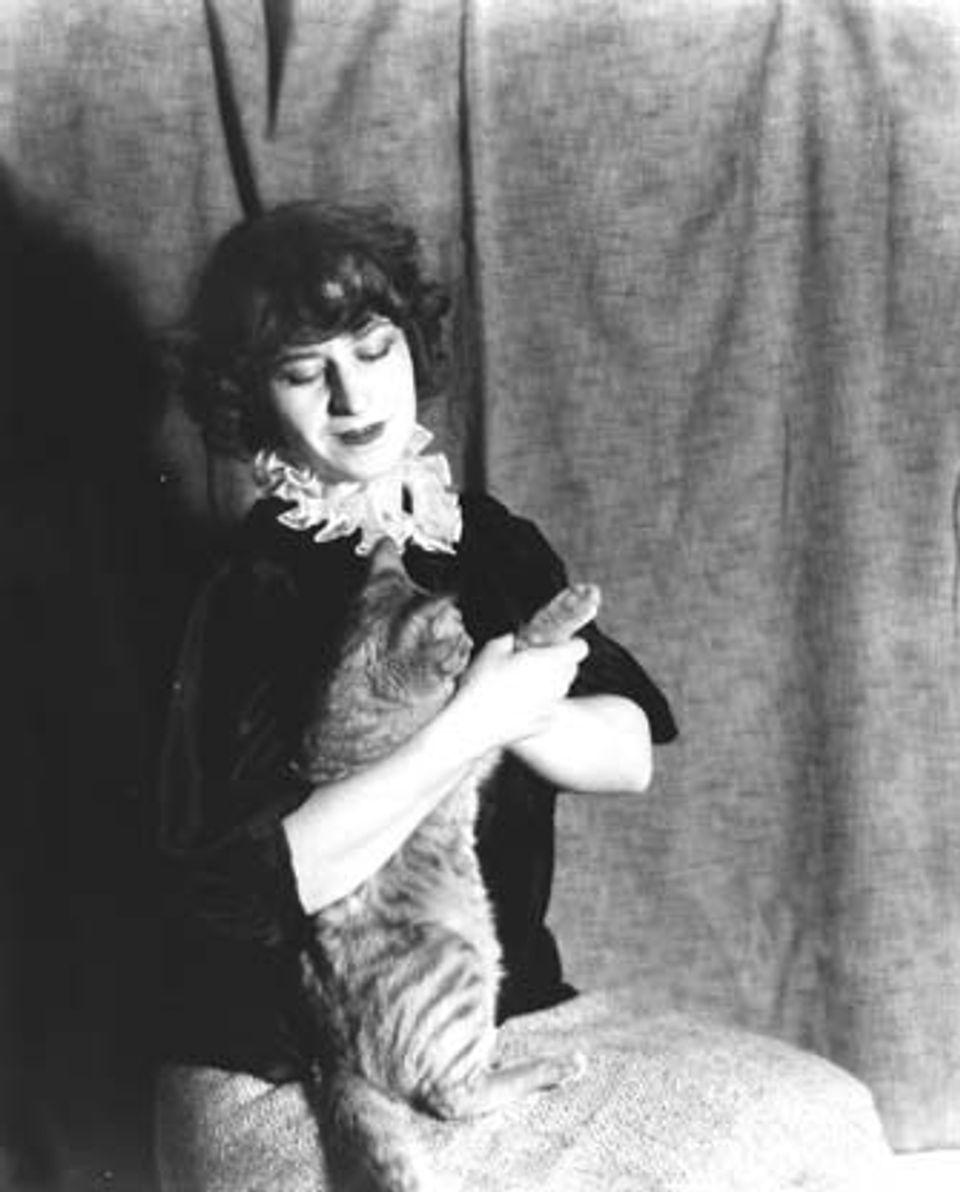 Biography
Agnes Tait was born in New York City in 1894. She enrolled at the National Academy of Design in 1908, leaving in 1913 after the death of her mother. A year later she returned to the academy and took a life drawing class taught by Leon Kroll, whose emphasis on craftsmanship and balanced design was a major influence on Tait's own work. She finished her training at the academy in 1916. During this time she searched for whatever art-related employment she could find, eventually modeling for the illustrator Tenny Johnson and for George Bellows.
In 1927 she traveled to Paris and studied at the École des Beaux-Arts, where she learned lithography. The following year she returned to New York, where she had her first exhibition at the Dudensing Galleries. She traveled to Europe a second time in the early 1930s and returned via Haiti and Jamaica, which fostered an interest in tropical scenes. Her first solo exhibition, of portraits, took place in 1932 at the Ferargil Galleries.
In early 1934 Tait was employed by the Public Works of Art Project, for which she executed what is considered her most famous work, Skating in Central Park [SAAM, 1964.1.15]. Throughout the 1930s Tait worked on small lithographic editions and mural work. In 1941 she and her husband moved to Santa Fe, New Mexico. She continued to travel extensively in Mexico, France, Spain, Ireland, and Italy and worked on portrait commissions, book illustrations, mural commissions, and her own paintings and lithographs. In the late 1960s and 1970s Tait limited her output to smaller works depicting mostly cats and flowers.
National Museum of American Art (CD-ROM) (New York and Washington D.C.: MacMillan Digital in cooperation with the National Museum of American Art, 1996)