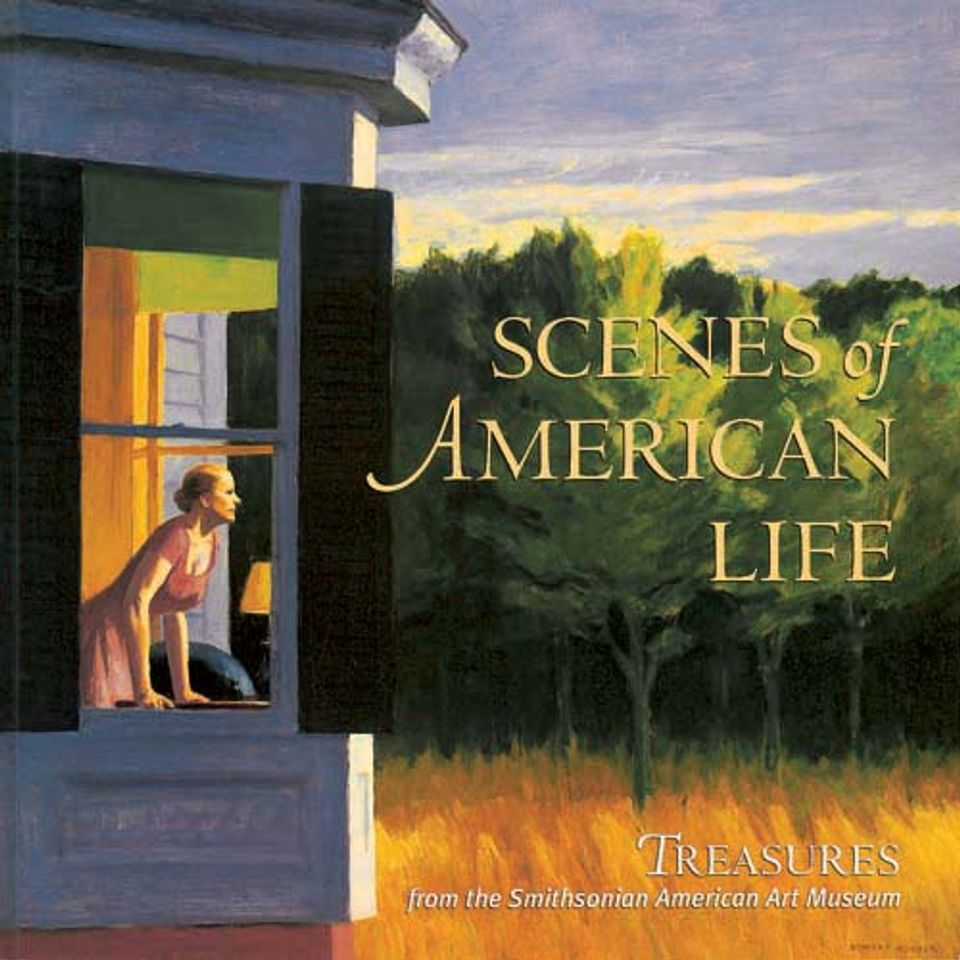 Scenes of American Life: Treasures from the Smithsonian American Art Museum
Prelinger
Scenes of American Life: Treasures from the Smithsonian American Art Museum commemorates Treasures to Go, a series of eight exhibitions from the Smithsonian American Art Museum, touring the nation through 2002. The Principal Financial Group is a proud partner in presenting these treasures to the American people.
Scenes of American Life showcases artworks that capture the drama of the first half of the twentieth century, from the Roaring Twenties and the Great Depression to the country's new confidence after World War II.
Farms and factories, jazz and street life, and workers and families come to life in works by artists Marvin Beerbohm, Ralston Crawford, and Thomas Hart Benton. William Glackens and Agnes Tait frame American recreation at parks and beaches, while O. Louis Guglielmi portrays the hardship of Depression. Together, the works symbolize the true strength of the nation.
Buy Online
or write to PubOrd@si.edu
Co-Publisher

Copublished with Watson-Guptill Publications

Subjects

Pages

112 pp.:ill. (52 color)