Artist
Alice Morgan Wright
born Albany, NY 1881-died Albany, NY 1975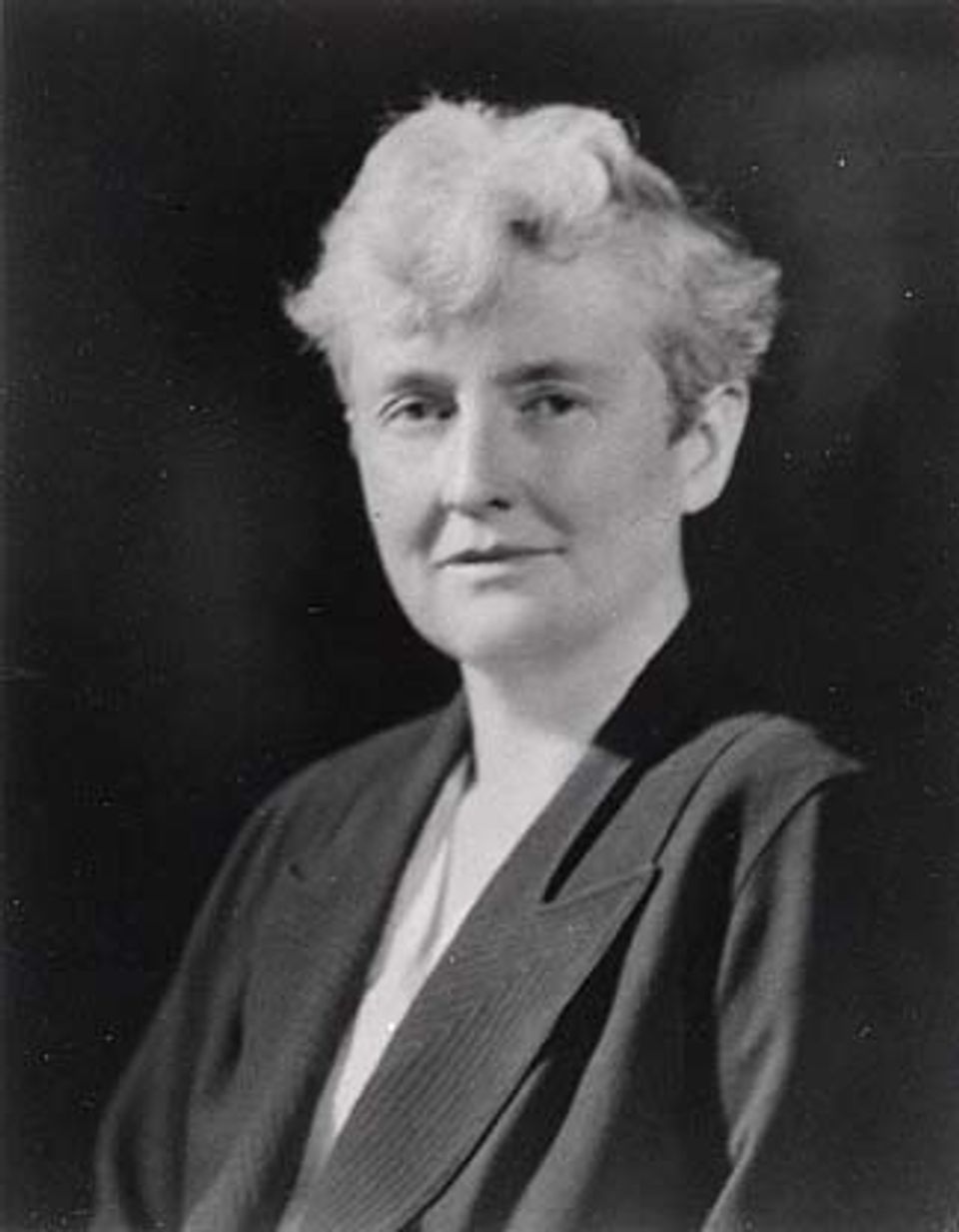 Biography
Which American sculptor was known for her leadership in the women's suffrage movement and for her promotion of animal rights? Give up? Well, it's Alice Morgan Wright.
Born in Albany, New York, on [October 10th] in 1881, Wright graduated from Smith College, then studied sculpture in New York City, Paris, and London. Her work was widely exhibited both in the U.S. and abroad at the Royal Academy of Art in London, Art Institute of Chicago, Salon des Beaux Arts, Paris, and the Philadelphia Institute of Art.
Moreover, she founded the New York State League of Women Voters and, as an activist in the suffrage movement, helped women get the vote nationwide in 1921. Thereafter, she turned her attention to the humane treatment of animals, becoming a founding member of the U.S. National Humane Society.
Tiffany Farrell "Suffragette City," 1001 Days and Nights of American Art Web site, entry for October 10, 2002 (Washington, D.C.: Smithsonian American Art Museum, 2002).
Luce Artist Biography
Alice Morgan Wright grew interested in the suffragette movement for women's voting rights when she encountered obstacles to becoming a sculptor. Many men dismissed her ambitions, doubting that she had the strength to manage stone and clay. She was not allowed to sketch nude men in class and resorted to attending boxing and wrestling matches to study the male physique. By 1912, convinced that women were treated as second-class citizens, she decided to protest in London for the right to vote. She was jailed for two months, where she led a hunger strike among the other suffragettes who encouraged her to pursue her artwork. Wright used the uneaten food to create models of her fellow prisoners, creating bases out of sugar cubes rather than let them go to waste. She considered her political activism and artistic efforts to be related and in 1915 participated in a show benefiting women's suffrage held at the Macbeth Gallery in New York City (Fahlman, Sculpture and Suffrage, 1978).