Artist
Charles W. Hawthorne
born Lodi, IL 1872-died Baltimore, MD 1930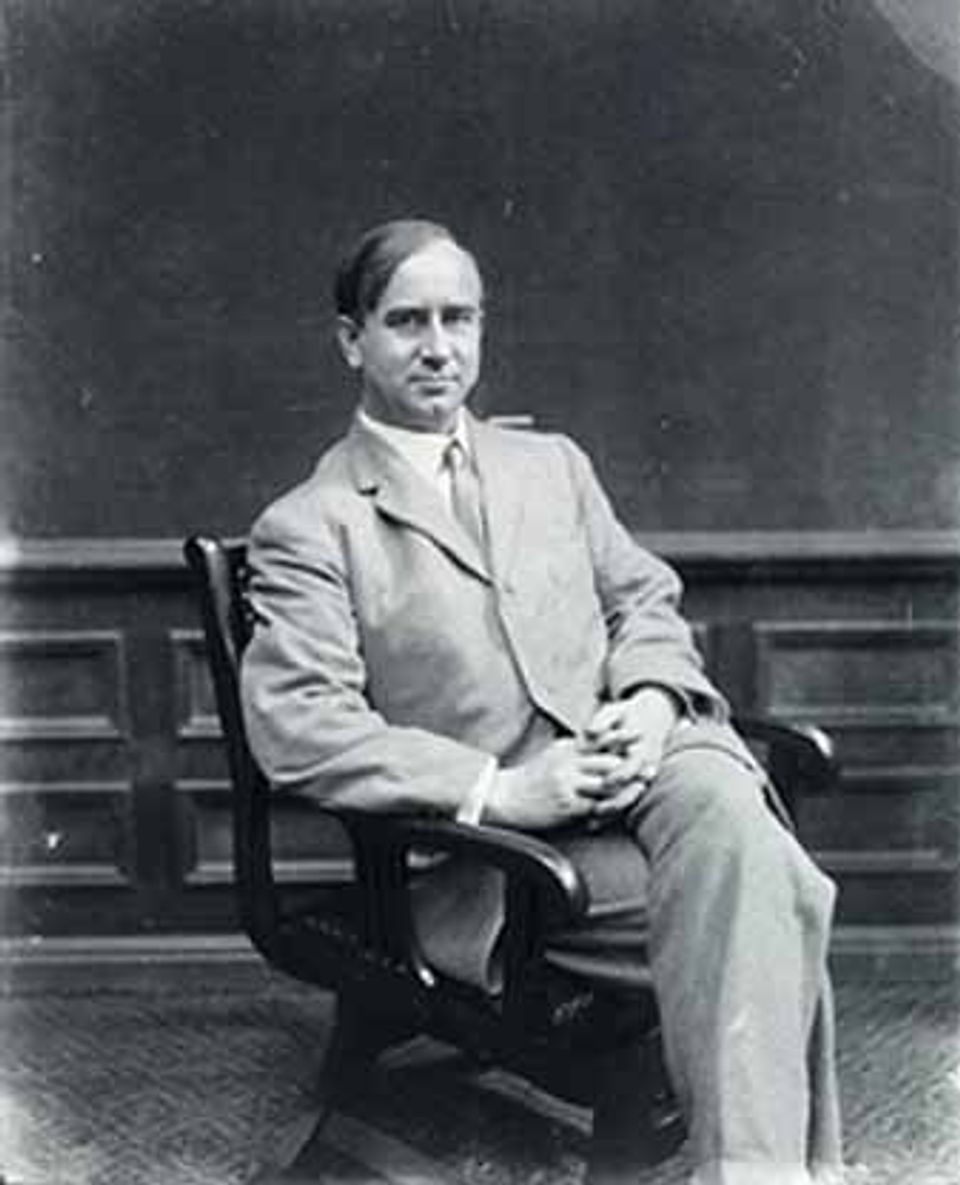 Biography
Portrait and genre painter who studied with George de Forest Brush at the Art Students League and William Merrit Chase at Shinnecock, Long Island. He was also founder and dynamic director of the Cape Cod School of Art in Provincetown, Mass.
Joan Stahl American Artists in Photographic Portraits from the Peter A. Juley & Son Collection (Washington, D.C. and Mineola, New York: National Museum of American Art and Dover Publications, Inc., 1995)
Artist Biography
Throughout the early decades of this century, the name Charles Webster Hawthorne was virtually synonymous with the thriving community of painters, sculptors, and writers that gathered each summer in Provincetown, Massachusetts. It was perhaps only natural that Hawthorne should be strongly attracted by this small fishing village on the tip of Cape Cod—so much of his earlier life had been spent by the sea. Although born in Lodi, Illinois, while his mother was on a visit to her family, he grew up near the ocean in Richmond, Maine. His father worked out of Richmond as a seaman, a captain of the trading ships that plyed the New England coast.
Despite little evidence of pronounced artistic ambitions during much of his youth, Hawthorne's desire to become a painter led him, in 1890, to leave Maine for New York City. There he supported himself with various jobs while studying nights at the Art Students League with George de Forest Brush and H. Siddons Mowbray, and in the evening classes of Frank Vincent du Mond. In the summer of 1896 he enrolled in Willliam Merritt Chase's summer school and there met his future wife, Ethel Marion Campbell. Hawthorne was quickly recognized as a gifted young painter and became Chase's valued assistant at both Chase's New York school and summer session at Shinnecock, Long Island. These classes were to be the last formal training undertaken by Hawthorne, whose plasn were abruptly changed with Chase's unexpected discontinuation of his school. Following a summer of painting on his own in Holland, he made the bold decision to establish his own summer art school.
Although other artists had discovered Provincetown some years earlier, the Cape Cod School of Art, opened in 1899, was the town's first formal art school. Hawthorne's strong personality and witty critiques inspired a devoted following, and the school flourished. Salt air and sun in an unspoiled, picturesque setting were very welcome after a demanding, busy winter in New York. Most important Provincetown and its vicinity offered much that was visually appealing to Hawthrone: "nets, boats and tackle … a jumble of color in the intense sunlight acctentuated by the brillian blue of harbor … dunes [rising] to an imposing height … the small forest of stunted pine and oak, black against the brilliant sand."1 The scenic beauty of the cape continued to fascinate him, and the strong New England types and striking, rugged Portuguese fishermen who had settled in the village were to figure prominently in his work throughout his career. Both painting and teaching seemed to have merged easily in Provincetown, for, with the exception of two summers abroad, he continued to work there until his death in 1930.
1. Brochure for Cape Cod School of Art, 1901.
Janet Altic Flint Charles W. Hawthorne: The Late Watercolors (Washington, D.C.: Smithsonian Institution Press for the National Museum of American Art, 1983)