Artist
Childe Hassam
born Dorchester, MA 1859-died East Hampton, NY 1935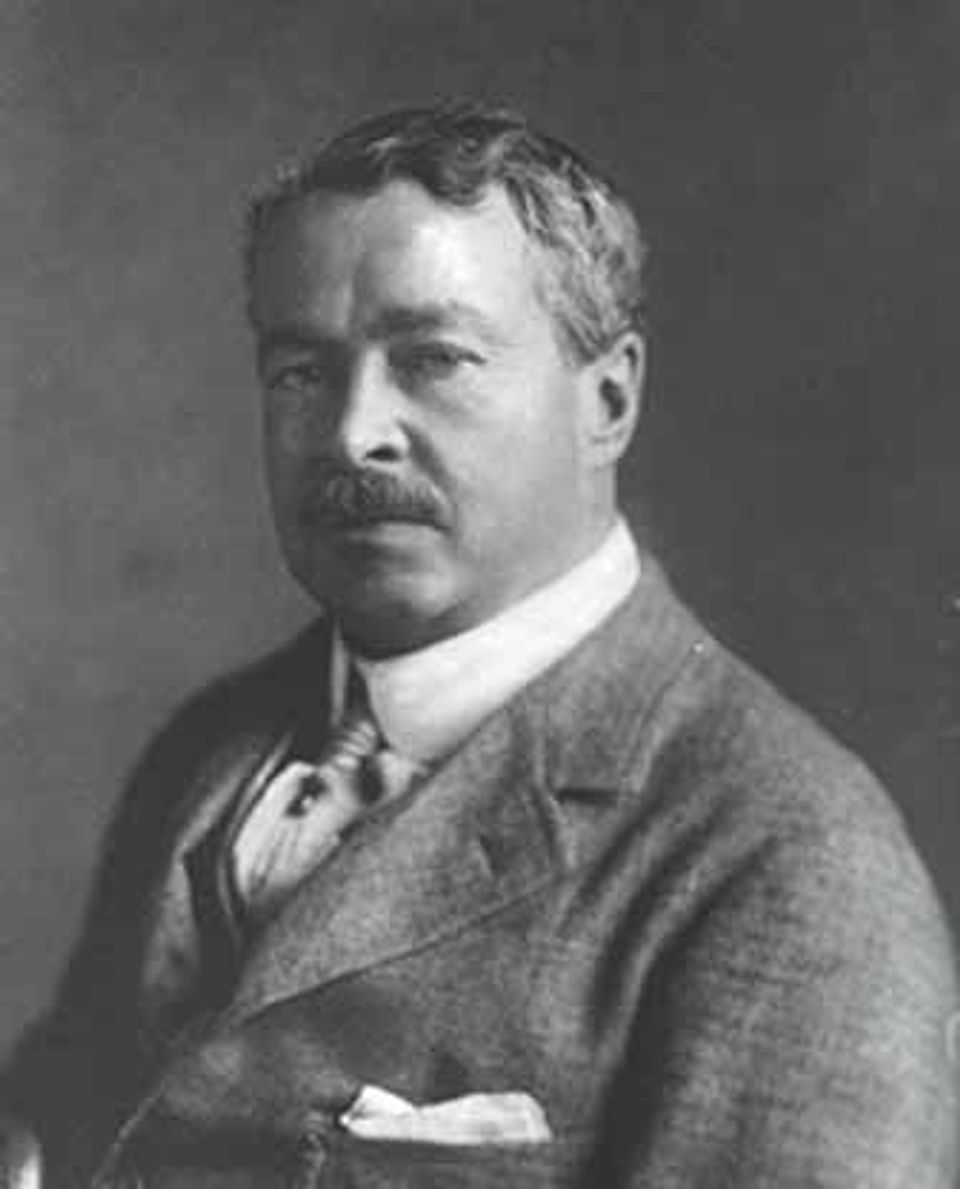 Also known as

F. Childe Hassam
Frederick Childe Hassam

Died

East Hampton, New York, United States

Active in

California, United States
Oregon, United States
New York, New York, United States
Boston, Massachusetts, United States
Isles of Shoals, New Hampshire, United States
Biography
Painter and illustrator. Hassam was a leading American Impressionist whose work was much influenced by Claude Monet. His landscapes, street scenes, and interior scenes were both popularly and officially recognized.
Joan Stahl American Artists in Photographic Portraits from the Peter A. Juley & Son Collection (Washington, D.C. and Mineola, New York: National Museum of American Art and Dover Publications, Inc., 1995)
Artist Biography
Frederick Childe Hassam, the scion of an old New England family (his surname is a corruption of Horsham), grew up in the upper-middle-class suburb of Dorchester, Massachusetts. His father, a Boston merchant and hardware store owner, collected Americana well before this hobby became a popular pastime. He passed this interest in history along to his son. It is telling that the future artist first dabbled with a brush while sitting in the old coach that carried the Marquis de Lafayette through New England on his triumphal tour in 1824–25! Hassam, like many of his fellow artists, traveled to Europe for instruction in the 1880s and eventually settled in New York. Exposed to the full measure of urban hustle and bustle, Hassam returned to the past as often as he could and during the last forty years of his life traveled from one historic summer resort to the next, painting picturesque villages and towns throughout New England. The past is therefore a living presence in Hassam's art. While his village scenes may appear quaint, they are also active statements about the importance of traditional New England values and institutions in an era of great change.
William H. Truettner and Roger B. Stein, editors, with contributions by Dona Brown, Thomas Andrew Denenberg, Judith K. Maxwell, Stephen Nissenbaum, Bruce Robertson, Roger B. Stein, and William H. Truettner Picturing Old New England: Image and Memory (Washington, D.C.; New Haven, Conn; and London: National Museum of American Art with Yale University Press, 1999)
Luce Artist Biography
Childe Hassam learned the value of hard work after his father's hardware store burned to the ground and Hassam left school to work as a wood engraver. He made illustrations for newspapers in his hometown of Dorchester, Massachusetts, and began painting scenes of urban life in the 1880s. Ambitious and determined, Hassam settled in New York with his wife, Maude, and set to work painting the booming city. In the summer months he traveled around New England and to Appledore Island off the coast of New Hampshire. A sociable and extroverted character, Hassam surrounded himself with friends who enjoyed lively dinner parties that lasted late into the evenings. (Broun, "Childe Hassam's America," American Art, Fall 1999)