Artist
Claes Oldenburg
born Stockholm, Sweden 1929-died New York City 2022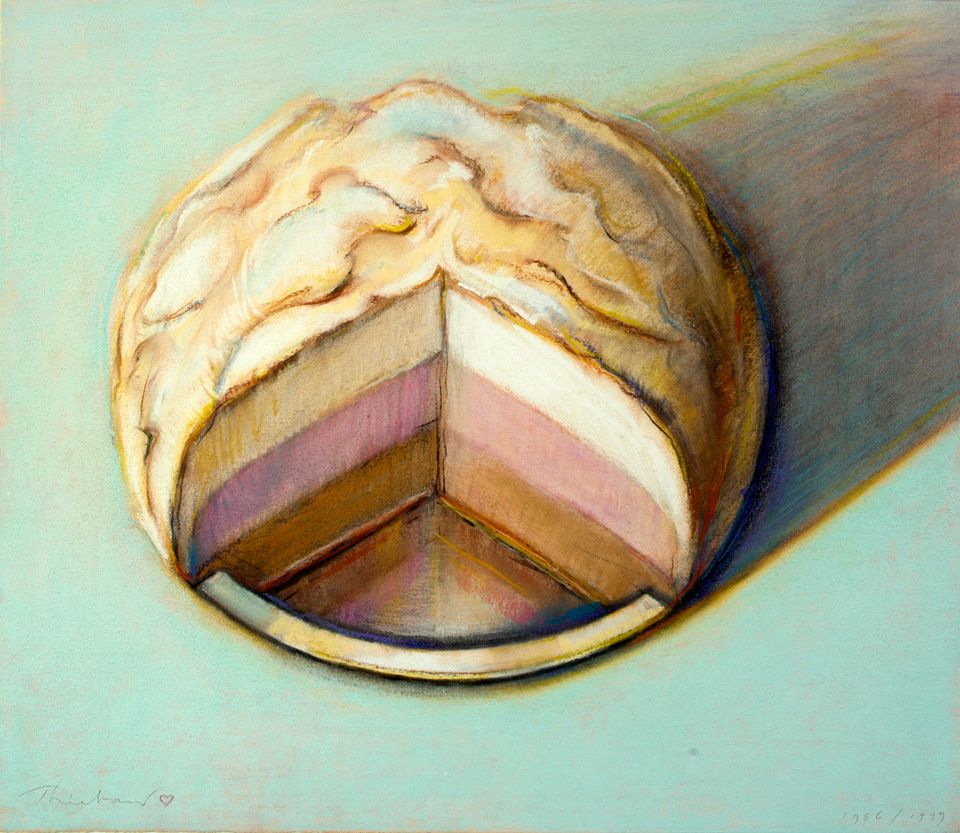 January 15, 2010
–
August 7, 2010
Graphic Masters III: Highlights from the Smithsonian American Art Museum, the third in a series of special installations, celebrates the extraordinary variety and accomplishment of American artists' works on paper. These twenty-eight exceptional watercolors, charcoals, and drawings from the 1960s to the 1990s reveal the central importance of works on paper for American artists, both as studies for creations in other media and as finished works of art. Traditionally a more intimate form of expression than painting or sculpture, drawings often reveal greater spontaneity and experimentation. Even as works on paper become larger and more finished, competing in scale with easel paintings, they retain a sense of the artist's hand, the immediacy of a thought made visible.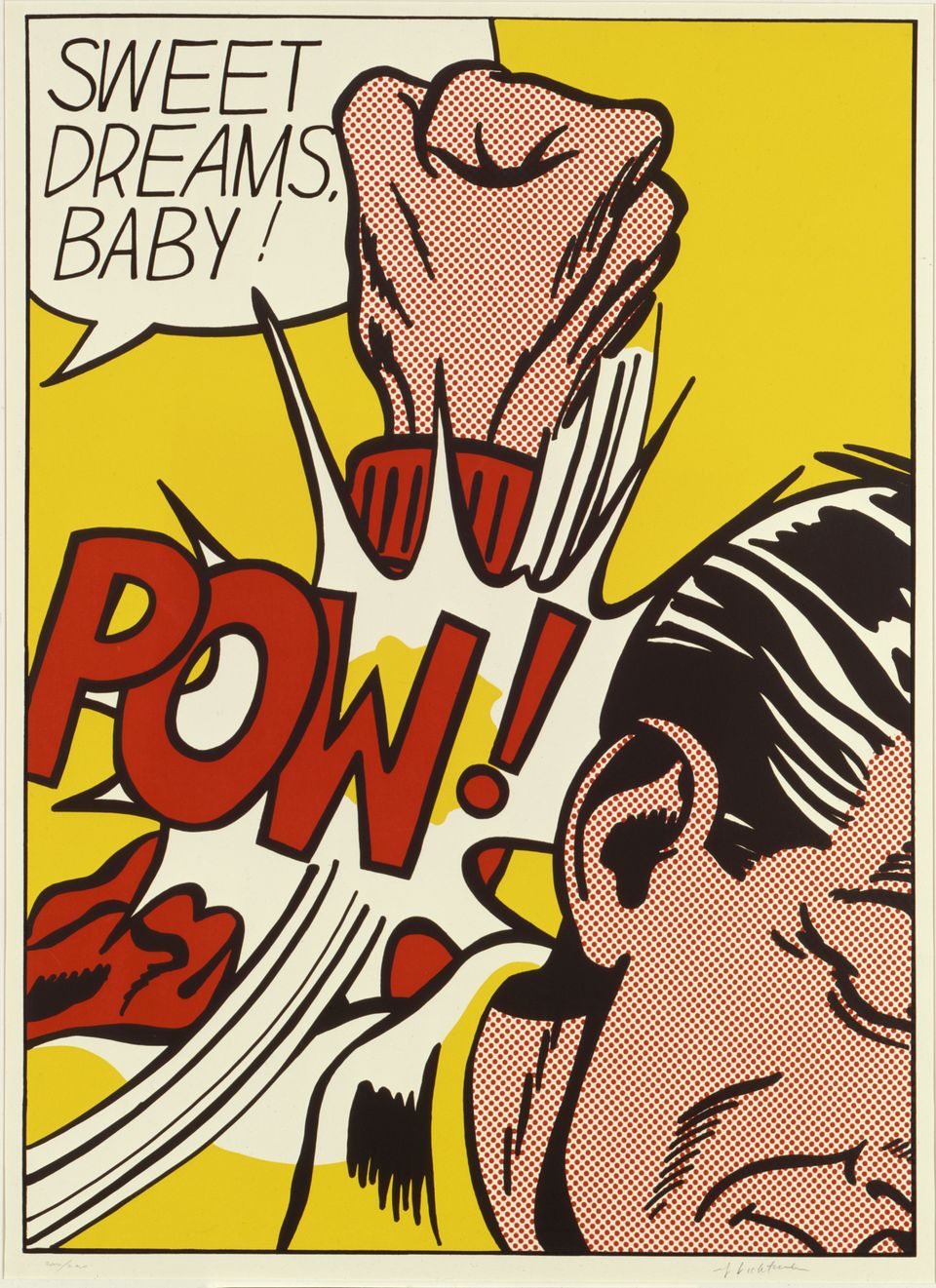 March 20, 2014
–
August 30, 2014
In the 1950s and 1960s, pop art offered a stark contrast to abstract expressionism, then the dominant movement in American art. The distinction between high art and popular culture was assumed until artists like Jasper Johns, Roy Lichtenstein, Robert Rauschenberg, Andy Warhol and others of their generation challenged a whole range of assumptions about what fine art should be. When pop art emerged on the art scene, it was eagerly embraced by an enthusiastic audience. The artists became celebrities and demand for their work was high. One reason they turned to prints was to satisfy this demand. They favored commercial techniques such as screenprinting and lithography with which they could produce bright colors and impersonal, flat surfaces. As editioned multiples, prints were more widely available and affordable than unique works of art, and pop art imagery was readily reproduced in the popular press.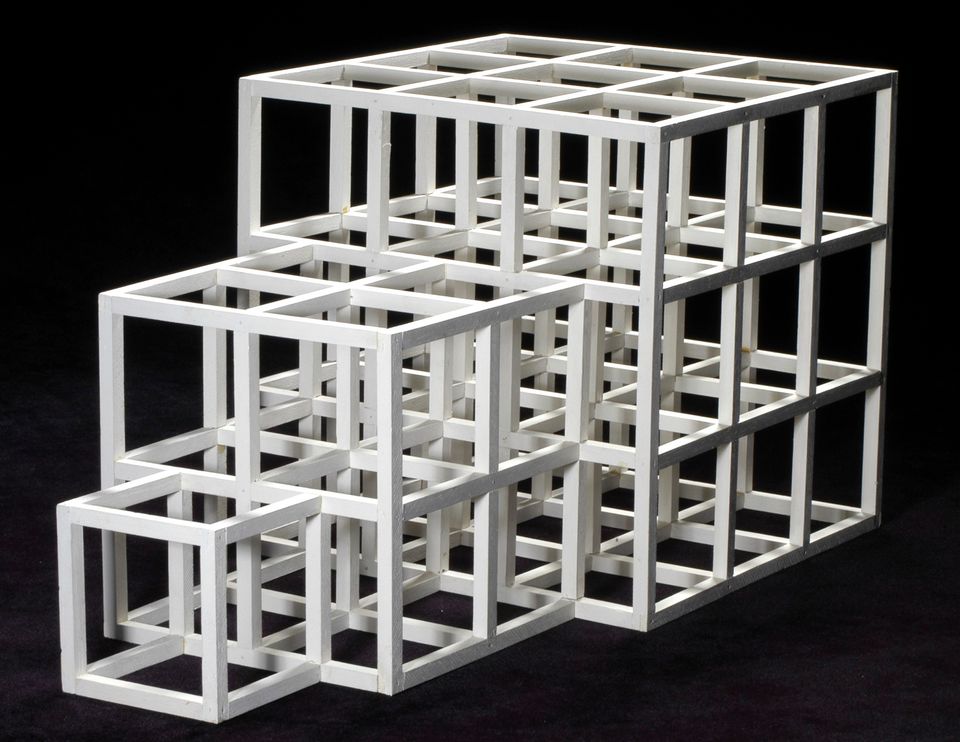 May 31, 2019
–
November 22, 2020
Artists used preliminary models—or maquettes—to communicate their ideas. Varied in scale, format, and level of finish, the nine models in this exhibition offer windows into the creative process, with work by Jackie Ferrara, Sol LeWitt, Claes Oldenburg, and Beverly Pepper, among others.