Artist
Claes Oldenburg
born Stockholm, Sweden 1929-died New York City 2022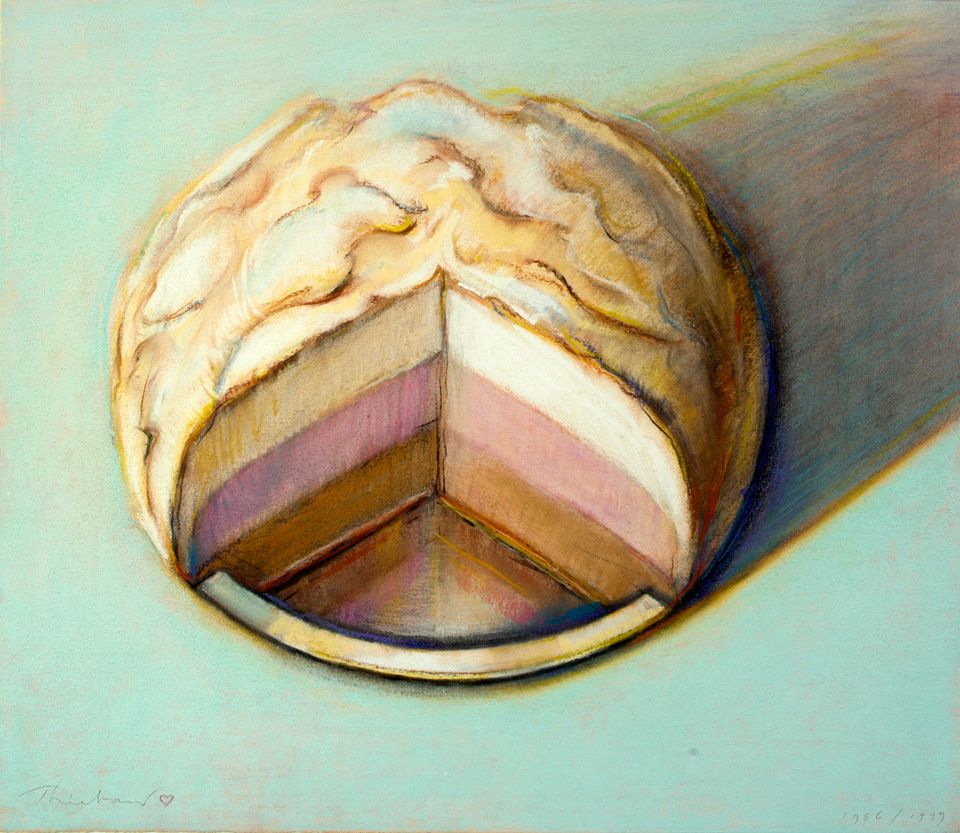 January 15, 2010
–
August 7, 2010
Graphic Masters III: Highlights from the Smithsonian American Art Museum, the third in a series of special installations, celebrates the extraordinary variety and accomplishment of American artists' works on paper.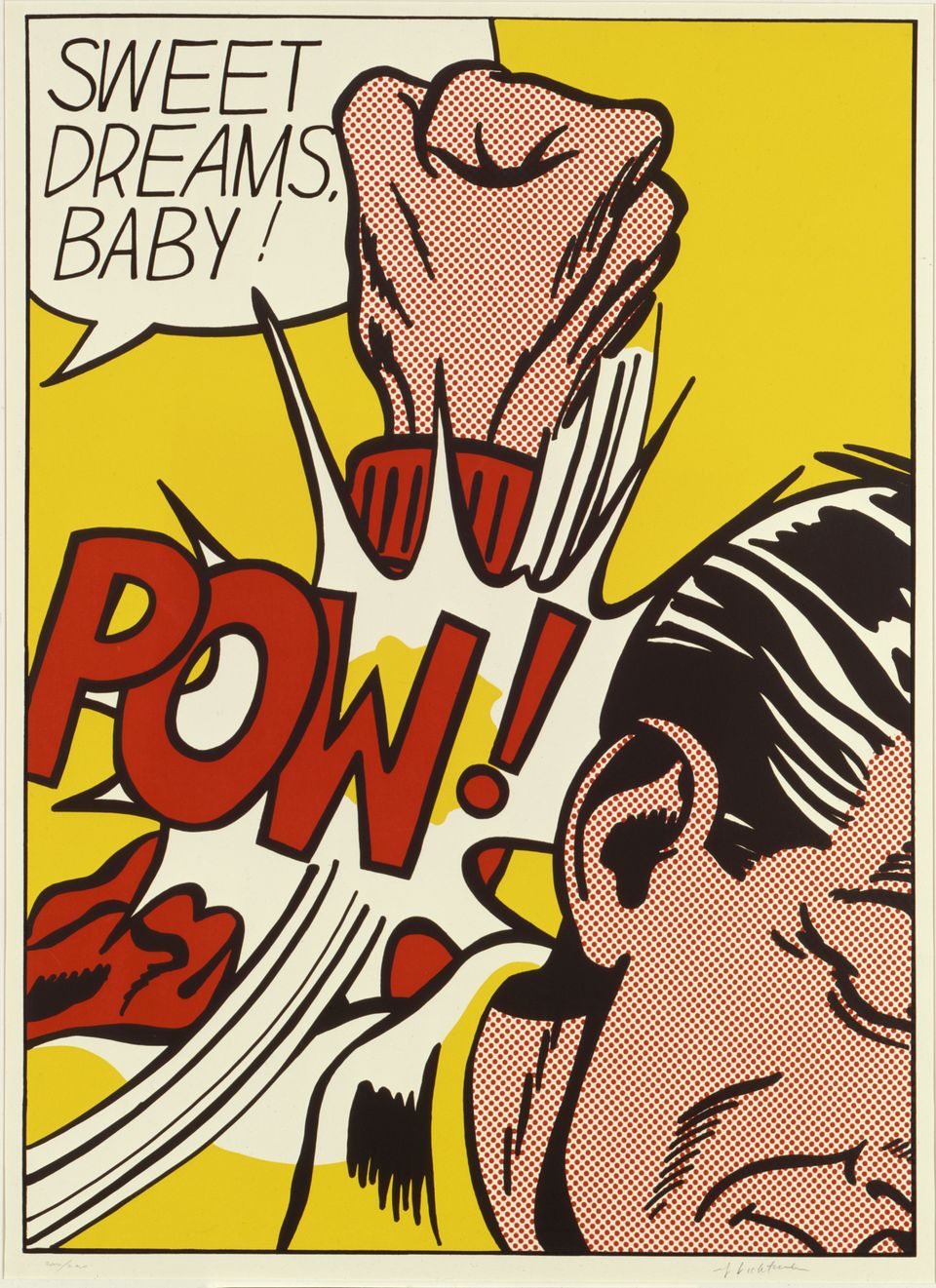 March 20, 2014
–
August 30, 2014
In the 1950s and 1960s, pop art offered a stark contrast to abstract expressionism, then the dominant movement in American art.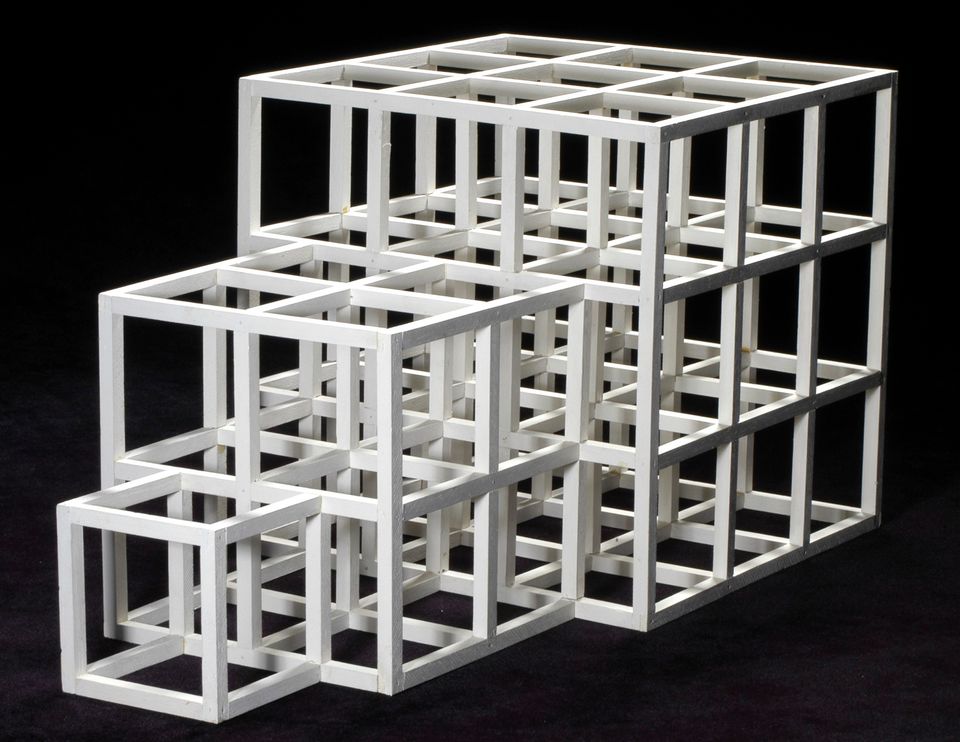 May 31, 2019
–
November 22, 2020
Artists used preliminary models—or maquettes—to communicate their ideas.