Artist
Daniel Huntington
born New York City 1816-died New York City 1906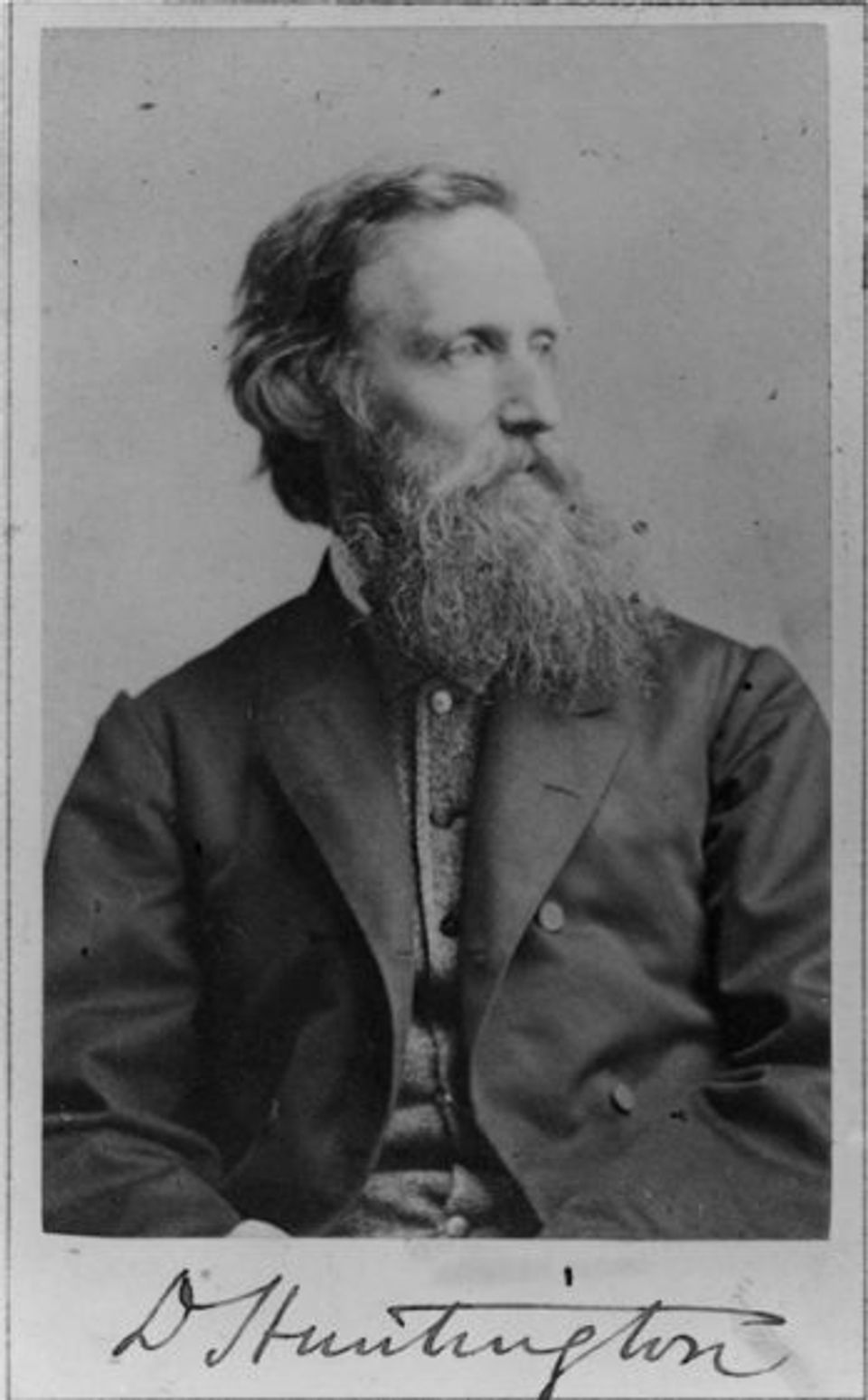 Biography
At the age of fourteen, Daniel Huntington entered Smith's Academy at New Haven and a few years later became a student at Yale College, where he studied with Samuel F. B. Morse in 1835 and later with Henry Inman. He finished his studies at New York University. In 1839, Huntington traveled to Florence and Rome. He returned to New York and established himself as a portrait painter. He was elected to the National Academy of Design in 1840, was its president from 1862 to 1869 and again from 1877 to 1891. He was also vice-president of the Metropolitan Museum of Art from its foundation in 1870 until 1903. He was best known for his portraits, which included United States presidents Abraham Lincoln and Martin Van Buren.
National Museum of American Art (CD-ROM) (New York and Washington D.C.: MacMillan Digital in cooperation with the National Museum of American Art, 1996)
Luce Artist Biography
Daniel Huntington was born into a distinguished New York family and followed tradition by enrolling in Yale. After just one semester, however, he was disciplined for taking part in a student riot and transferred to HamiltonCollege in Clinton, New York. A visiting artist at the college noticed Huntington's talent for painting and encouraged him to join the studio of inventor and artist Samuel F. B. Morse. Huntington traveled to Italy several times during the late 1830s and 1840s, where he was inspired by ancient religious art and created many paintings of idealized figures. Back in New York, he became one of the city's leading painters, and in 1849 a group of his supporters proposed a retrospective exhibition---the first one-man show in the city for a living artist.