Artist
David Ellsworth
born Iowa City, IA 1944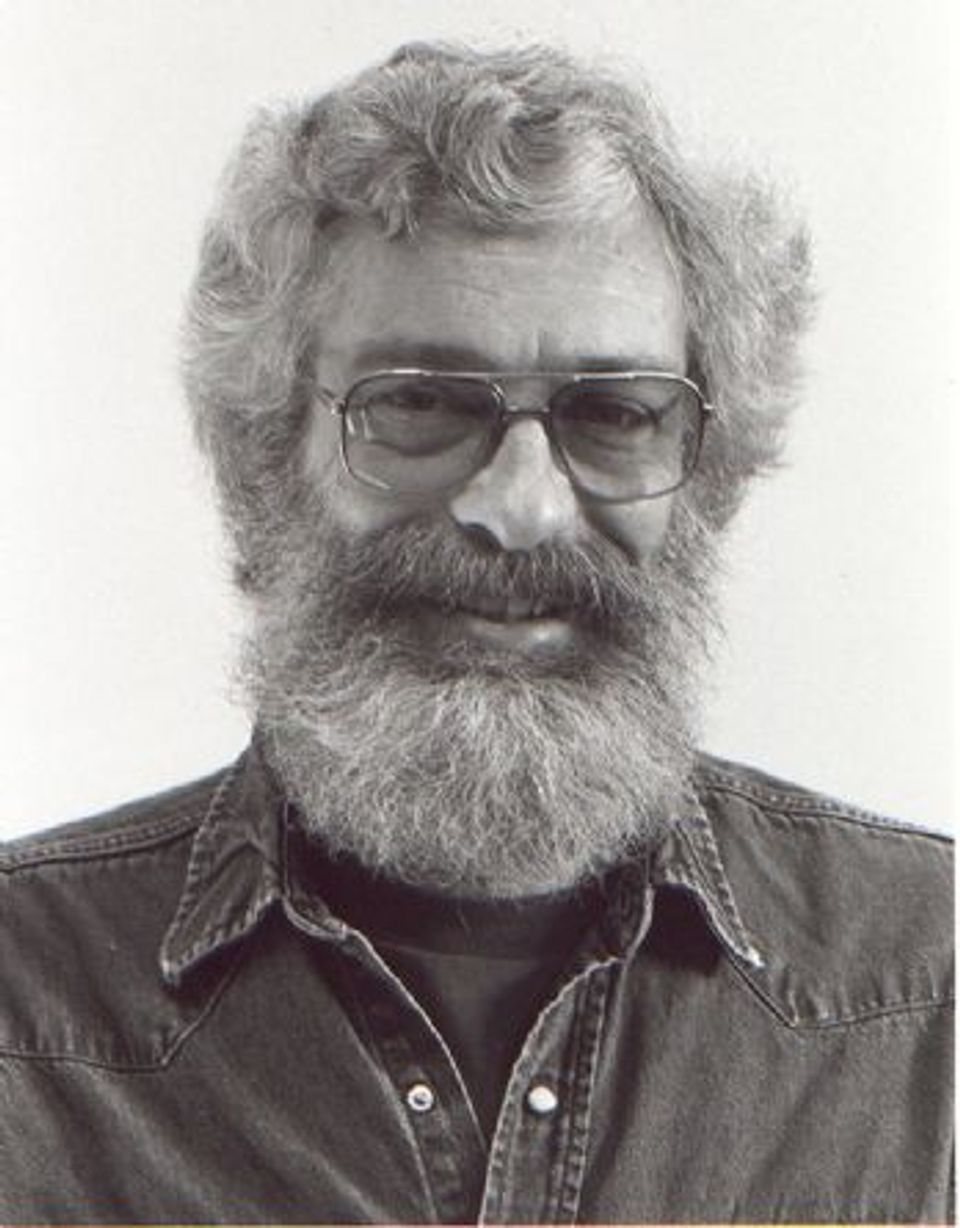 Active in

Quakertown, Pennsylvania, United States
Biography
David Ellsworth received his MFA from the University of Colorado at Boulder in 1973. Eight years earlier, he had studied architecture for a year at Washington University, St. Louis. His work is in the permanent collection of the American Craft Museum, the Philadelphia Art Museum, and the Museum of Fine Arts in Boston. His bowls have been featured at the High Museum of Art in Atlanta and the Musée des Arts Decoratif in Paris. Ellsworth has lectured widely, and received fellowships from the National Endowment for the Arts, and the Pennsylvania Council for the Arts. He is a lifetime member of the American Association of Woodturners.
White House Collection of American Crafts exhibition (Washington D.C.: National Museum of American Art, 1995)
Luce Artist Biography
David Ellsworth learned to turn wood in an industrial arts class in eighth grade. He studied architecture and sculpture at college, then opened a studio in the mountains of Colorado. He made simple salt and pepper shakers to sell while developing his skills and could finish a set in just two hours. Ellsworth enjoys working with burls, which are clusters of knots forming an intricate grain, and he will leave the wood outside to be broken down by fungi into interesting shapes and patterns before it is turned.