Artist
Emil Carlsen
born Copenhagen, Denmark 1853-died New York City 1932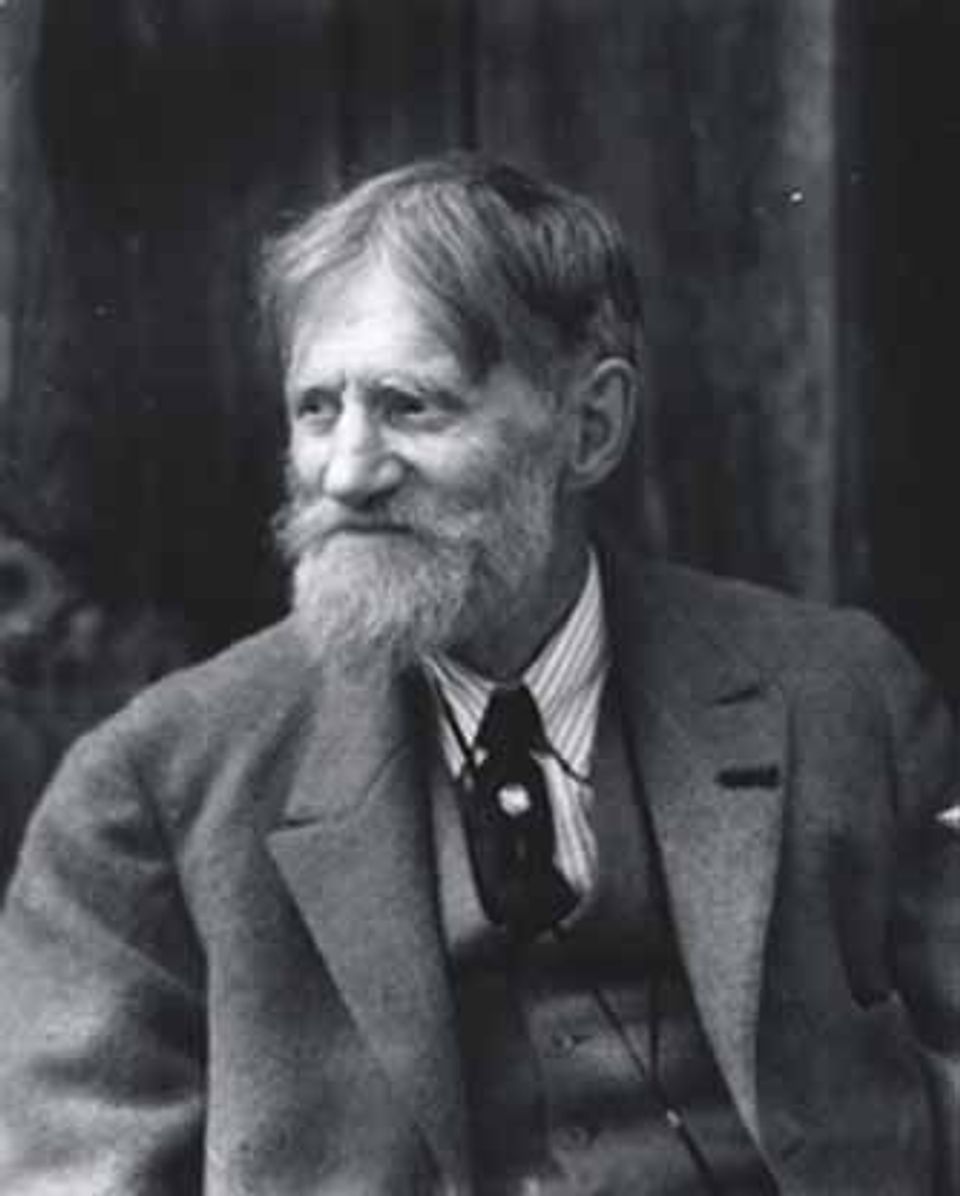 Born

Copenhagen, Denmark

Active in

San Francisco, California, United States
Biography
Still-life painter who first studied architecture in his homeland of Denmark and immigrated to the U.S. at age 19. Influenced by the master still-life painter Jean-Baptiste-Siméon Chardin, Carlsen was a leading exponent of the Chardin revival in France.
Joan Stahl American Artists in Photographic Portraits from the Peter A. Juley & Son Collection (Washington, D.C. and Mineola, New York: National Museum of American Art and Dover Publications, Inc., 1995)
Artist Biography
The Danish-born Carlsen specialized in still-life painting in the manner of eighteenth-century French artist Jean-Baptiste Chardin, whose work he studied in Paris in the 1880s. At the turn of the century, he began exploring the effects of light and the multifarious forms of nature using a soothing palette of beiges and silvery grays. During his second Paris sojourn, from 1884 to 1886, Carlsen studied the techniques of French impressionists Claude Monet and Auguste Renoir, adopting some of their freshness and spontaneity.
Elizabeth Prelinger American Impressionism: Treasures from the Smithsonian American Art Museum (New York and Washington, D.C.: Watson-Guptill Publications, in cooperation with the Smithsonian American Art Museum, 2000)
Luce Artist Biography
Emil Carlsen studied architecture in Copenhagen and moved to Chicago when he was nineteen. In the 1870s he lived in Boston, creating background scenes for paintings of animals. He could not support himself, however, and had to put his work up for auction to pay his bills. Not many of his paintings sold, so Carlsen worked as an engraver to pay his debt. He described himself as "dog-poor," but in 1883 his luck changed when one of his paintings was accepted for an exhibition at the Pennsylvania Academy of the Fine Arts. A New York dealer saw the show and offered to support Carlsen's studies in Paris in return for the artist's still-life paintings. After two years, Carlsen grew tired of painting "endless yellow roses" and returned to New York, where he created landscapes inspired by his New England surroundings. (Sill, "Emil Carlsen, Lyrical Impressionist," Art and Antiques, March/April 1980)