Artist
Fred Fenster
born New York City 1934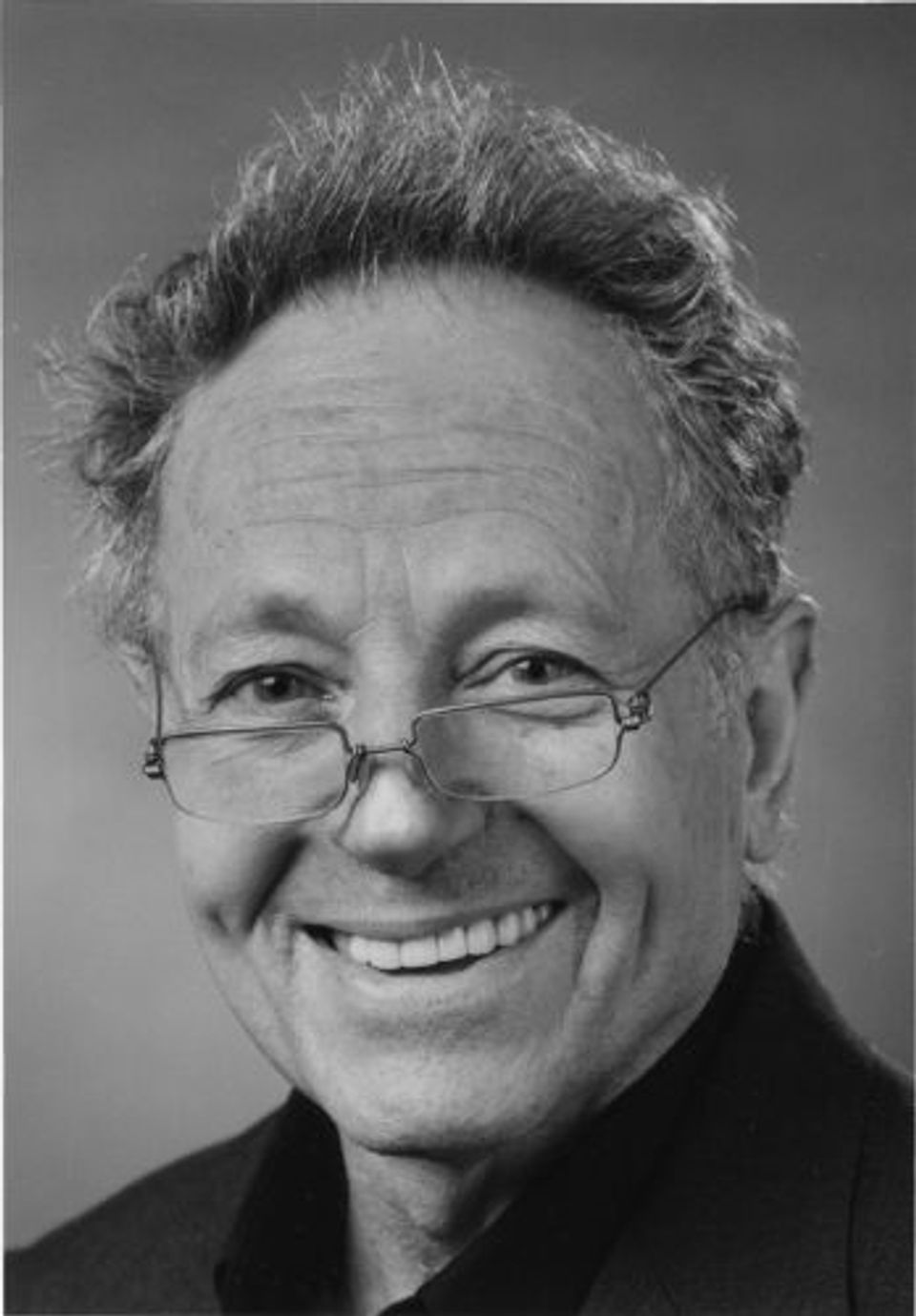 Active in

Sun Prairie, Wisconsin, United States
Biography
Born in the Bronx, New York, Fred Fenster earned a B.S. degree in 1956 at City College of New York and an M.F.A. in 1960 at Cranbrook Academy of Art. After completing his studies, Fenster briefly worked for a company engaged in silversmithing and industrial fabrication in metal. He then operated a shop for one year, selling his jewelry and other objects. In 1961 he joined the faculty of the University of Wisconsin at Madison, where he is a professor of art and education.
As a metalsmith, Fenster has been strongly influenced by the pure, simple forms of Scandinavian design. He creates gold and silver jewelry and silver, copper, pewter hollowware that affirm his commitment to making functional objects that are works of art.
Fenster has received the American Pewter Guild award in 1984, as well as research grants in 1986, 1991, and 1993 from the University of Wisconsin.
Kenneth R. Trapp and Howard Risatti Skilled Work: American Craft in the Renwick Gallery (Washington, D.C.: National Museum of American Art with the Smithsonian Institution Press, 1998)
Luce Artist Biography
Fred Fenster grew up in the boroughs of New York, where he taught industrial arts. He entered the Cranbrook Academy of Art in Detroit in 1958, where he was exposed to the most innovative design education in the United States. Fenster worked as an industrial fabricator before returning to teaching, which has remained important to him throughout his career. "I don't believe in the 'Guru' approach," he says, "where you get these little clones . . . The people never find out who they are; they find who you are and try to ape you" (Metalsmith, Fall 1986).