Artist
Frederick Carl Frieseke
born Owosso, MI 1874-died Le Mesnil-sur-Blangy, France 1939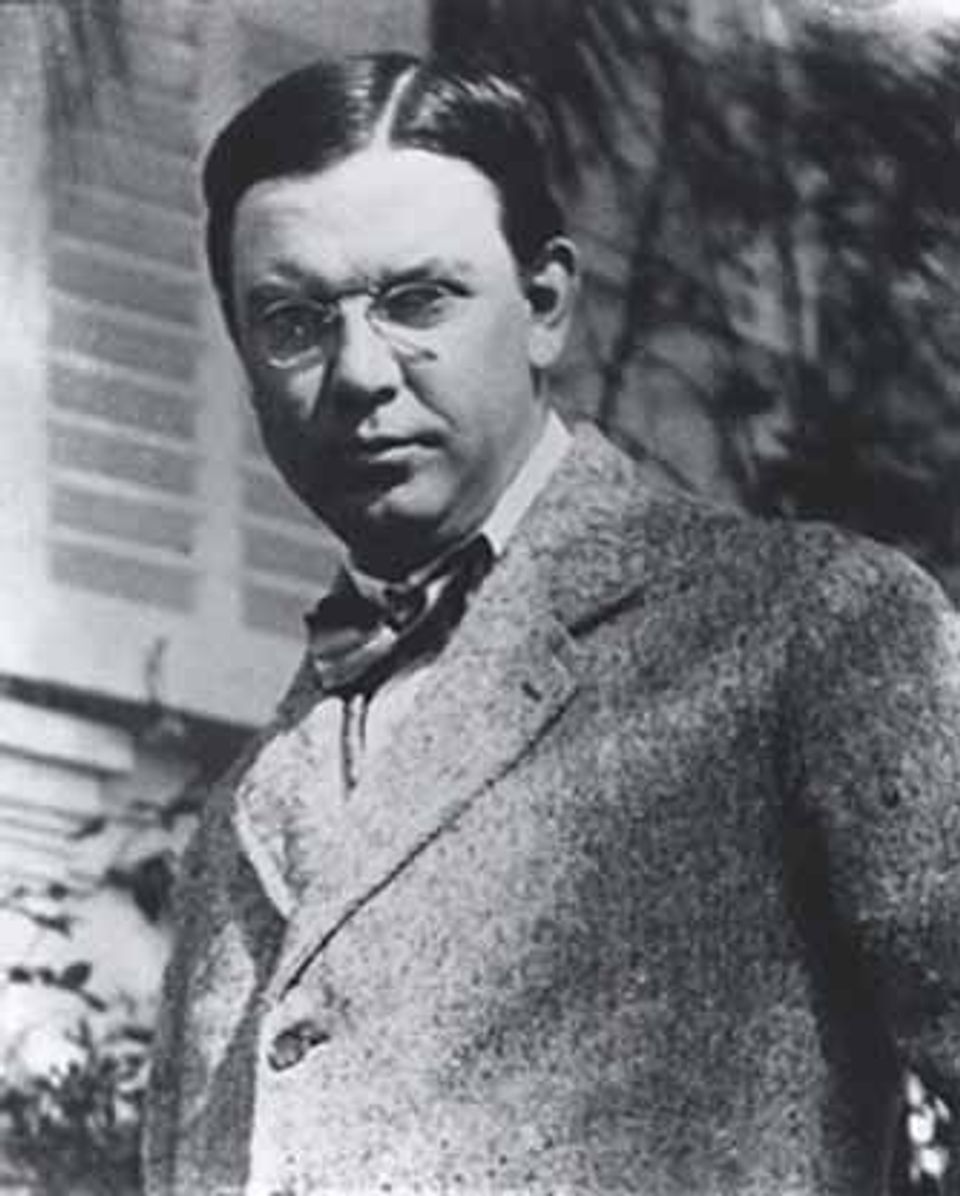 Died

Le Mesnil-sur-Blangy, France
Biography
Frederick Carl Frieseke was an American Impressionist painter whose early work was influenced by James Abbott McNeill Whistler and whose later work strongly reflected the explorations of the French Impressionists. His paintings of voluptuous full-bodied women, many painted at his country home in Giverny, France, recall the work of Pierre Auguste Renoir.
Joan Stahl American Artists in Photographic Portraits from the Peter A. Juley & Son Collection (Washington, D.C. and Mineola, New York: National Museum of American Art and Dover Publications, Inc., 1995)
Artist Biography
Frederick Carl Frieseke was born in Owosso, Michigan, and after brief study at the Art Institute of Chicago he moved to Paris in 1898, where he worked with several academic painters. After 1900 he adopted the light, colorful palette of the impressionists but never abjured the strong linear tradition of American art. He became the leading figure of the second generation of Americans at Giverny and acquired the house next door to Monet, which had been recently vacated by Theodore Robinson. But he seems never to have become a familiar to the elderly impressionist master, nor to have patterned his work after him. He acknowledged the dominant influence of Renoir, and the generously proportioned figures in his paintings often resemble those of Renoir.
He remained committed to female subject matter throughout his career, favoring the depiction of nudes surrounded by flowers and bathed in dappled sunlight. "It is sunshine," he wrote, "flowers in sunshine, girls in sunshine, the nude in sunshine, which I have been principally interested in." Often he would add parasols or other geometric figures for contrast with the broken color areas of flowers.
He remained throughout his life an unapologetic expatriate. In France, he said, "I am more free and there are not the Puritanical restrictions which prevail in America—here I can paint the nude out of doors." Some of his most sensitive works, however, were interiors of subjects posed in elegant environments engaged in intimate occupations.
It would be interesting to compare the self-consciously decorative quality of his nude studies to the angular frankness of Degas' late bathers pastels. Despite the evident skill in Frieseke's paintings, they have not escaped criticism. One prominent observer described them as sentimental "confections" characterized by their "sweet and sugary" coloration.
Emery Battis Artist Biographies for the exhibition American Impressionism: Treasures from the Smithsonian American Art Museum (Washington, D.C.: Smithsonian American Art Museum, 2000)