Artist
Frederick MacMonnies
born New York City 1863-died New York City 1937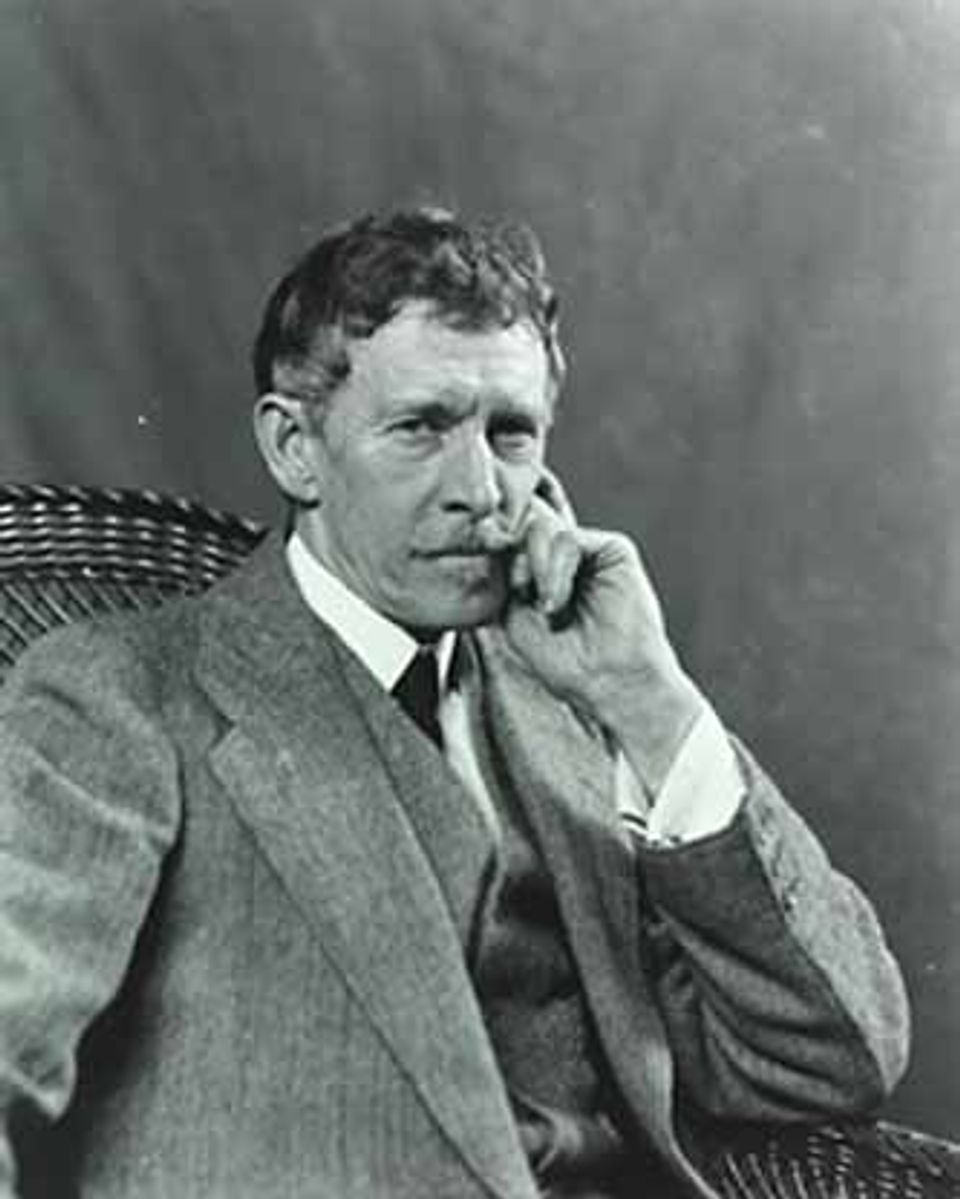 Also known as

Frederick William MacMonnies
Frederick W. MacMonnies

Active in

Giverny-par-Vernon, France
Biography
Sculptor. Born in Brooklyn, N.Y., he was a skilled carver who, by the age of 18, was invited to work in Augustus Saint-Gaudens' studio. One of his numerous public commissions was Baccante and Infant Faun (1893) for the Boston Public Library; the sculpture became a cause célèbre when citizens objected to its nudity and demanded its removal.
Joan Stahl American Artists in Photographic Portraits from the Peter A. Juley & Son Collection (Washington, D.C. and Mineola, New York: National Museum of American Art and Dover Publications, Inc., 1995)
Artist Biography
MacMonnies specialized in Beaux-Arts sculpture, a creative adaptation of classical styles that lent an elevated tone to art without depriving it of titillating possibilities. In France, where the sculptor spent much of his career, the unabashed nudity of his subjects did not shock; in the United States, however, Venus and Adonis [SAAM, 1993.14] caused a scandal when it appeared in its life-size marble version. At one point it had to be shrouded in burlap so as not to offend American audiences.
Elizabeth Prelinger The Gilded Age: Treasures from the Smithsonian American Art Museum (New York and Washington, D.C.: Watson-Guptill Publications, in cooperation with the Smithsonian American Art Museum, 2000)
Luce Artist Biography
Frederick MacMonnies was one of the most prolific American sculptors of his generation. He grew up in Brooklyn, and at seventeen began a four-year apprenticeship with the sculptor Augustus Saint-Gaudens. In two years he was promoted to assistant, and Saint-Gaudens encouraged him to go to Paris, where he studied at the Académie Colarossi and the École des Beaux-Arts. His success in Paris led to many commissions in America, particularly for his popular fountain sculptures. But because of the controversy that his nudes created, he stopped doing public work and focused on private portraits, reliefs, and oil painting for the remainder of his career. Although he was a smart businessman, MacMonnies suffered from the stock market crash of 1929 and died in relative obscurity eight years later.