Artist
George Grosz
born Berlin, Germany 1893-died Berlin, Germany 1959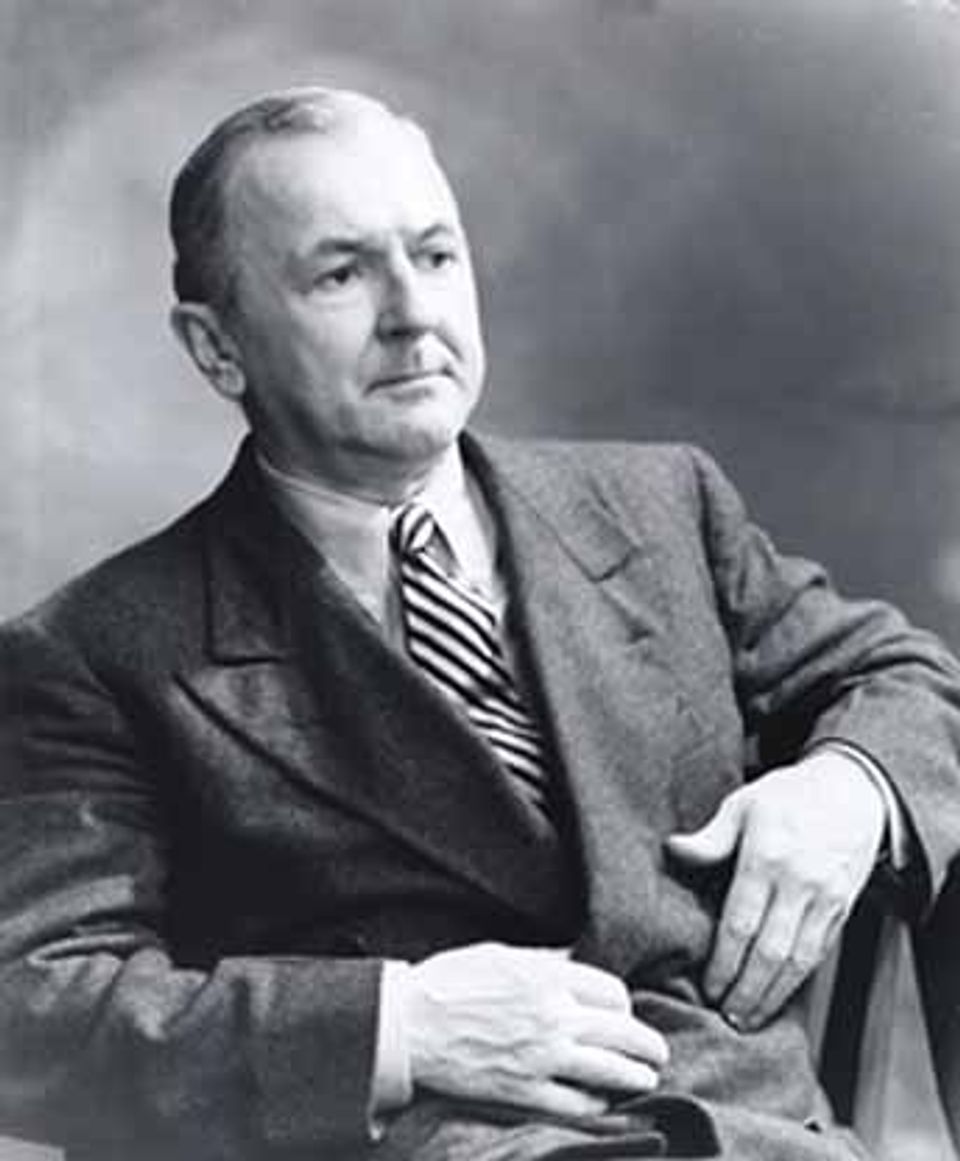 Born

Berlin, Germany

Died

Berlin, Germany, Federal Republic of

Active in

New York, New York, United States
Cape Cod, Massachusetts, United States
Douglaston, New York, United States
Biography
Expressionist painter and printmaker. During his career, Grosz was variously linked to three modern art movements—Dada and Die Neue Sachlichkeit in Germany and, after his immigration to the United Staes, American social realism of the 1930s and 1940s.
Joan Stahl American Artists in Photographic Portraits from the Peter A. Juley & Son Collection (Washington, D.C. and Mineola, New York: National Museum of American Art and Dover Publications, Inc., 1995)
Artist Biography
George Grosz studied art at the Kunstgewerbeschule in his native Berlin and at the Kunstakademie in Dresden. He spent a summer in Paris, but his enlistment in the German army during World War I curtailed further work abroad. Grosz's army experience proved psychologically devastating. He was horrified at the immorality and greed he saw, and in 1918 joined the German Communist Party (KDP). Soon disillusioned, he nevertheless remained a member of the politically active German Dada movement. Arrested several times by the German authorities for publishing antigovernment and anticlerical drawings during the 1920s, Grosz immediately accepted an offer to teach at the Art Students League in New York. In the United States in the 1930s, Grosz continued to employ the bitter satire of his Dada years, although his work took a brief turn toward tranquility (before World War II again threatened world stability). During the 1930s and 1940s, through the influence of Grosz and Karl Zerbe, an important strain of American Expressionism developed. Although he never returned to live in his native Germany, Grosz was elected to the Akademie der Kunst in Berlin in 1958 and died while visiting there the following year.
Virginia M. Mecklenburg Modern American Realism: The Sara Roby Foundation Collection (Washington, D.C.: Smithsonian Institution Press for the National Museum of American Art, 1987)