Artist
Henry Brintnell Bounetheau
born Charleston, SC 1797-died Charleston, SC 1877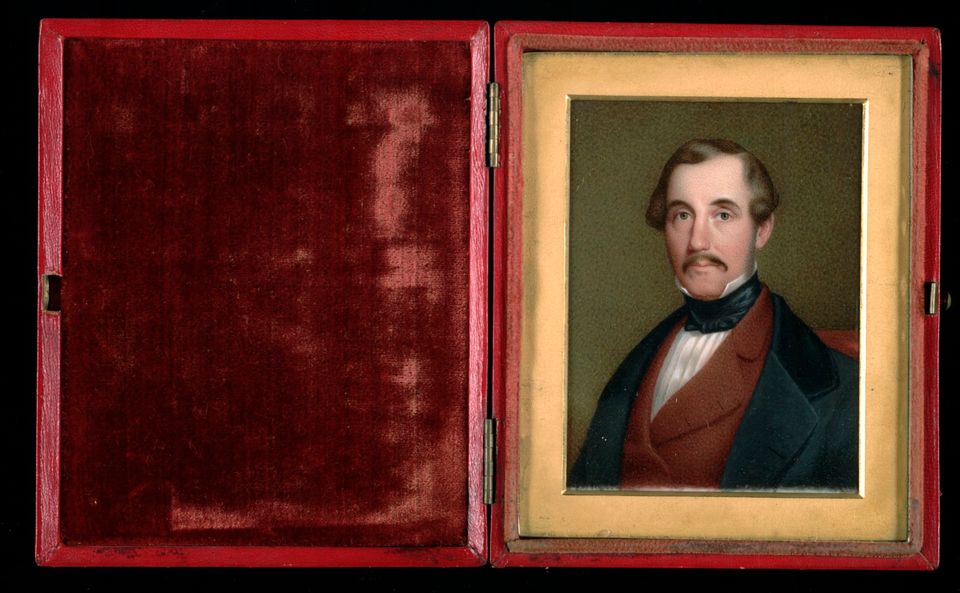 Also known as

Henry Bounetheau
Henry B. Bounetheau
Biography
Born and lived in Charleston, South Carolina. Artist, teacher whose crayon portraits and miniature paintings were locally popular, but whose main occupation was accounting.
Charles Sullivan, ed American Beauties: Women in Art and Literature (New York: Henry N. Abrams, Inc., in association with National Museum of American Art, 1993)
Luce Artist Biography
Henry Brintnell Bounetheau was an accountant who painted miniatures on the side. He and his wife, Julia Clarkson Du Pré, were artists of note during the 1830s and 1840s. Bounetheau was also an amateur musician, with a special talent for the flute. He developed a stippled painting technique, which involved loading a tiny paintbrush with color and dabbing it onto the surface of the ivory. Since he used very little medium, or thinner, to apply his paint, each stroke remains visible to the eye.