Artist
Louise Cox
American, 1865 - 1945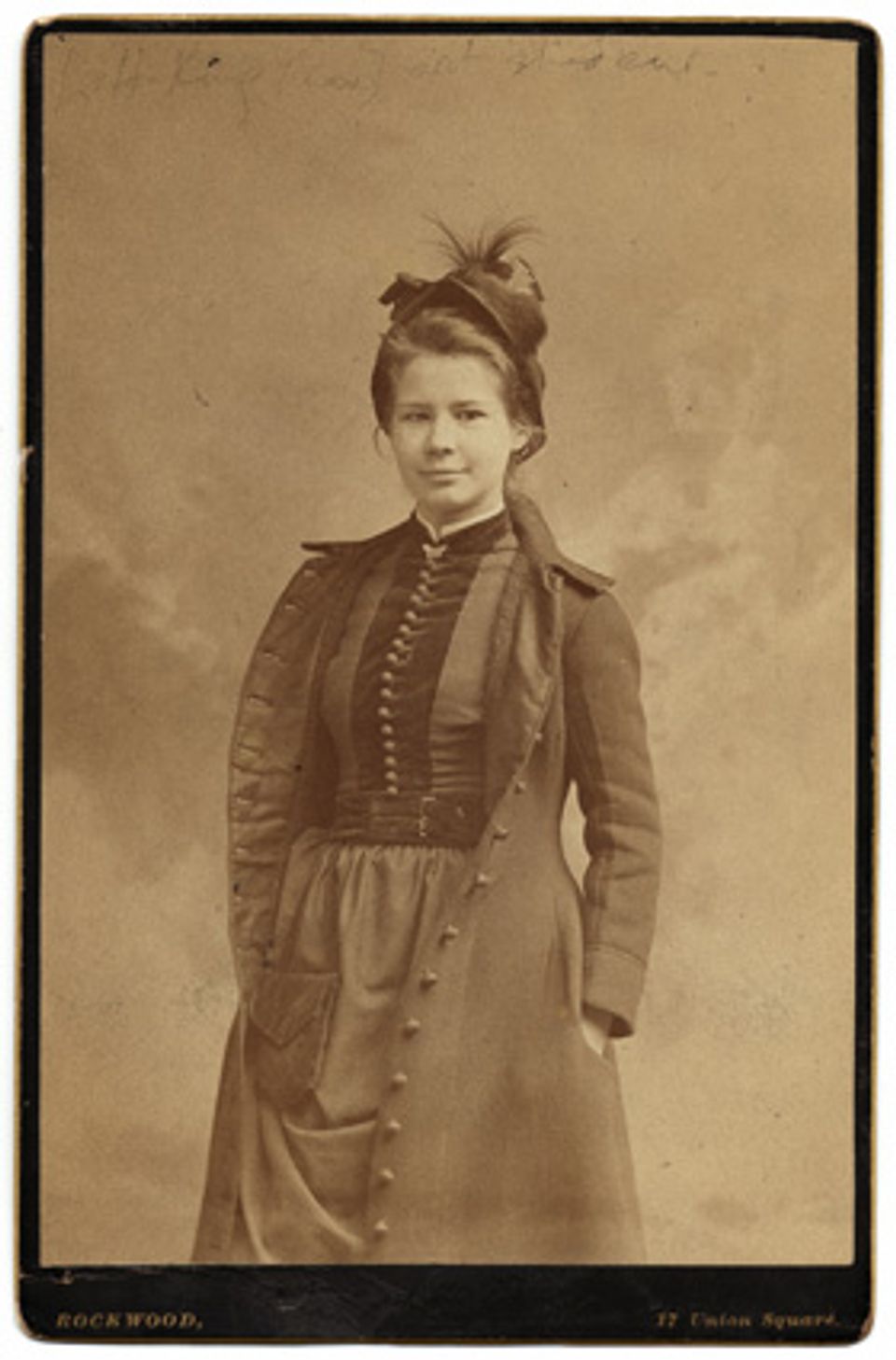 Also known as

Louise Howland Cox
Louise King
Louise Howland King Cox
Mrs. Louise Cox

Active in

New York, New York, United States
Mount Kisco, New York, United States
Honolulu, Hawaii, United States
Biography
Born in San Francisco, lived in New York City. Painter who specialized in children's portraits, won several prizes.
Charles Sullivan, ed American Beauties: Women in Art and Literature (New York: Henry N. Abrams, Inc., in association with National Museum of American Art, 1993)
Luce Artist Biography
Louise Cox moved to New York City from San Francisco in 1881 to study at the National Academy of Design. Two years later she entered the Art Students League as one of the youngest in her class. Her teachers included the painters Thomas Wilmer Dewing and Kenyon Cox, who became her husband in 1892 and with whom she had three children. Louise Cox designed stained glass but made her reputation from portraits of children, which won her several medals.